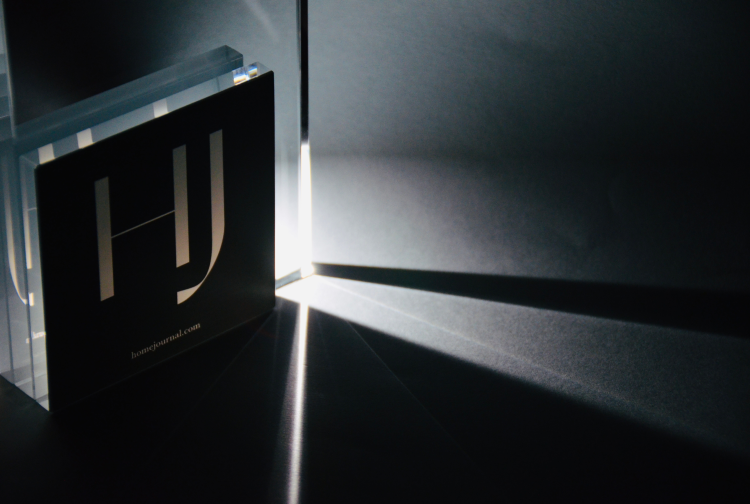 HOME JOURNAL
AWARDS
2021
Since inaugurated last year, the Home Journal Awards have been a landmark event on every design aficionado's calendar. Now in its second edition, an award ceremony is beautifully curating online to laud the creative concepts and the many homegrown talents in the design scene. As the market leader for more than four decades, Home Journal is committed as always to informing the trends and providing endless inspiration in our niche sector.
The winners of the 2021 edition showcase how essential our homes and living spaces are, and the importance of design and designers in every spectrum with two main award categories: Best Designer Awards and Best Brand Awards (including the much-anticipated Most Popular Brand of the Year).
WATCH NOW
Best Brand Awards
Best Crystal Glasswork
Baccarat Most Popular Brand of the Year
Miele Best Audio Systems
Bang & Olufsen Most Innovative Electronic Product
DYSON Most Sustainable Outdoor Furniture
ZZUE CREATION Best Customised Furniture
CORS Most Innovative Art Gallery
The Spectacle Group Excellence In Kitchen Design
Mia Cucina Best Concept Lifestyle Store
COLOURLIVING Best Guest Experience
Four Seasons Hotel Hong Kong Best Wellness Advocate
FRECIOUS Fuji Best Decorative Glasswork
AEfolio Best Window Treatment
Hunter Douglas Most Outstanding Overseas Property
BT Bina Group Best Designer Awards
Most Sustainable Workspace Design
Bryant Lu - Ronald Lu & Partners Most Elegant Residential Design
Chris Lau - Hei Design Excellence In Resort-style Design
Lyann Seto - VirtuouS Interiors Most Evocative Residential Design
Mary Wong - Haven Design Most Personalised Design
Tony Tsui - Fat Design Studio Most Practical Residential Design
JIP Interior Design Limited Most Refined Interior Design
Spirit Innovation Interior Space & Brand Planning Most Sophisticated Residential Design
FDP Interior & Planning Excellence In Multi-functional Home Design
Aqueous Interior Design Limited supporting partners
We are delighted to have the following design organisations and media to support our awards event this year.