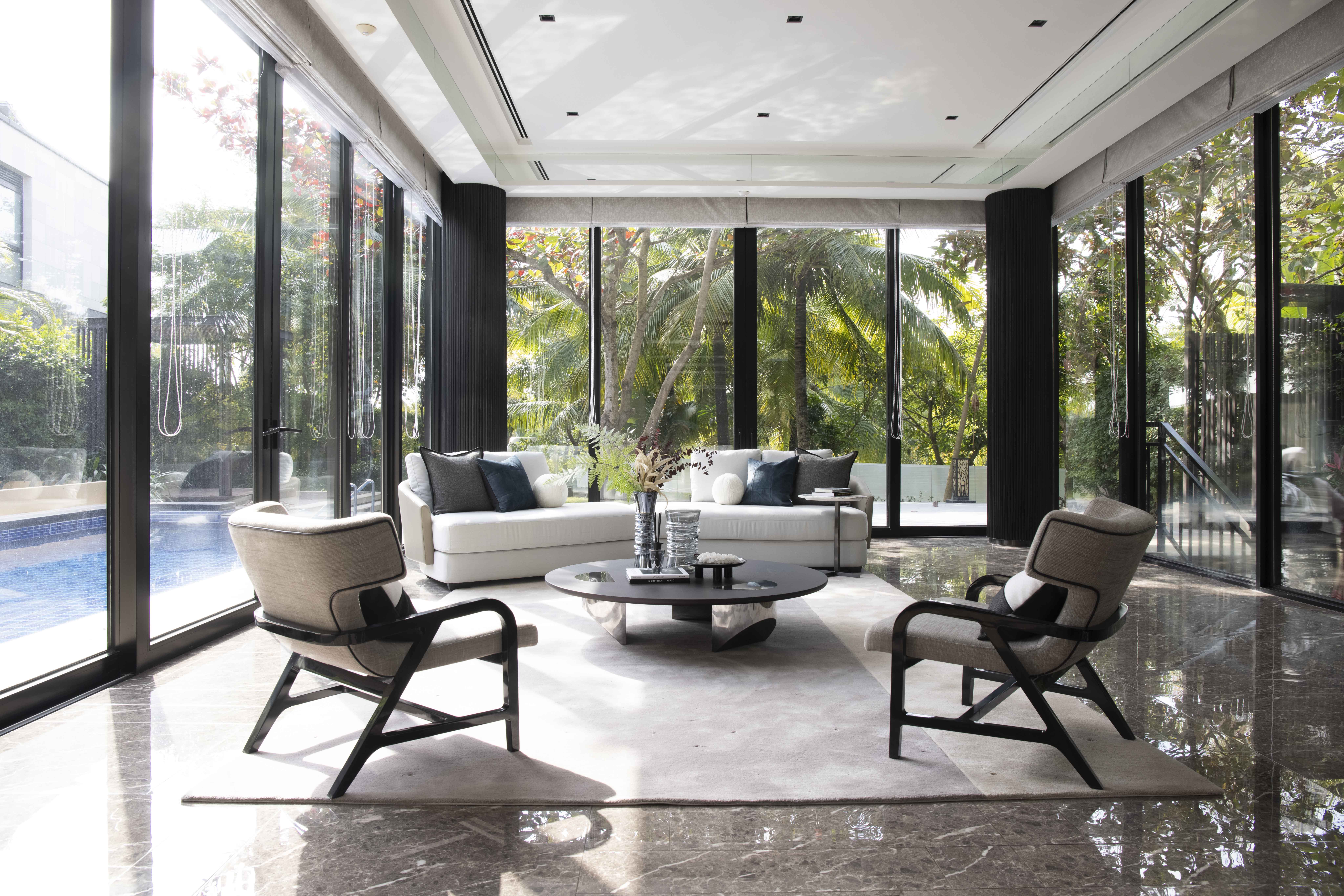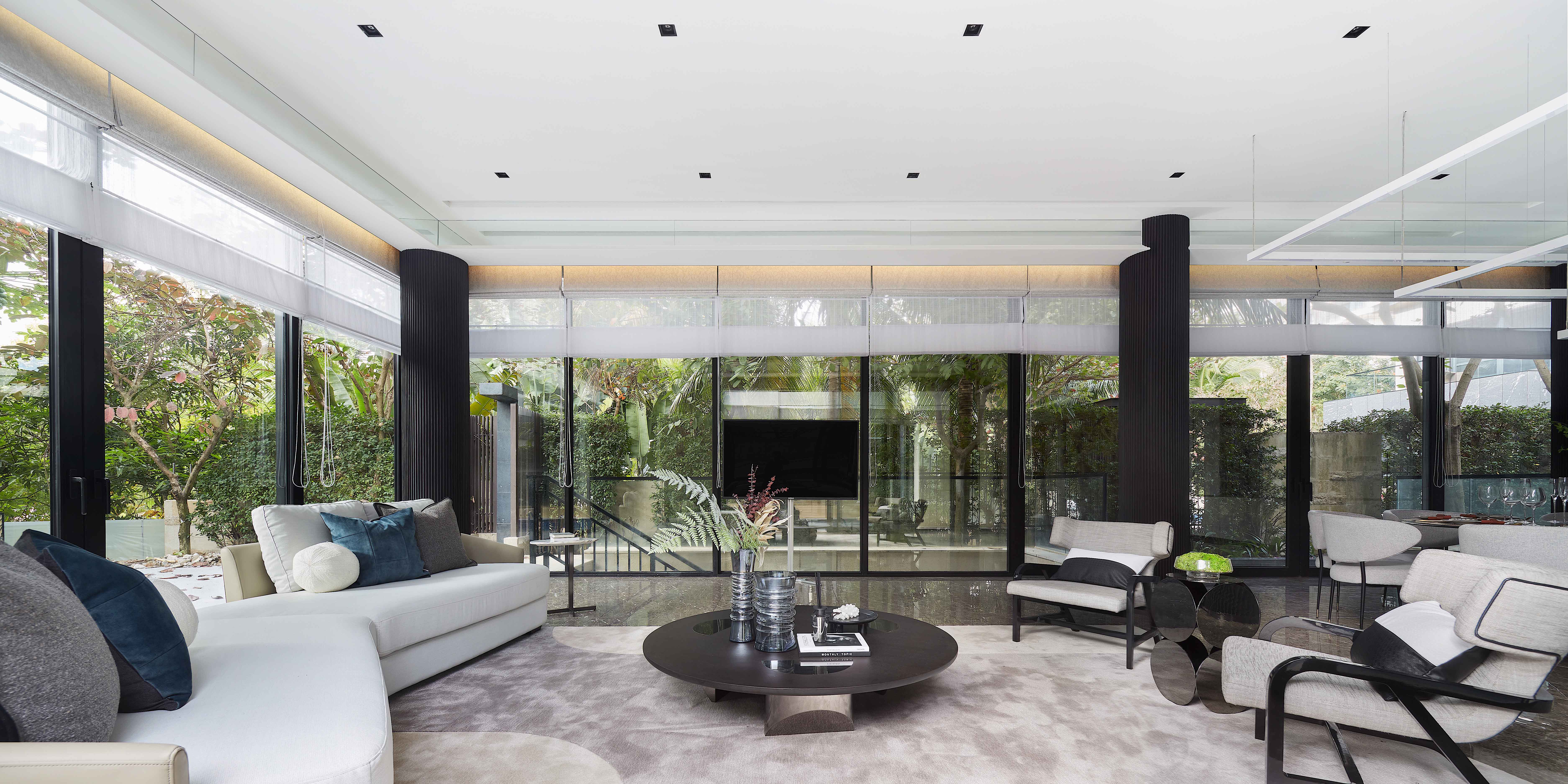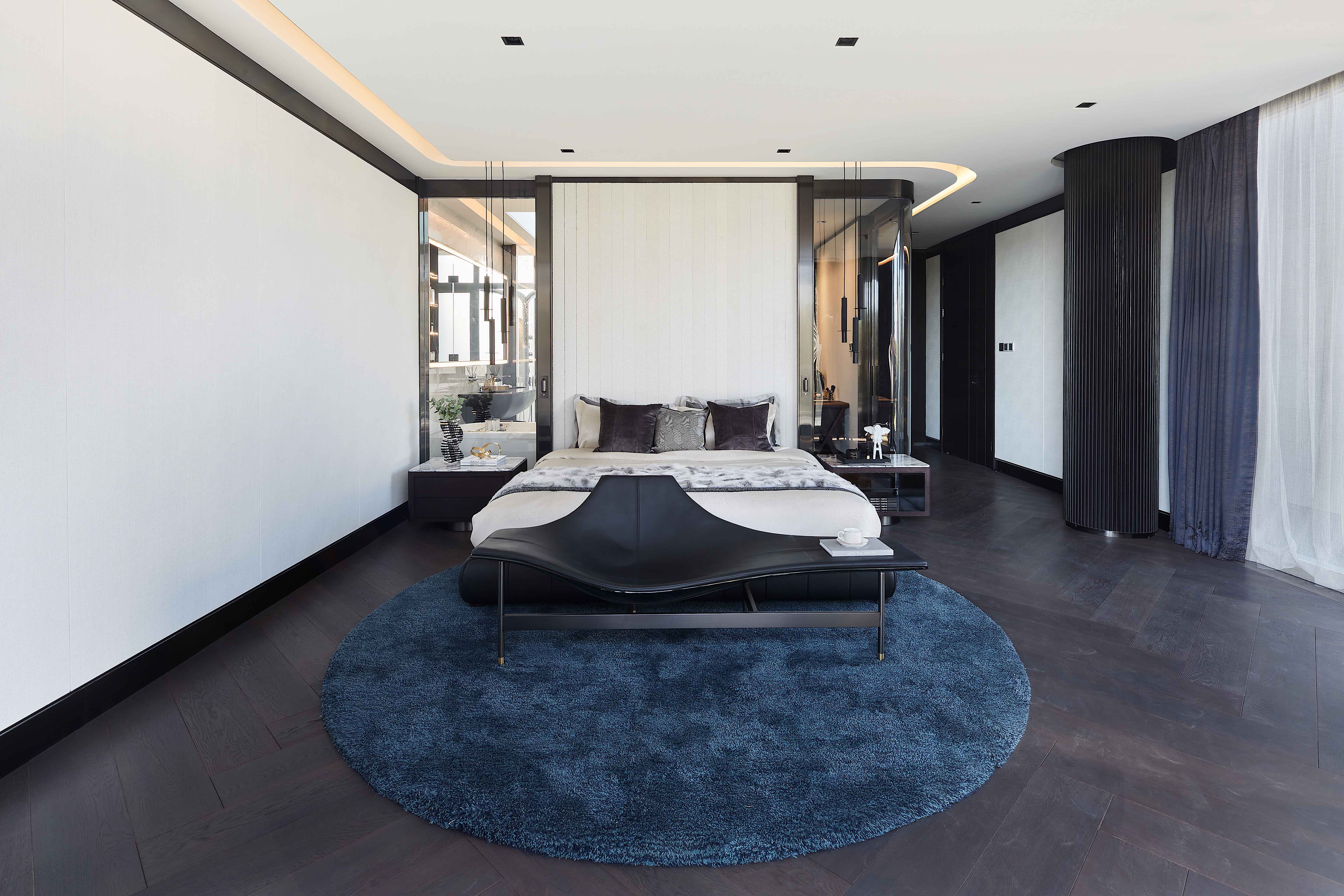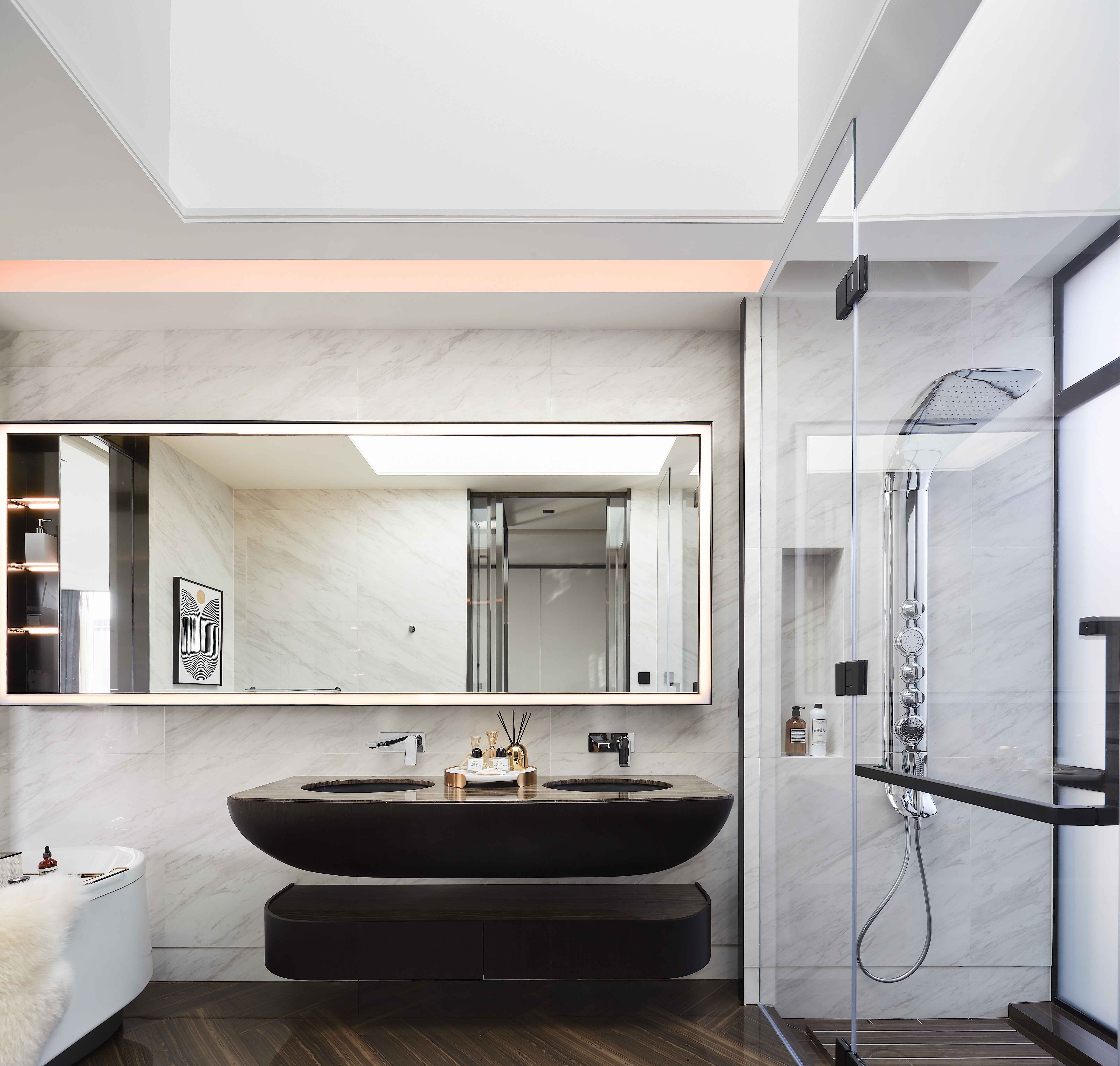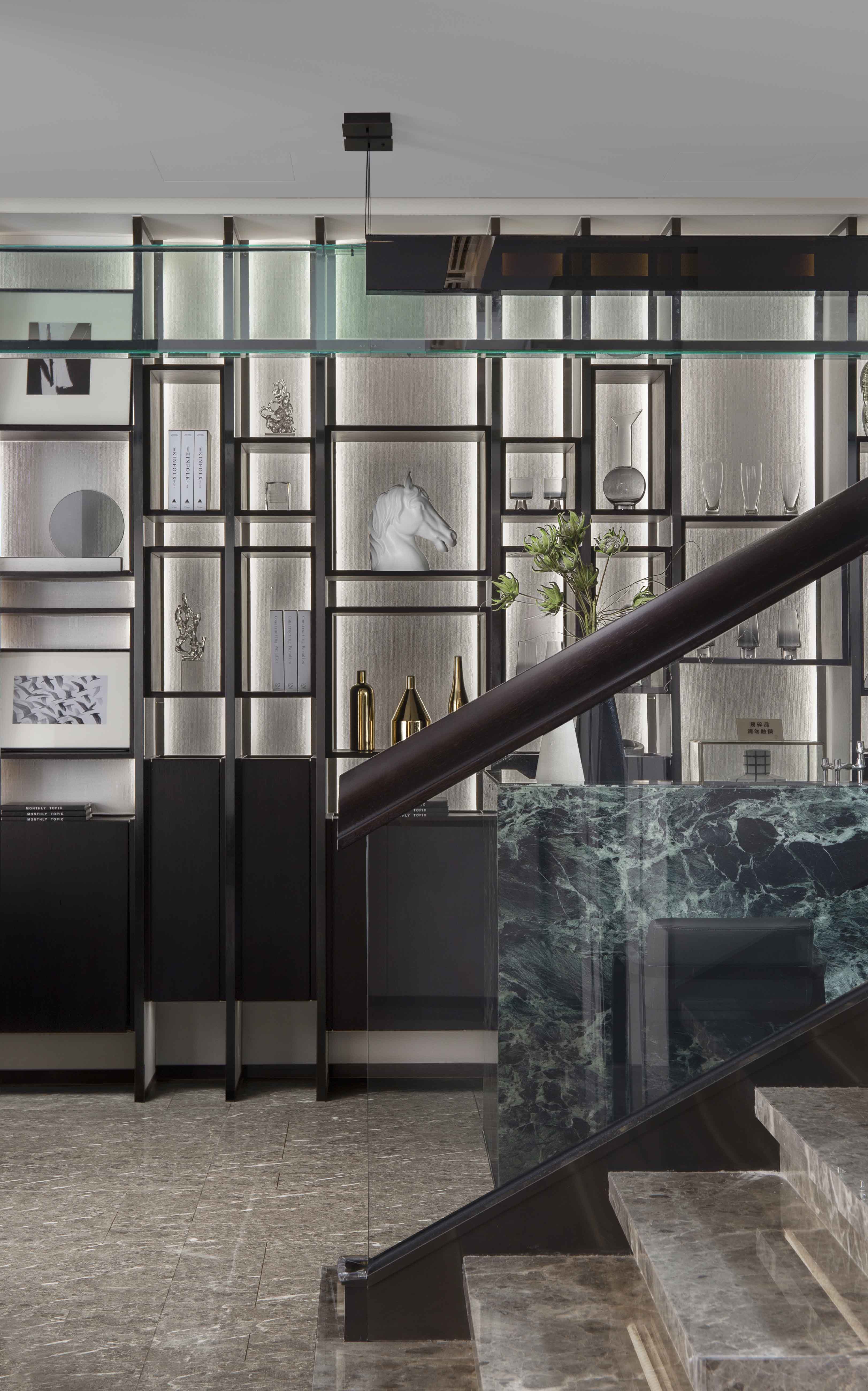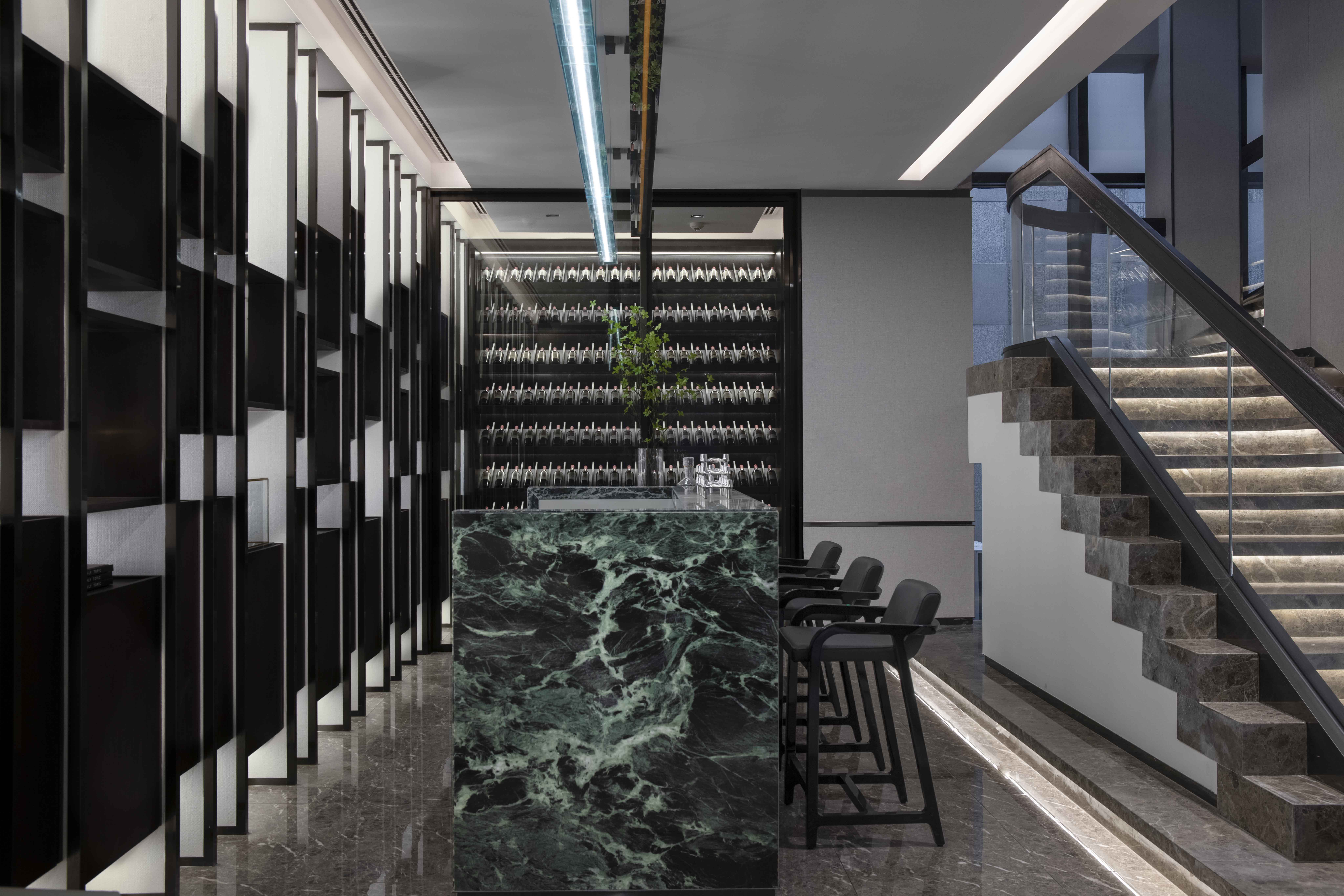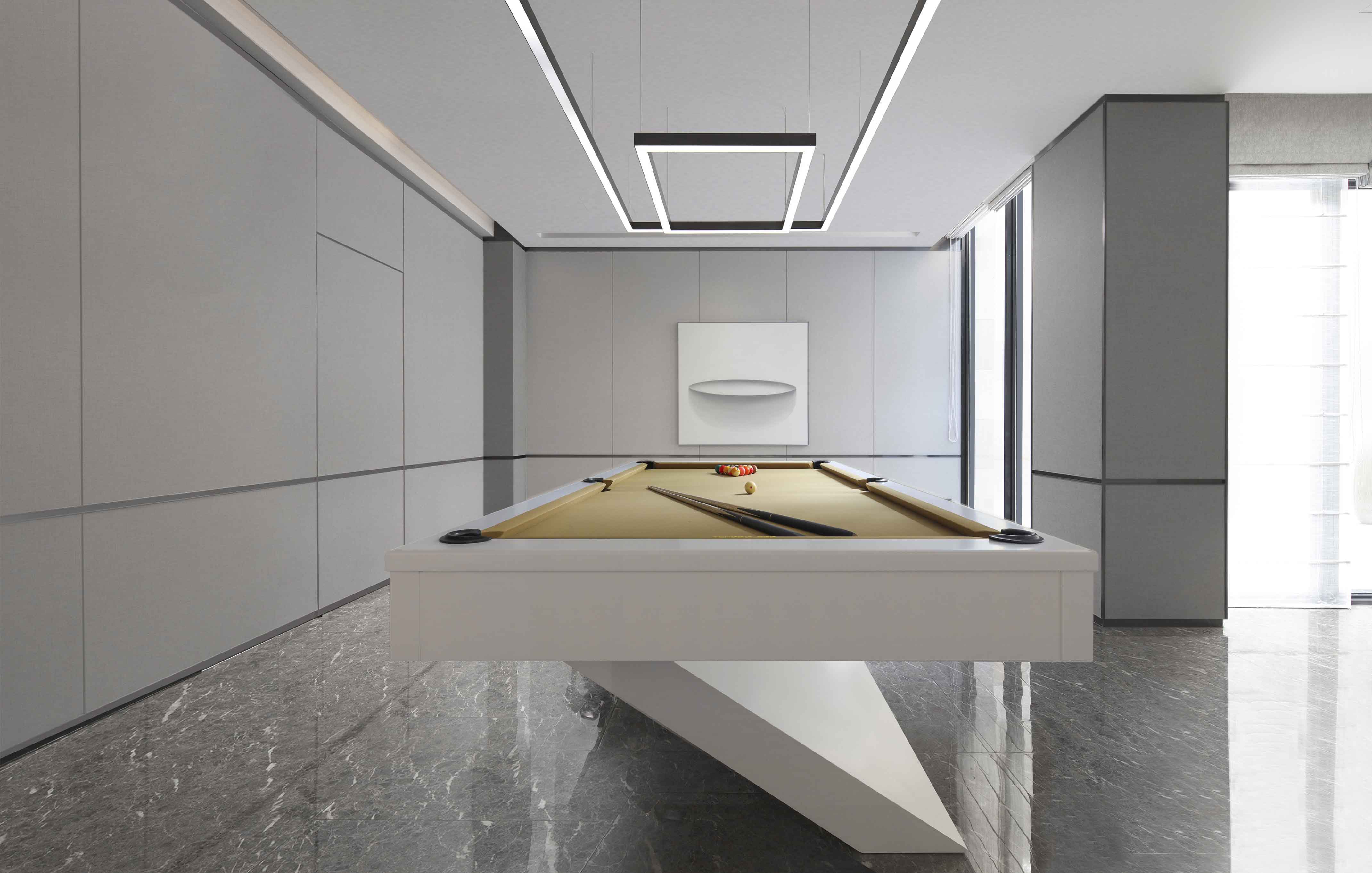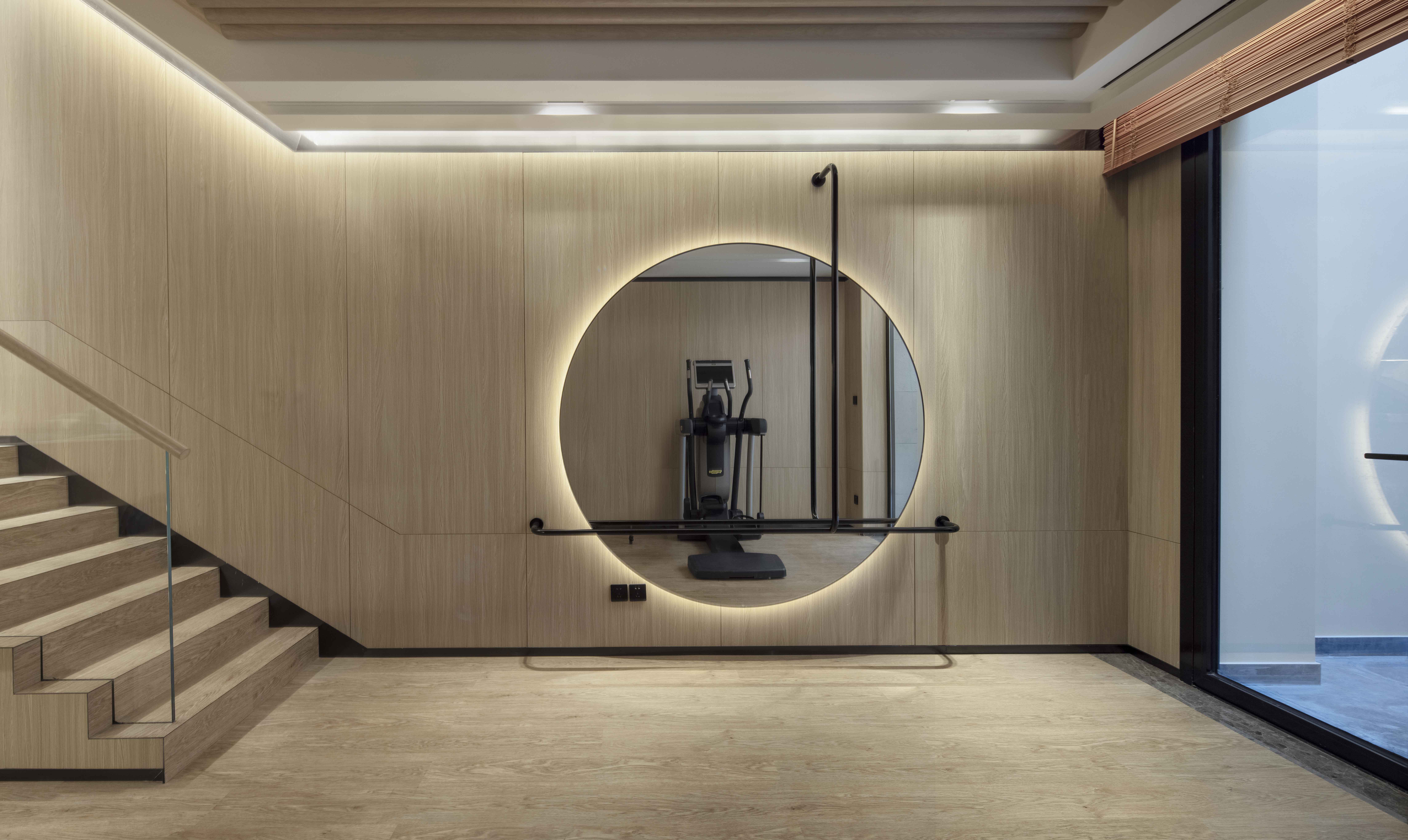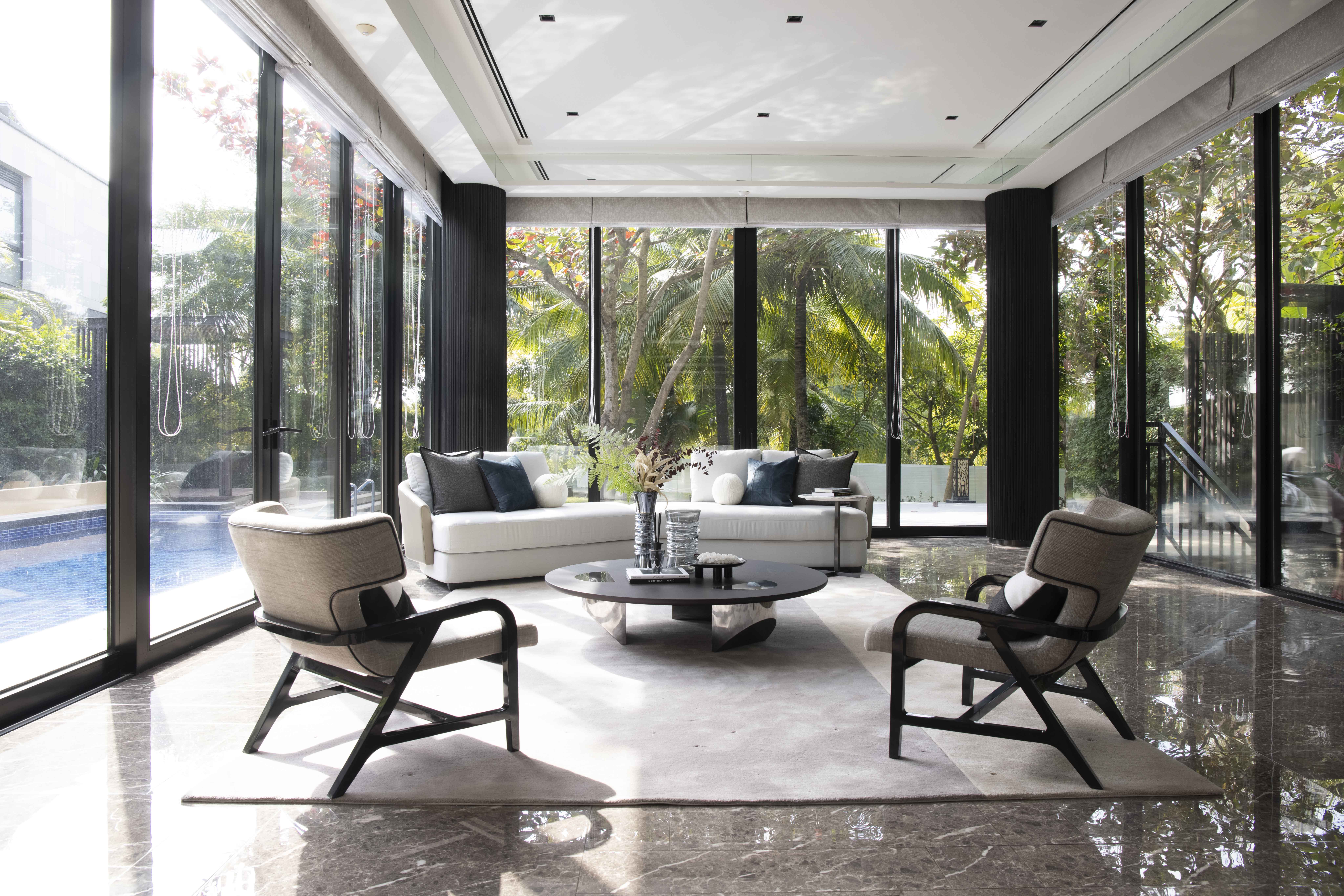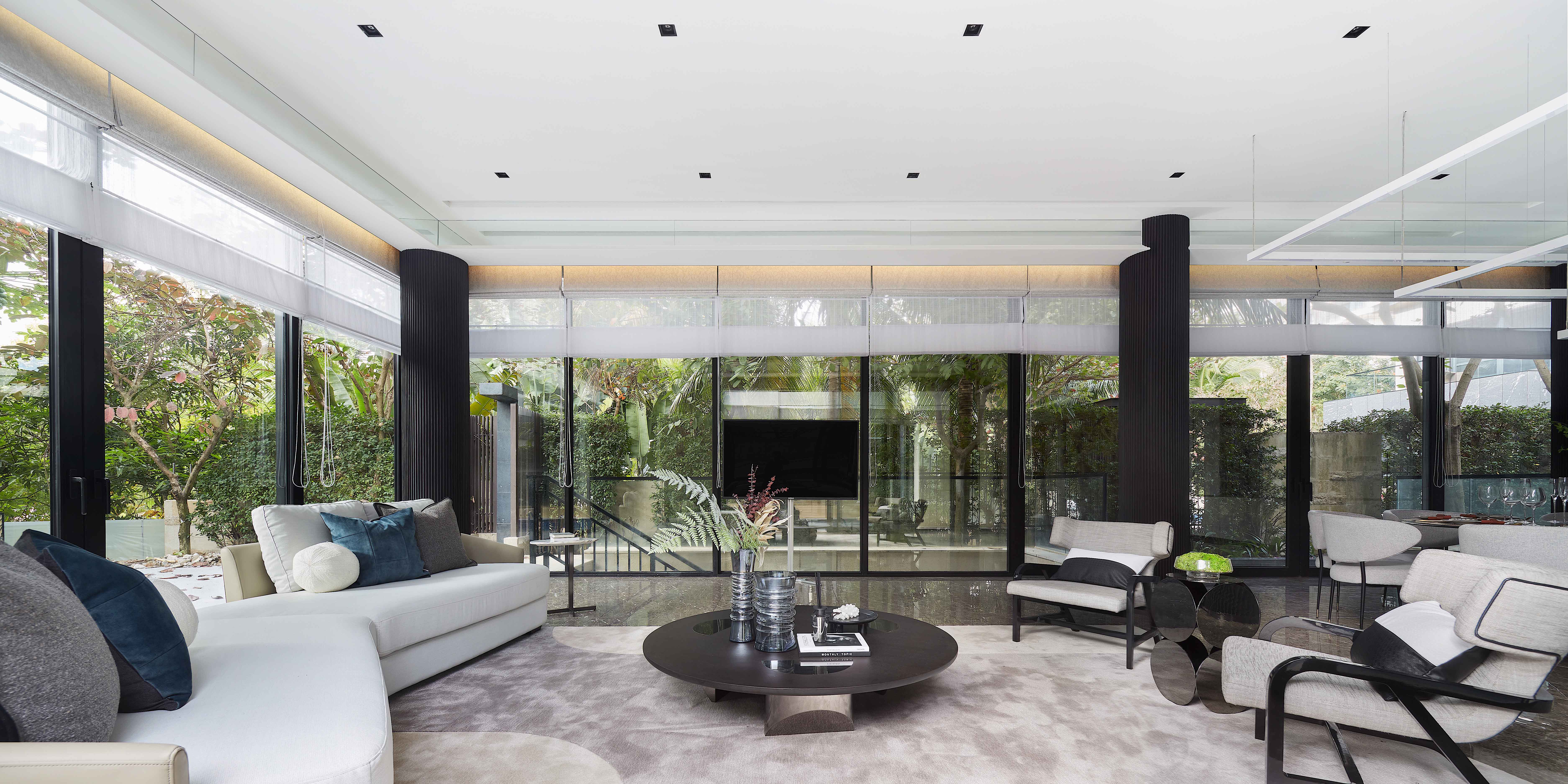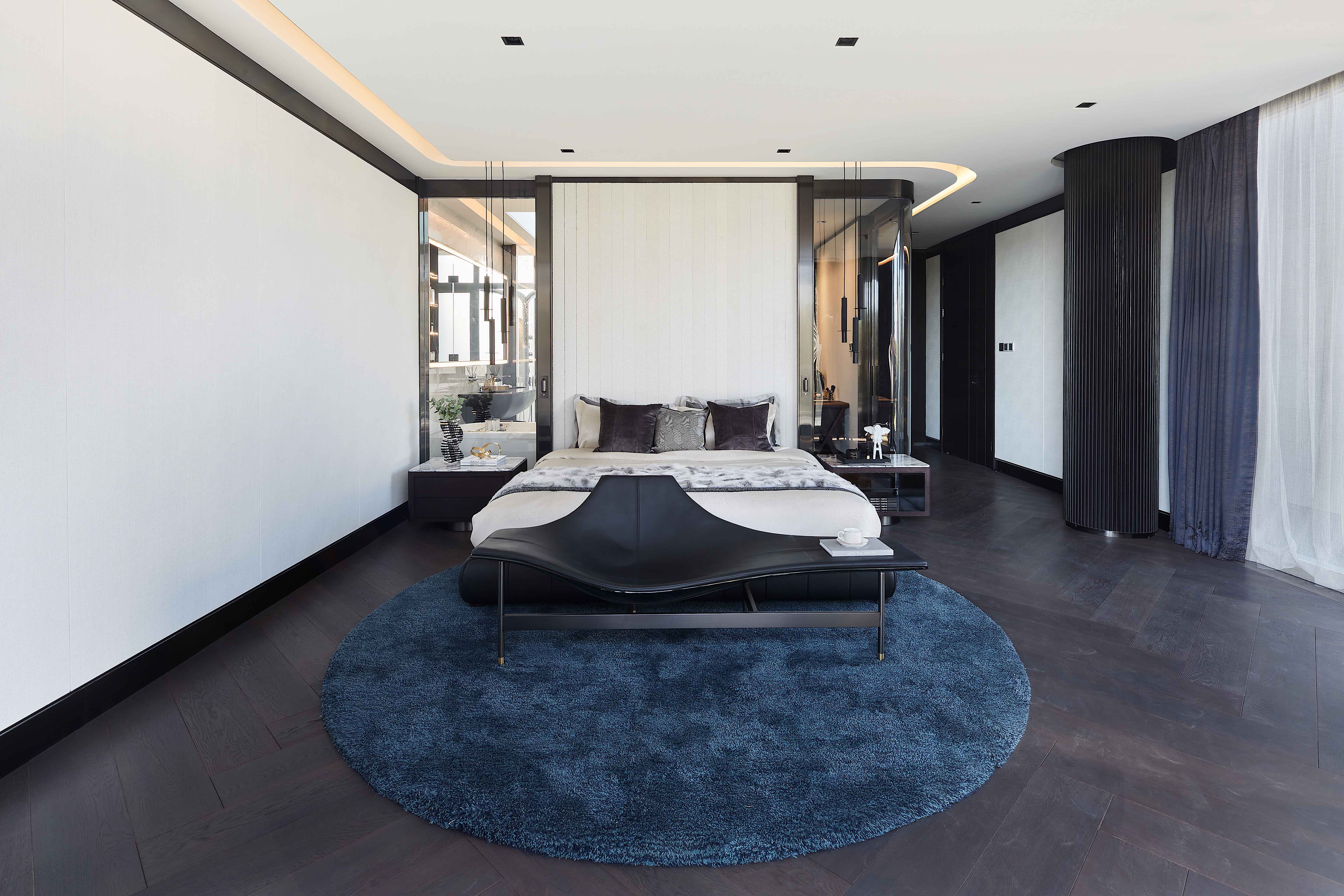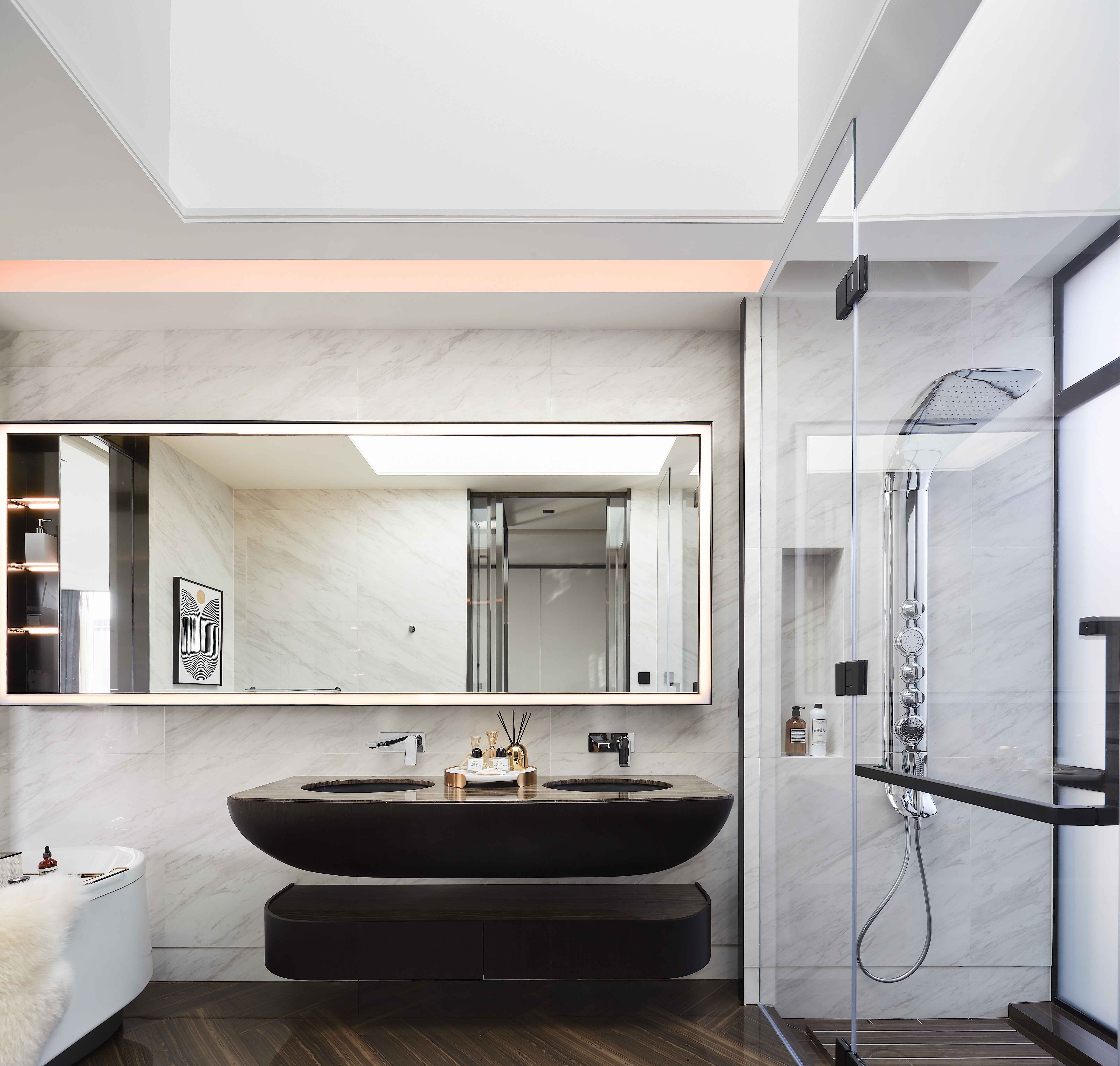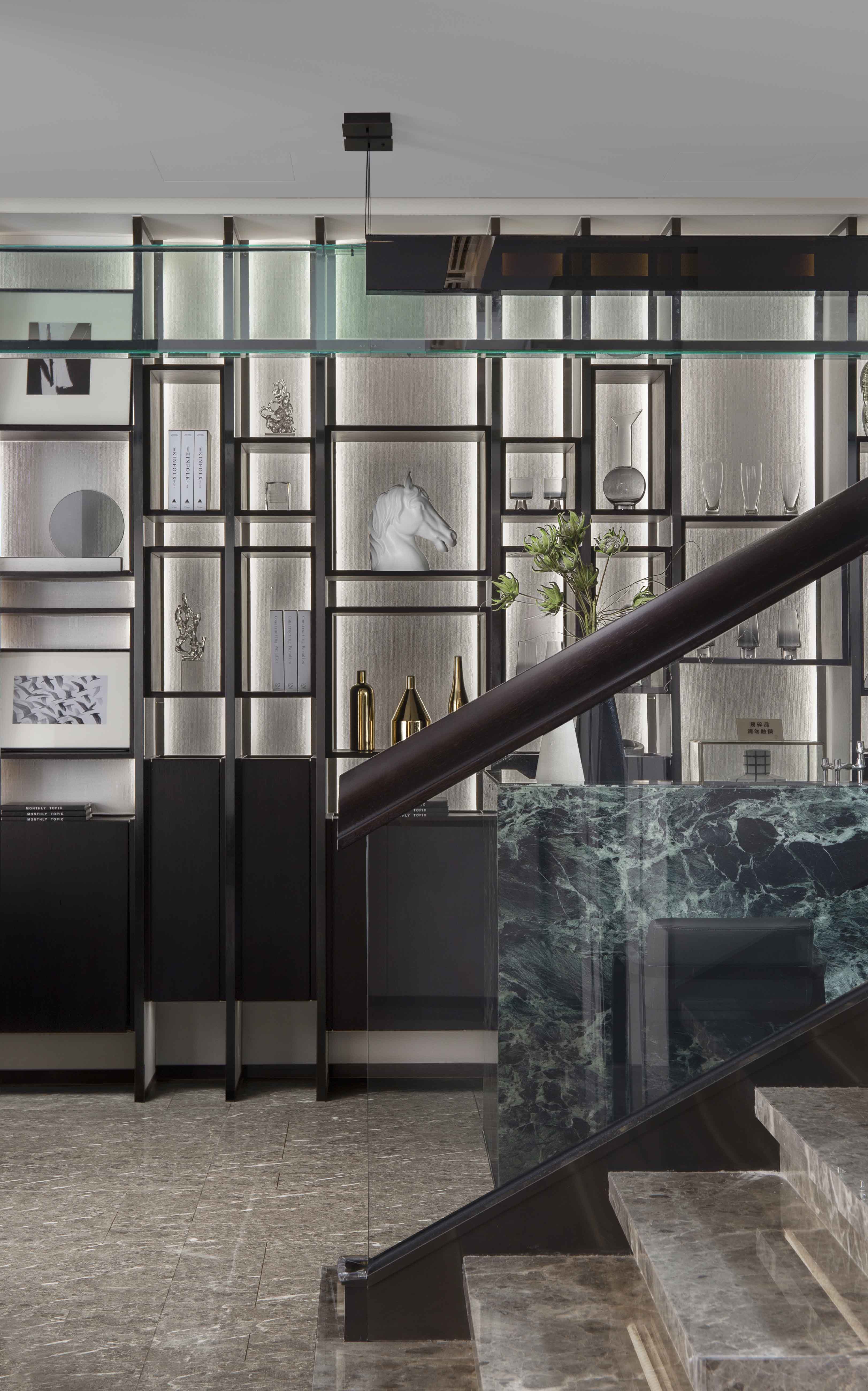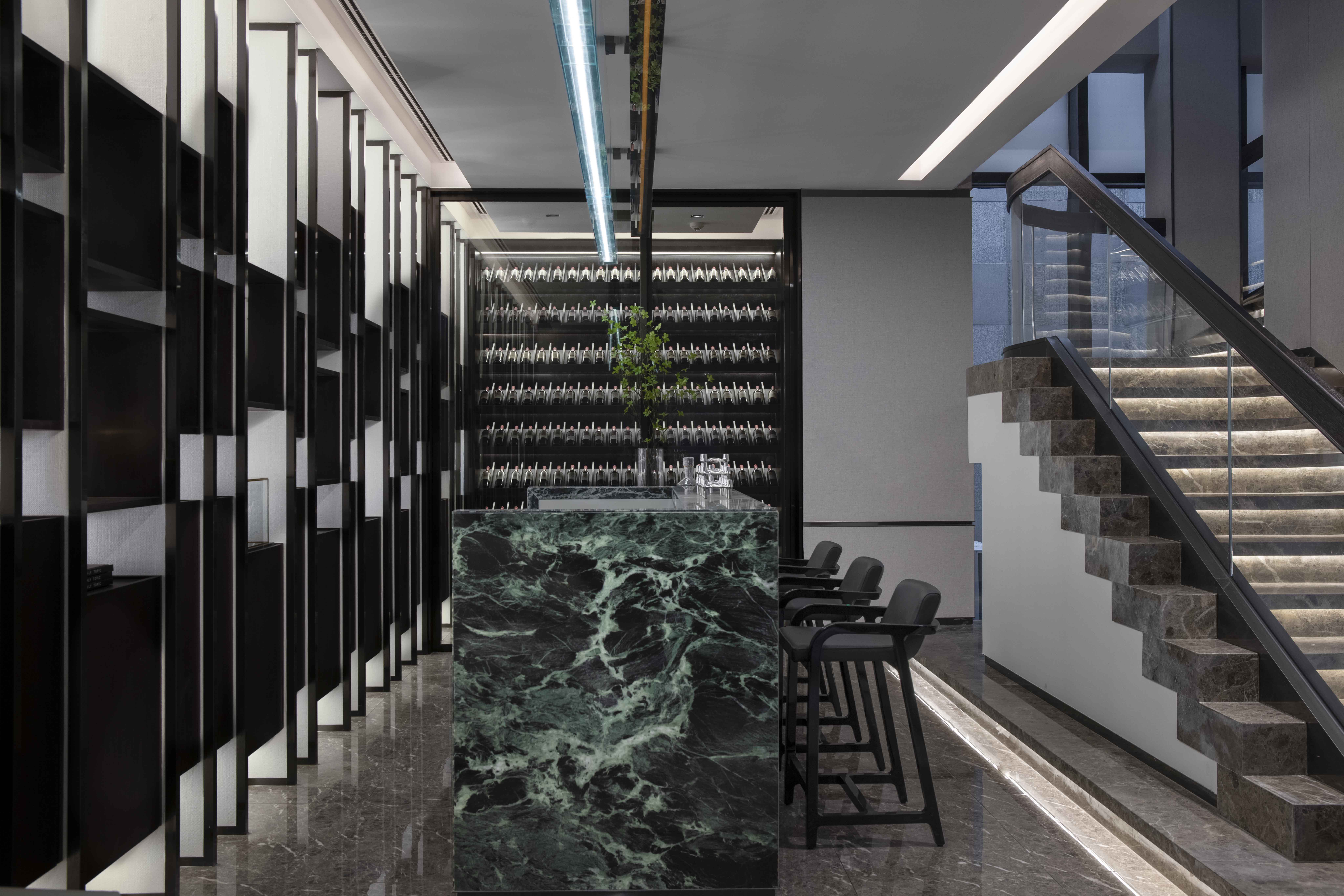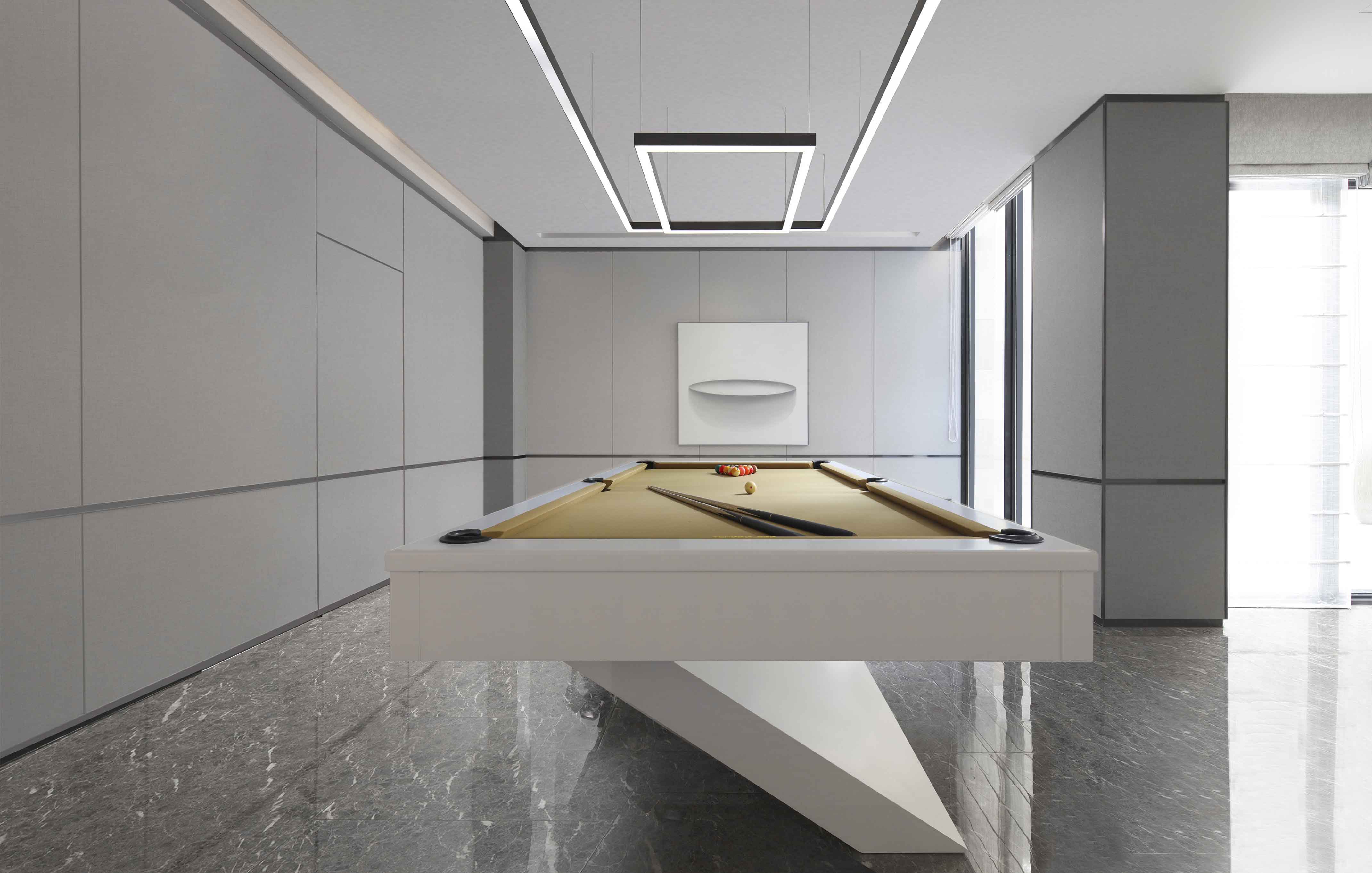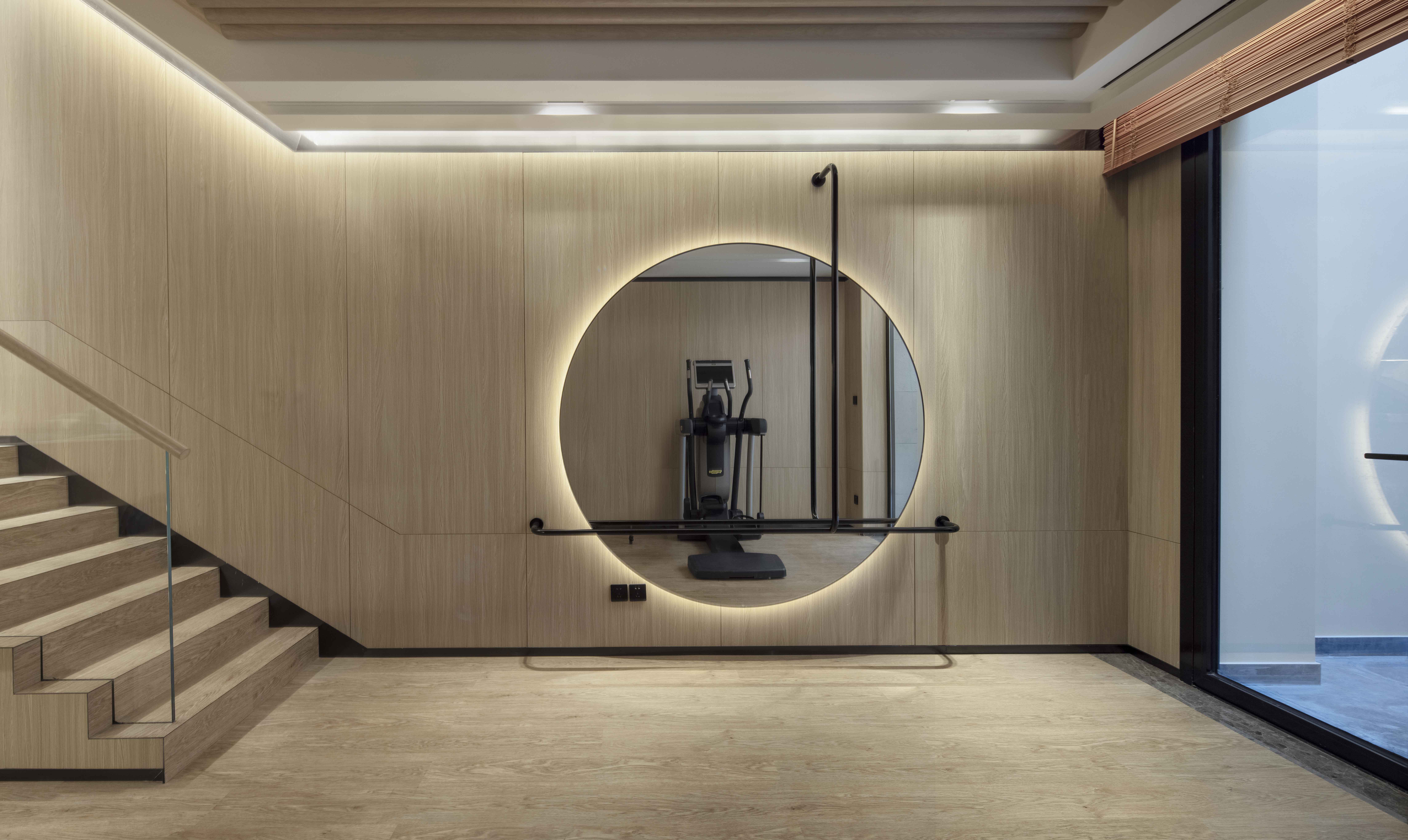 Begonia Bay
House/ Villa | Hainan | Sanya
Nature and inspiration. Black and whiteThis project is a three-storey villa of 7000 sq feet located in Sanya. As a sign of respect to the architecture and the surroundings, the interior space takes advantage of the natural light to create contrast and bring out its simplicity. It also features white high gloss wall panels and black bold lines to create interaction between the indoor and outdoor landscape and allow the space to flow from indoors to outdoors. Related Projects Karf lau
Aqueous design limited
House/ Villa | Hong Kong Island | south of Hong Kong Island
You may also like Jerry Cheuk
JIP Interior Design Co. Ltd.
Private Apartment | hong kong | Tsuen Wan, New Territories Calvin Chui
CNS Interior Design Co. Limited
Private Apartment | Hong Kong | Sai Wan Ho