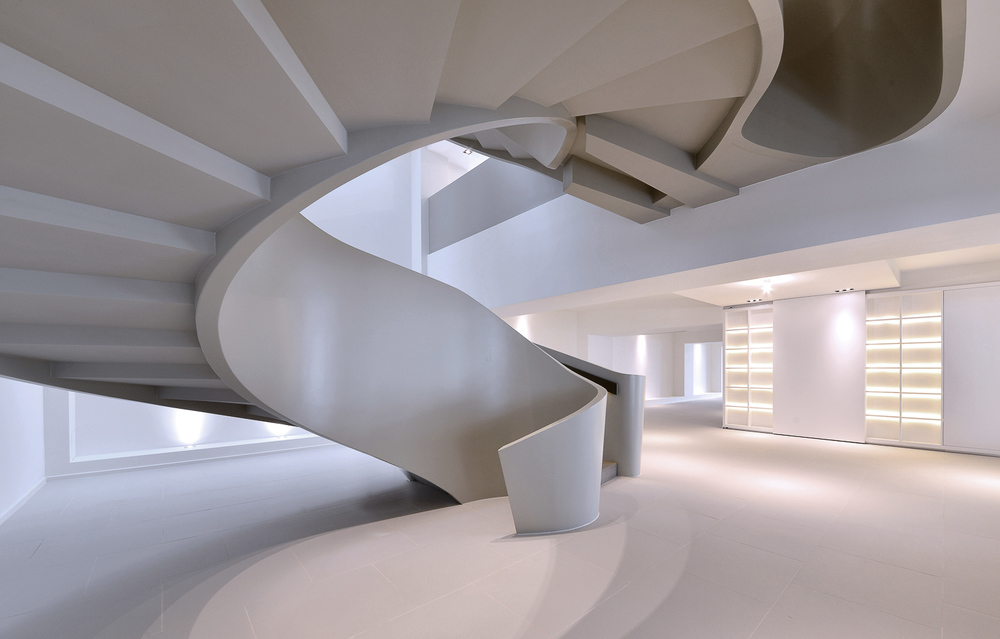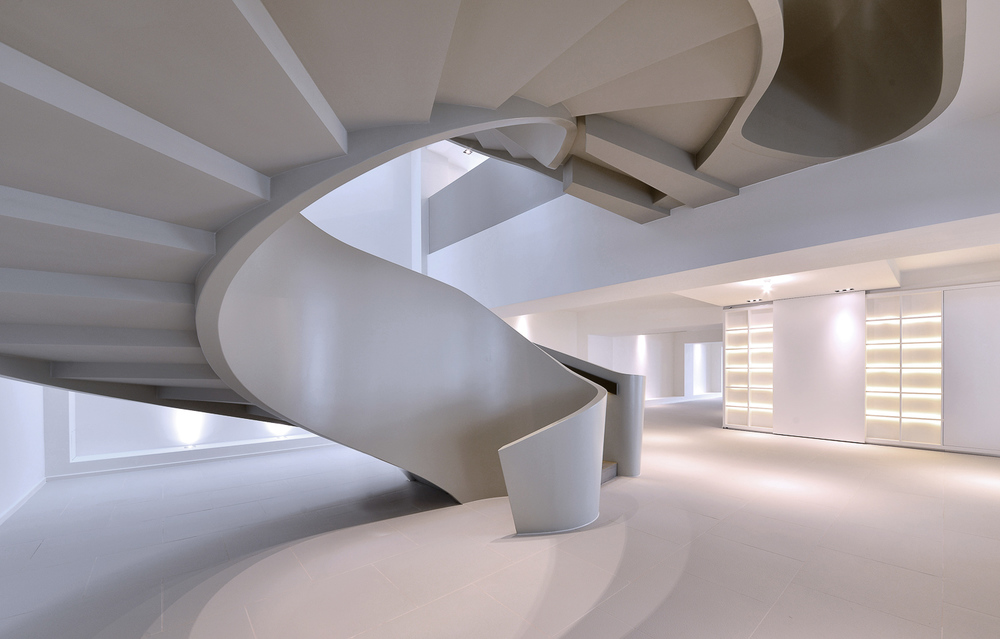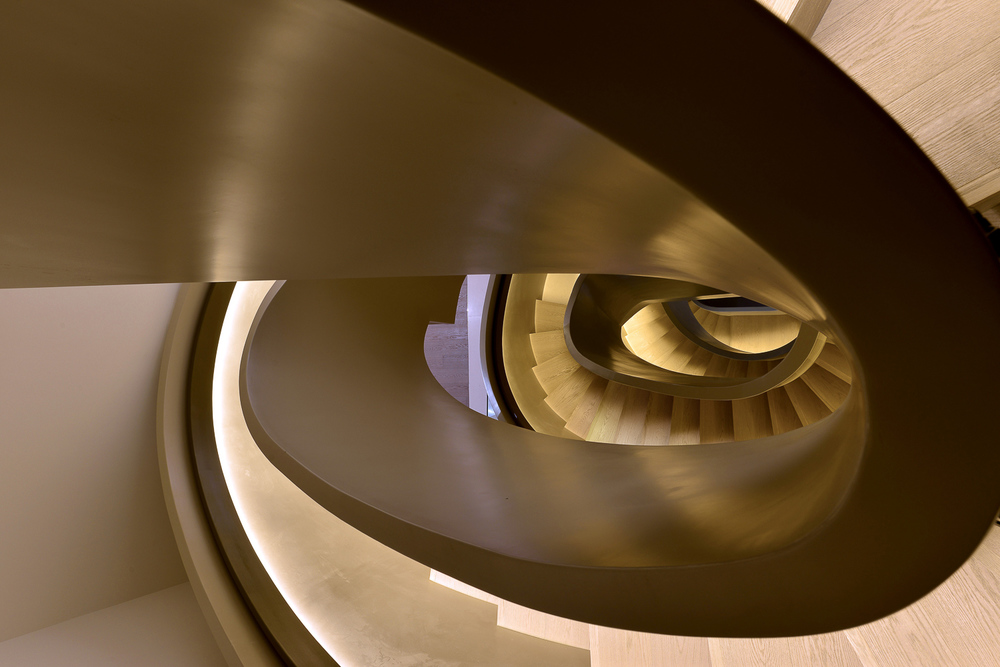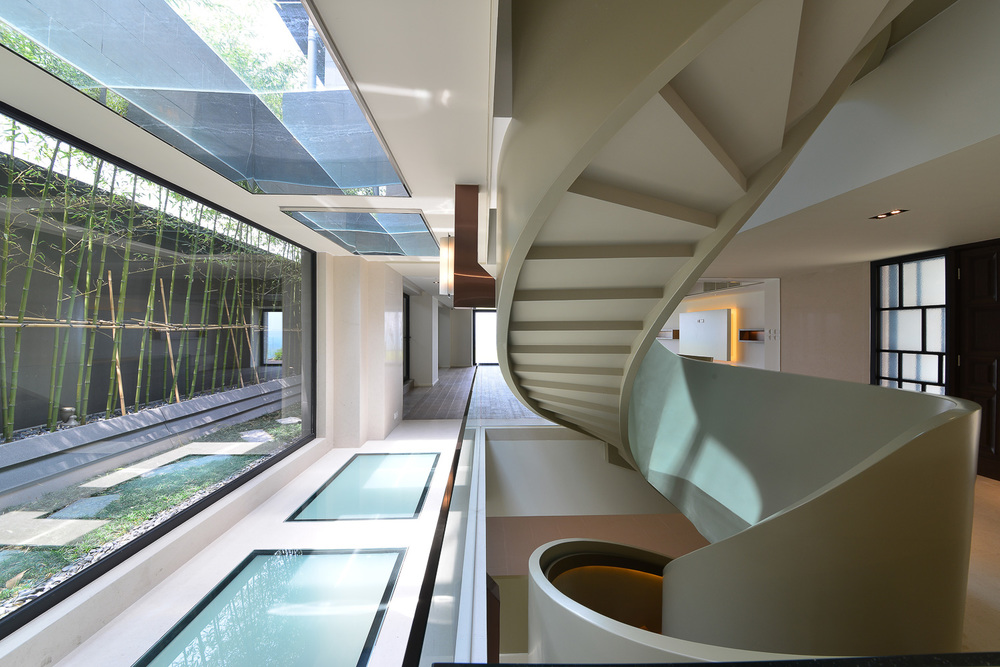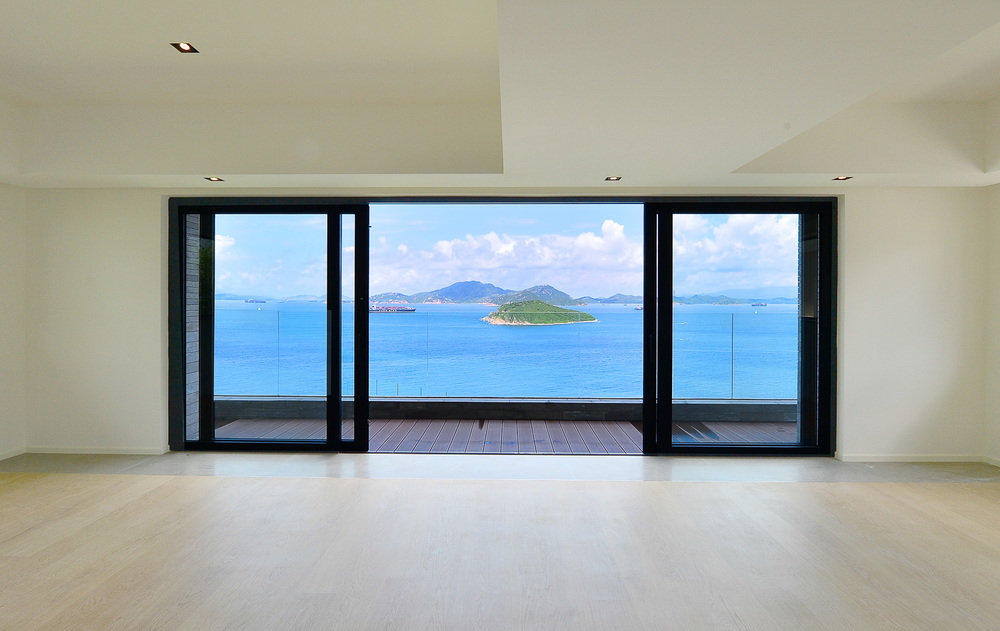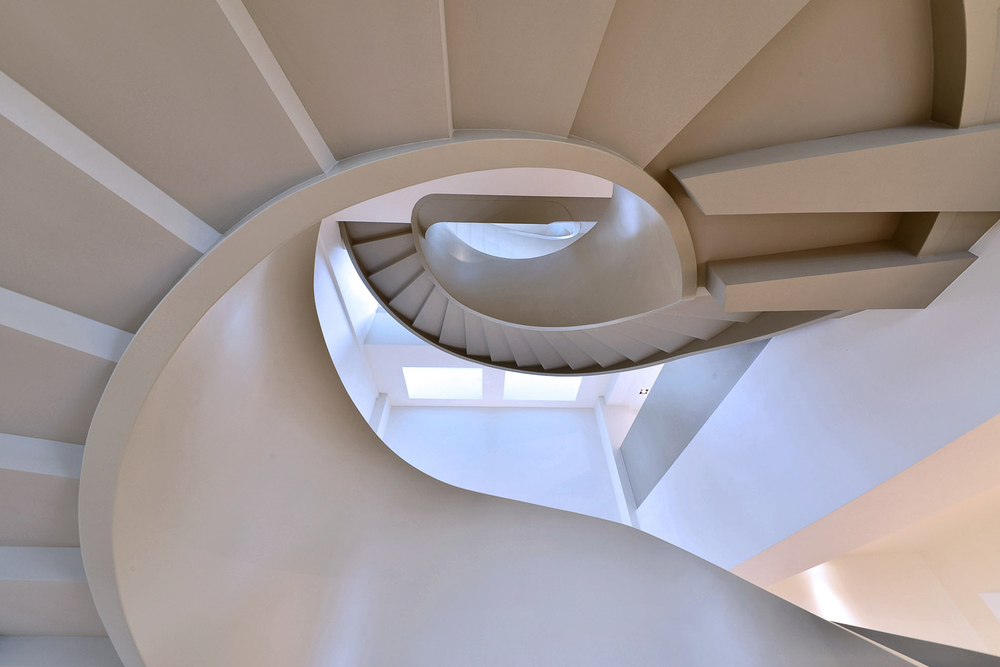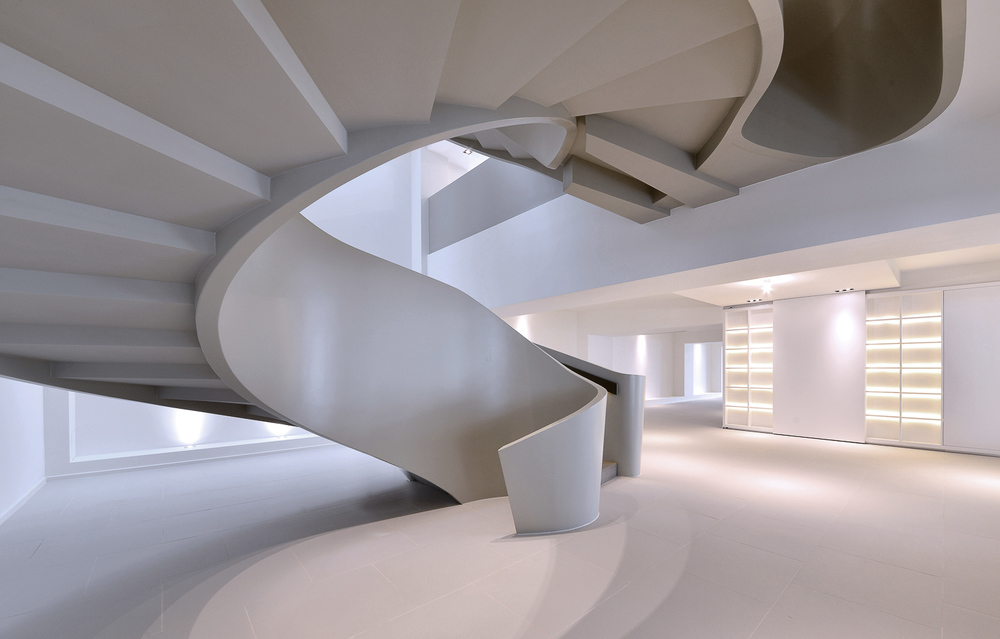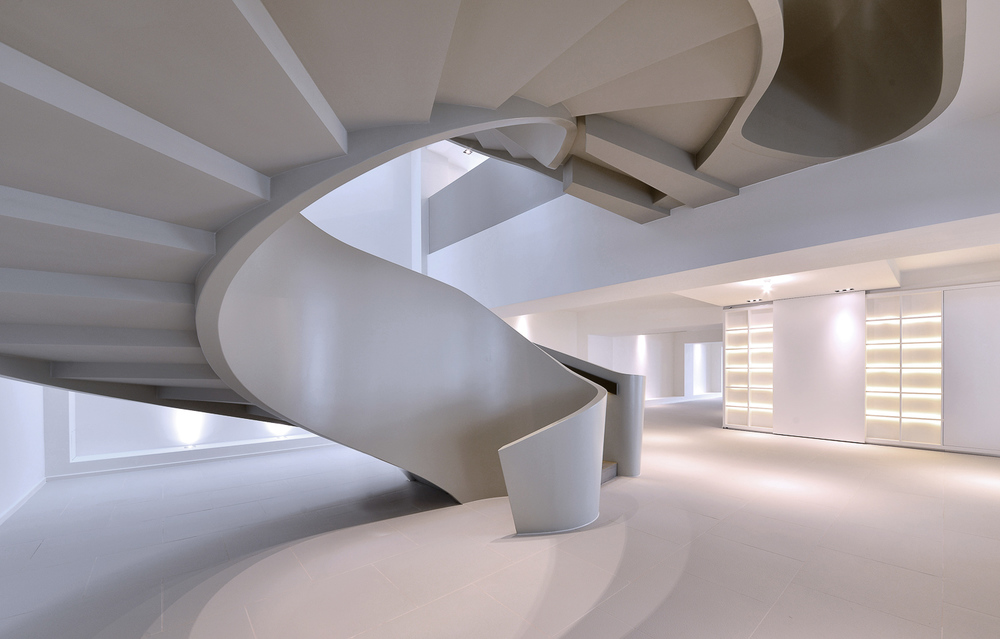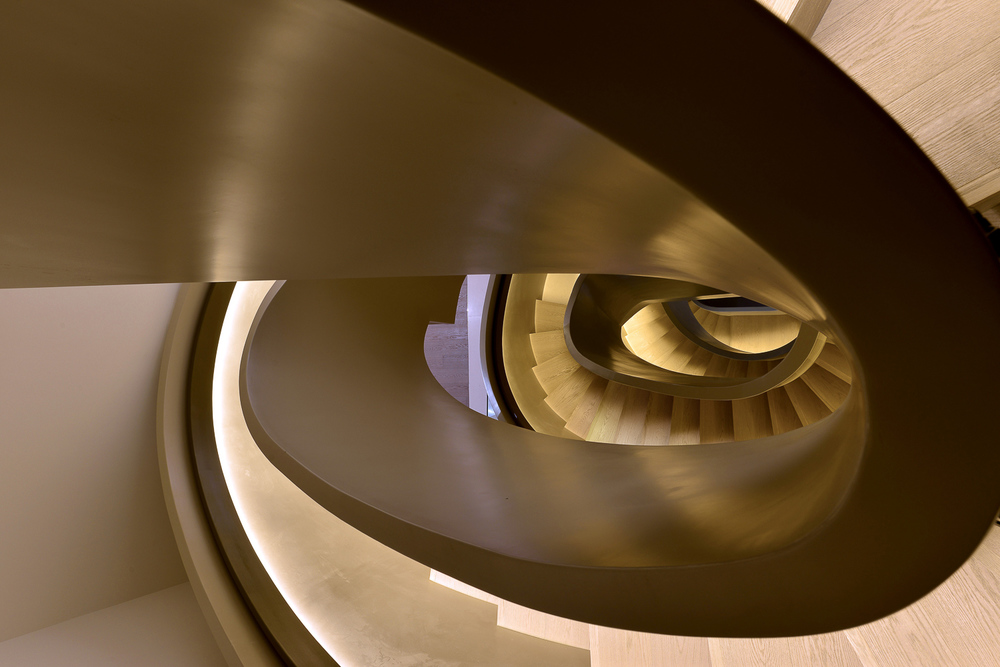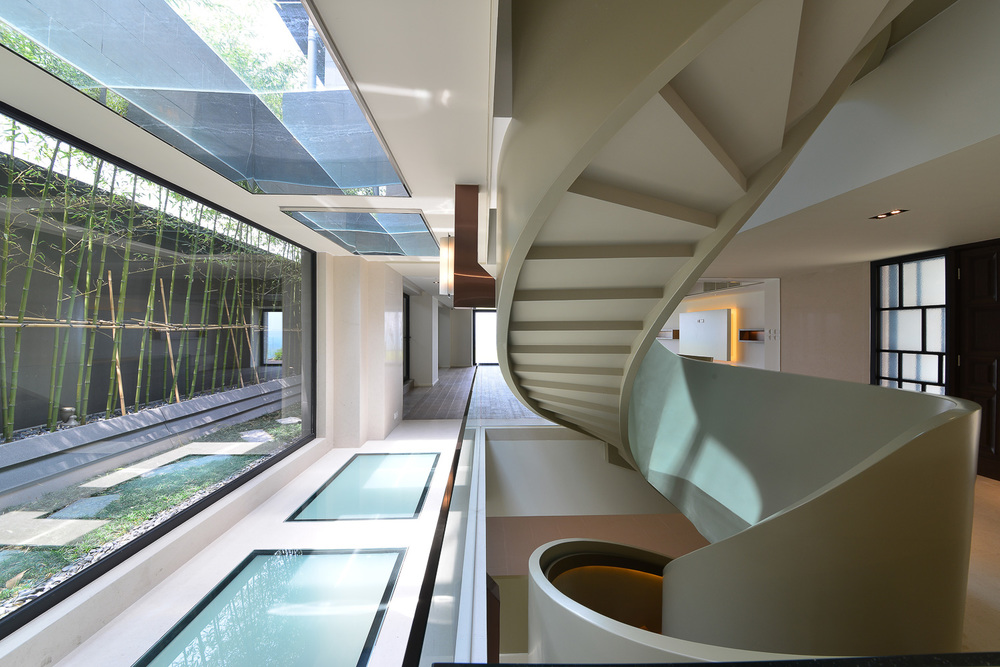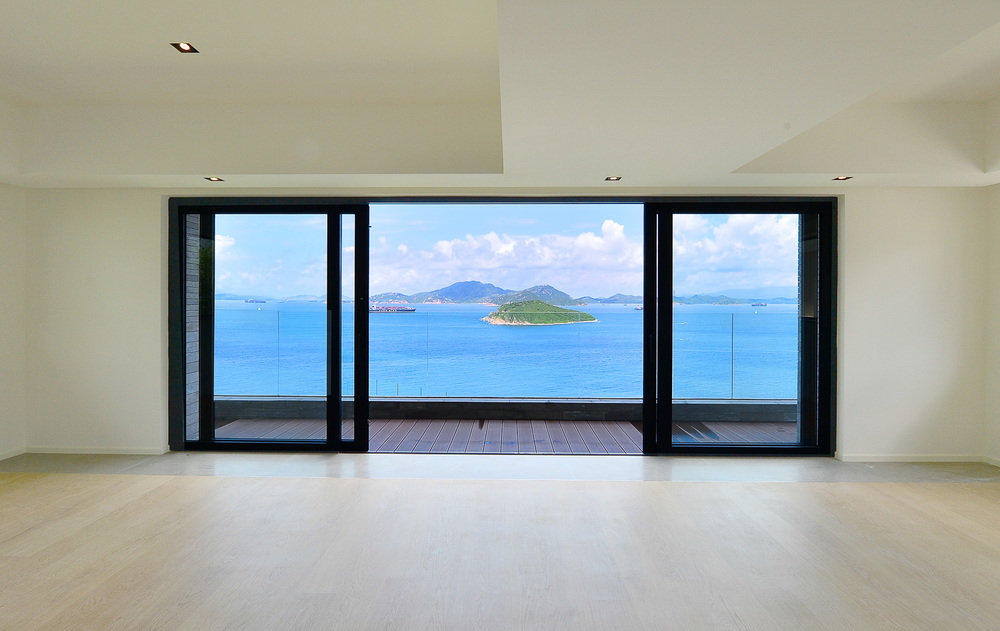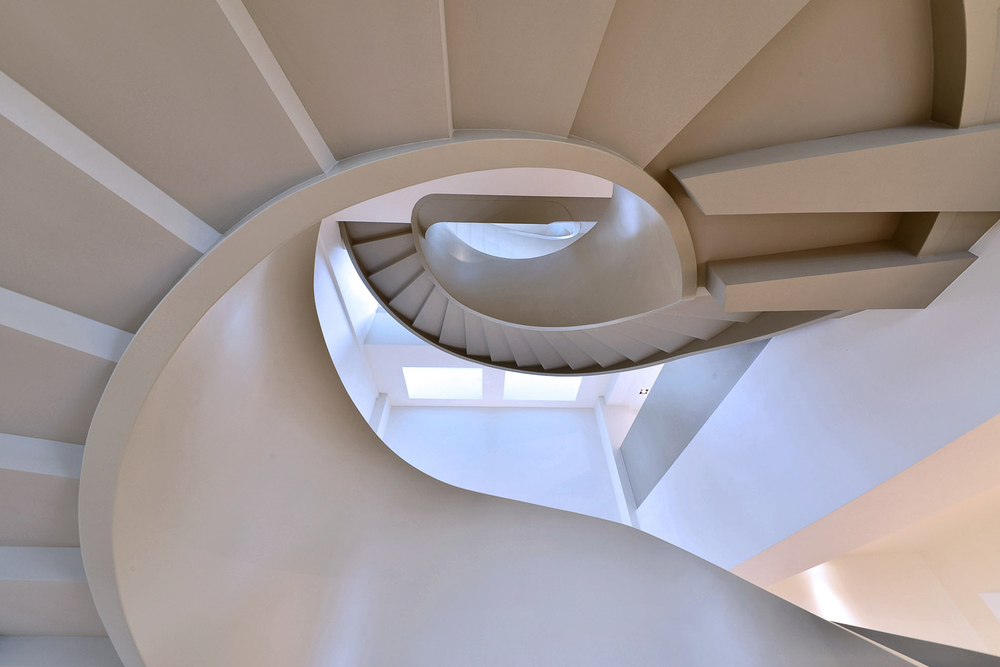 The Ribbon House
'The Ribbon House' has been awarded the American Architecture Prize for 'Best House' interior'.
FAK3 was commissioned to transform an old house and landscaped gardens, positioned discreetly on a hillside with commanding panoramic views to the South China sea. The focus was to develop the 10,000 sqft residence through specific architectural interventions, redesigning the exterior façade and interior architecture into a holistic synergy.
The four storey house has a southern orientation, with long, narrow floor plates with openings to each level offset and staggered into the hillside.
'The idea of the house was to create a ribbon-like structure that dances through the 4 levels in a sequence of twirls. This creates an exciting transition through each floor level and the void space created by the stairs acts as a light well, drawing natural light into the basement levels.'
FAK3 founder's Johnny Wong and Miho Hirabayashi