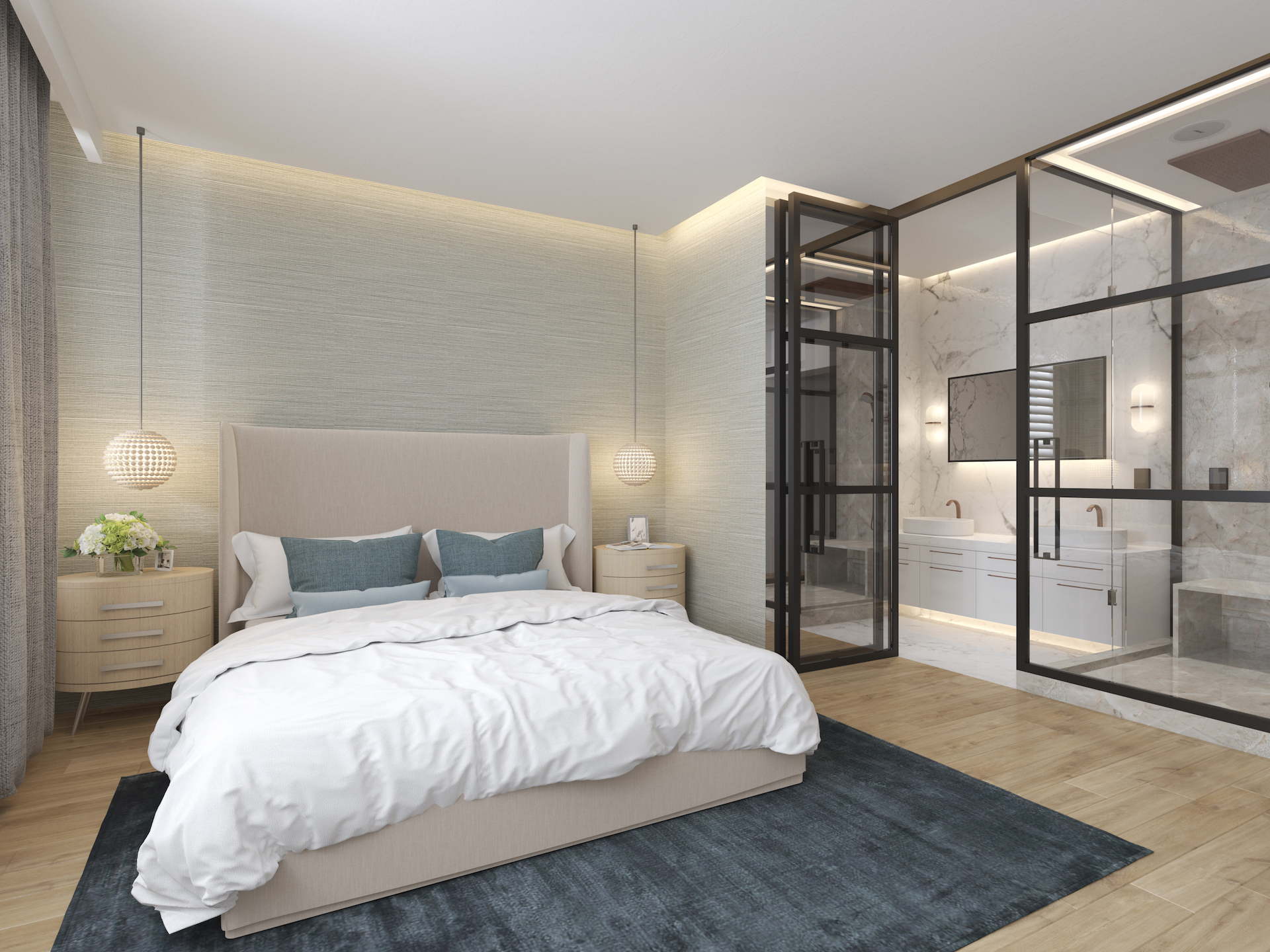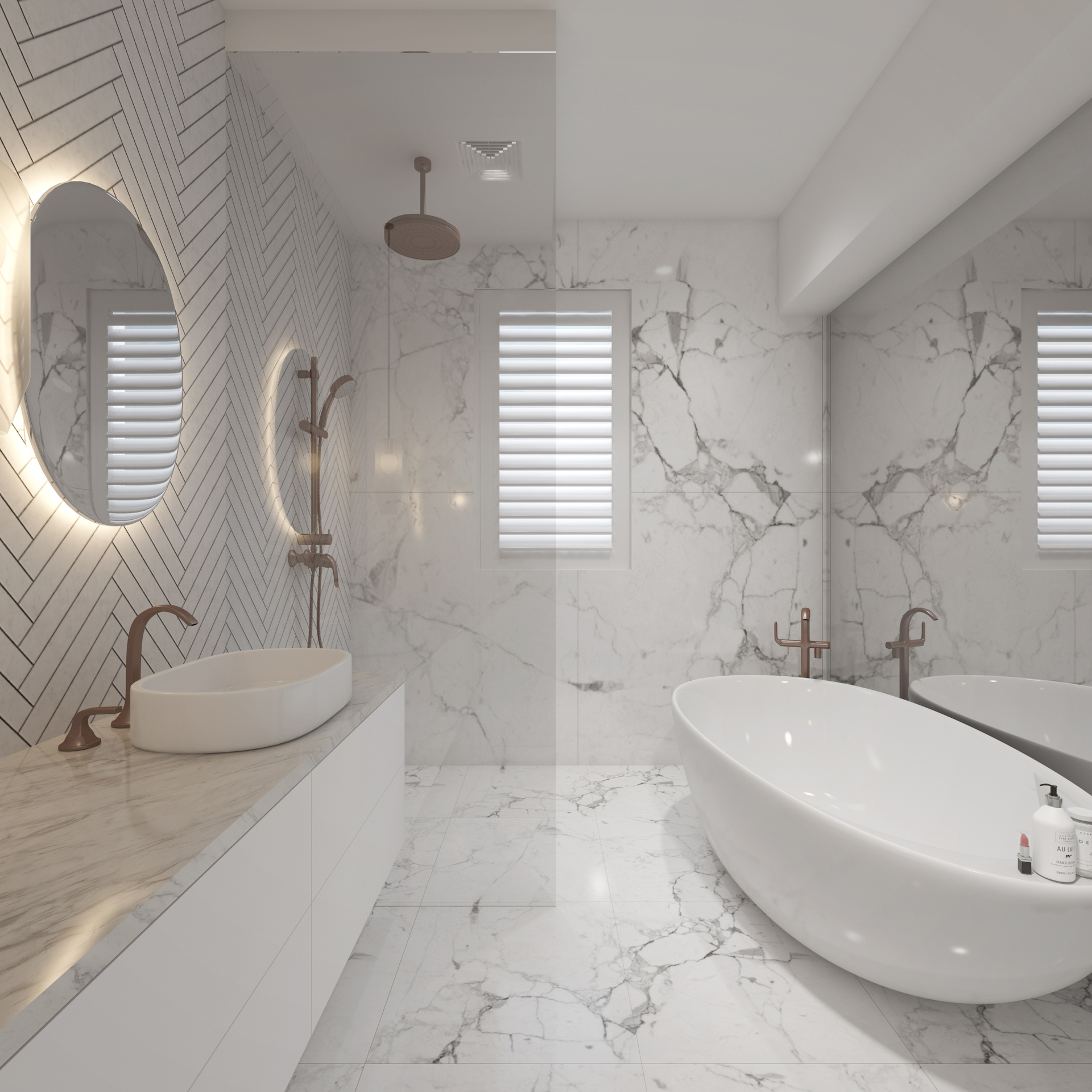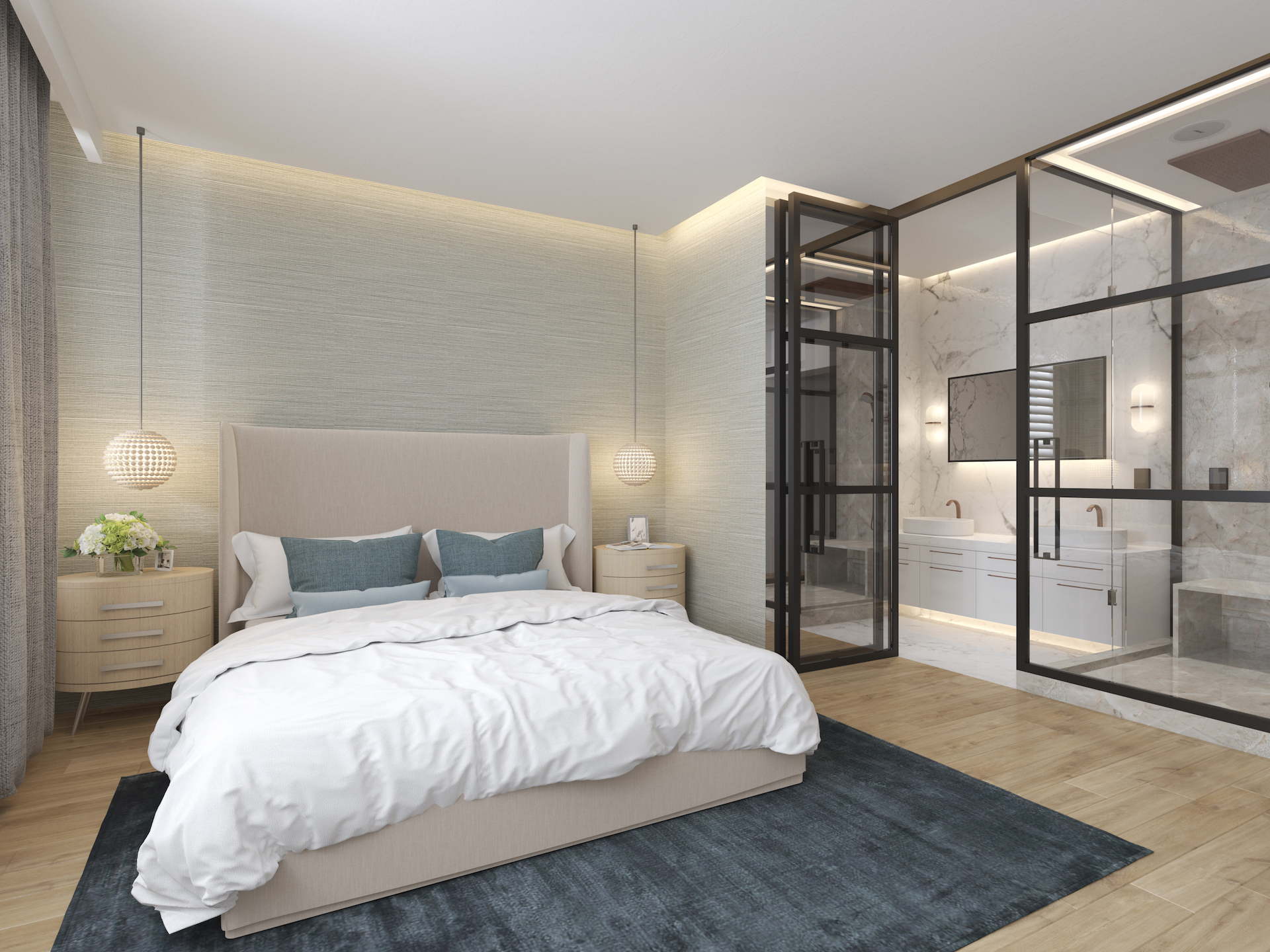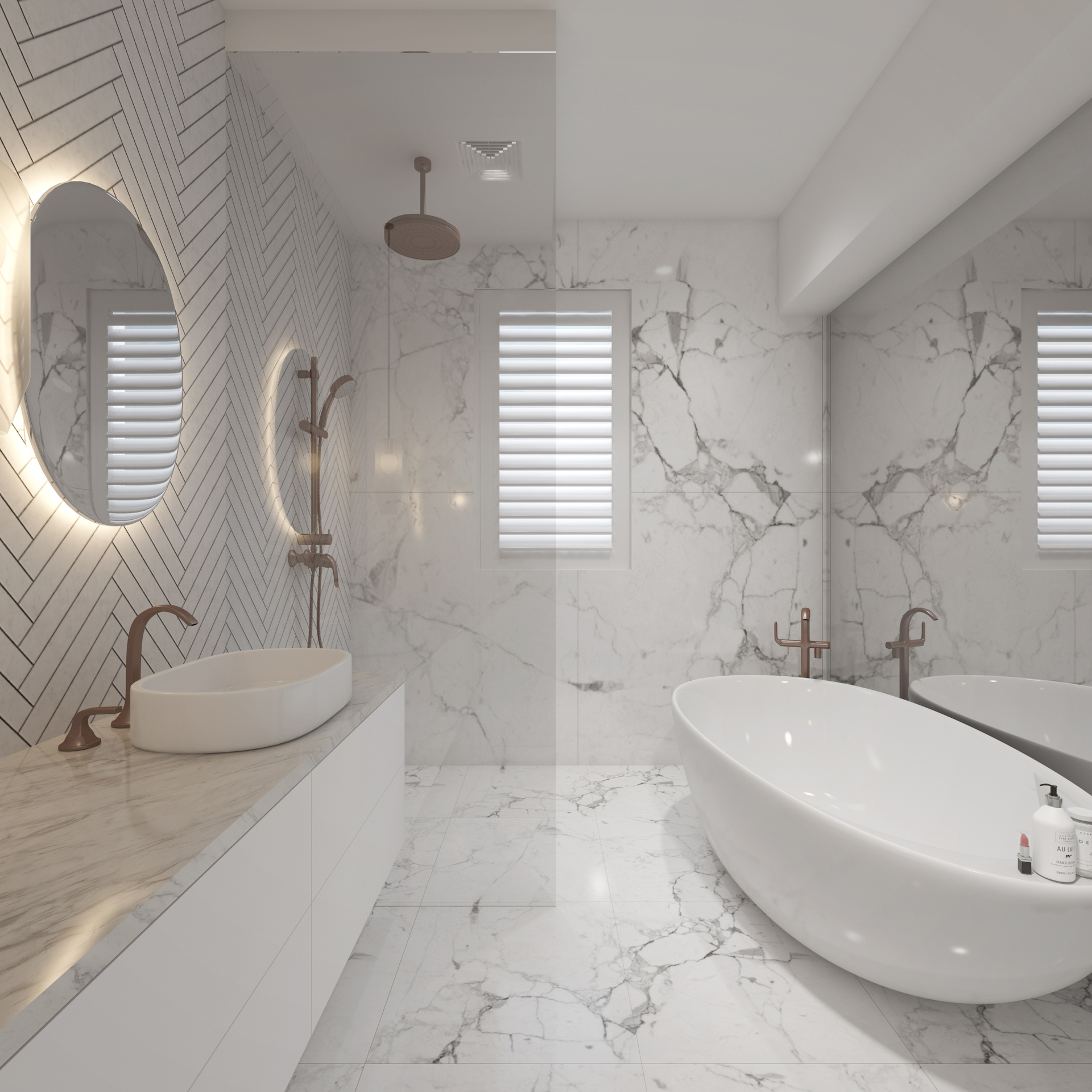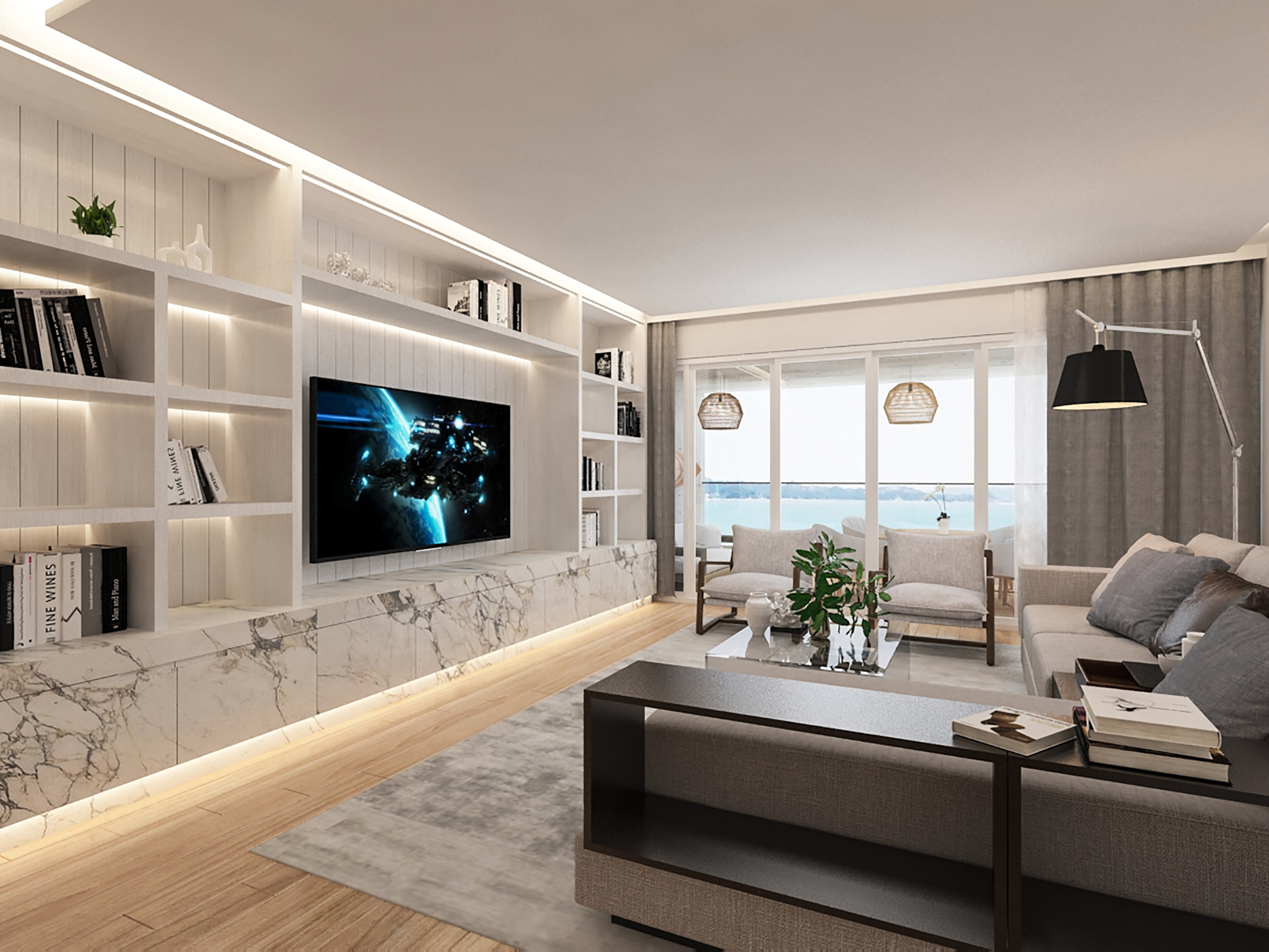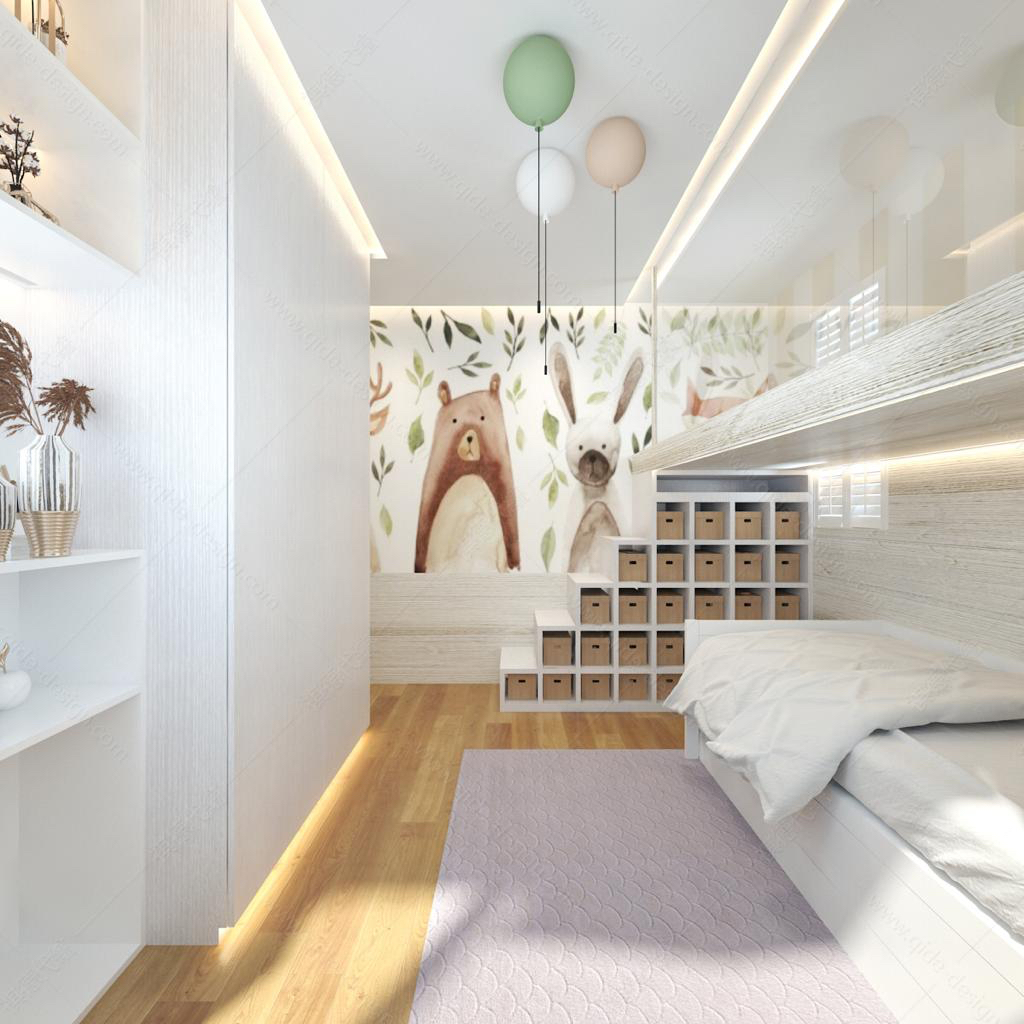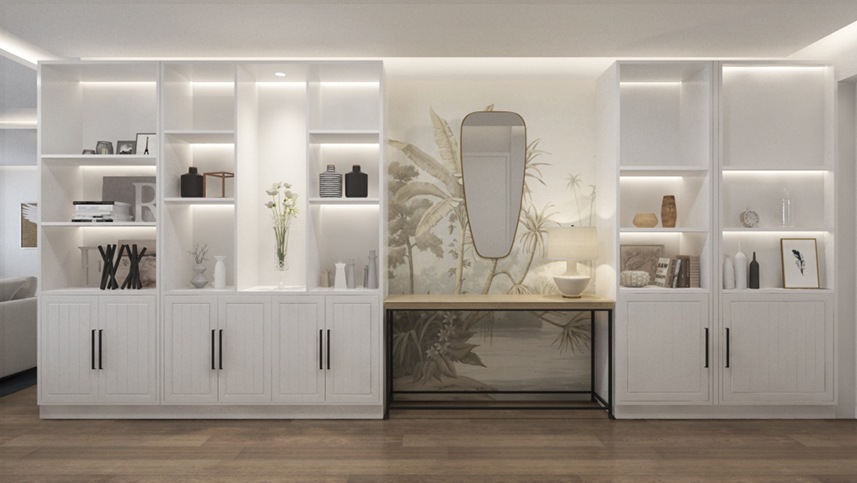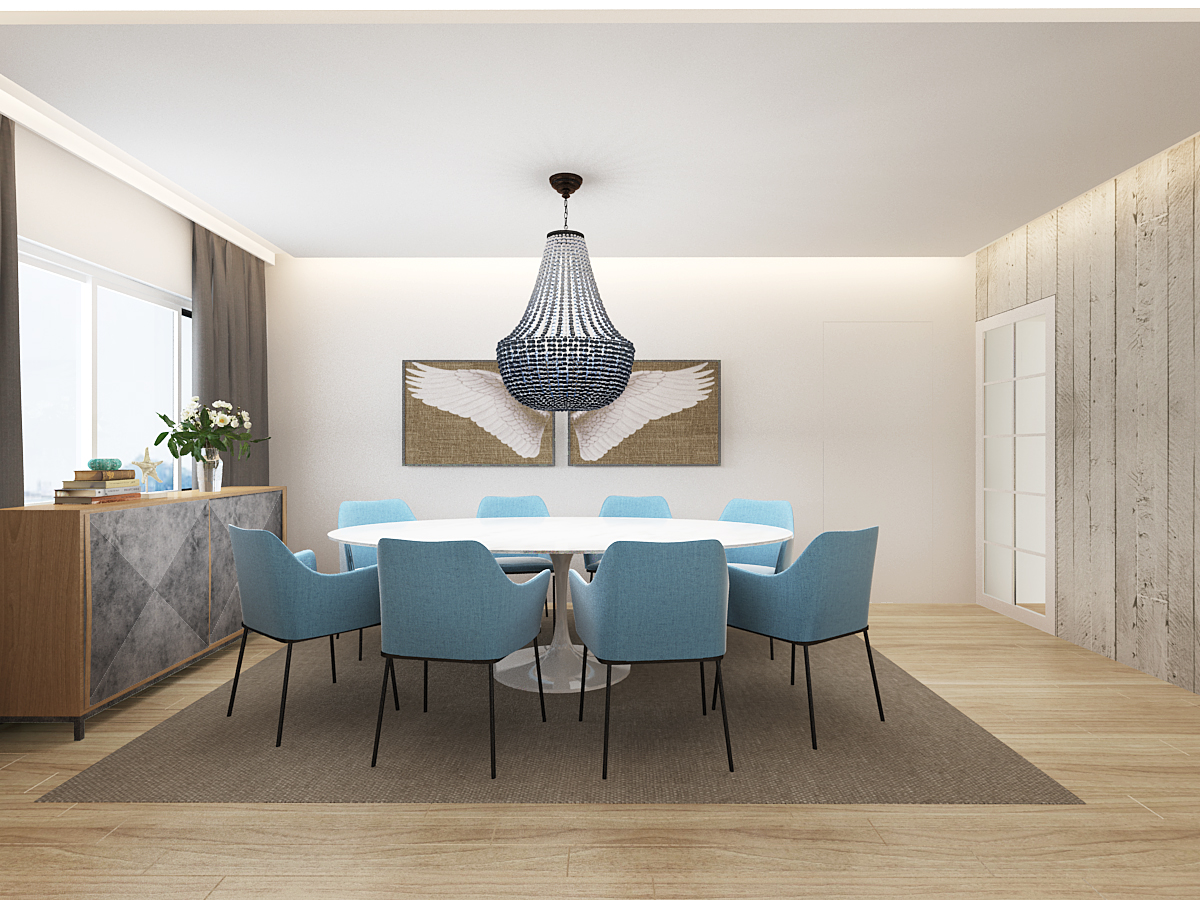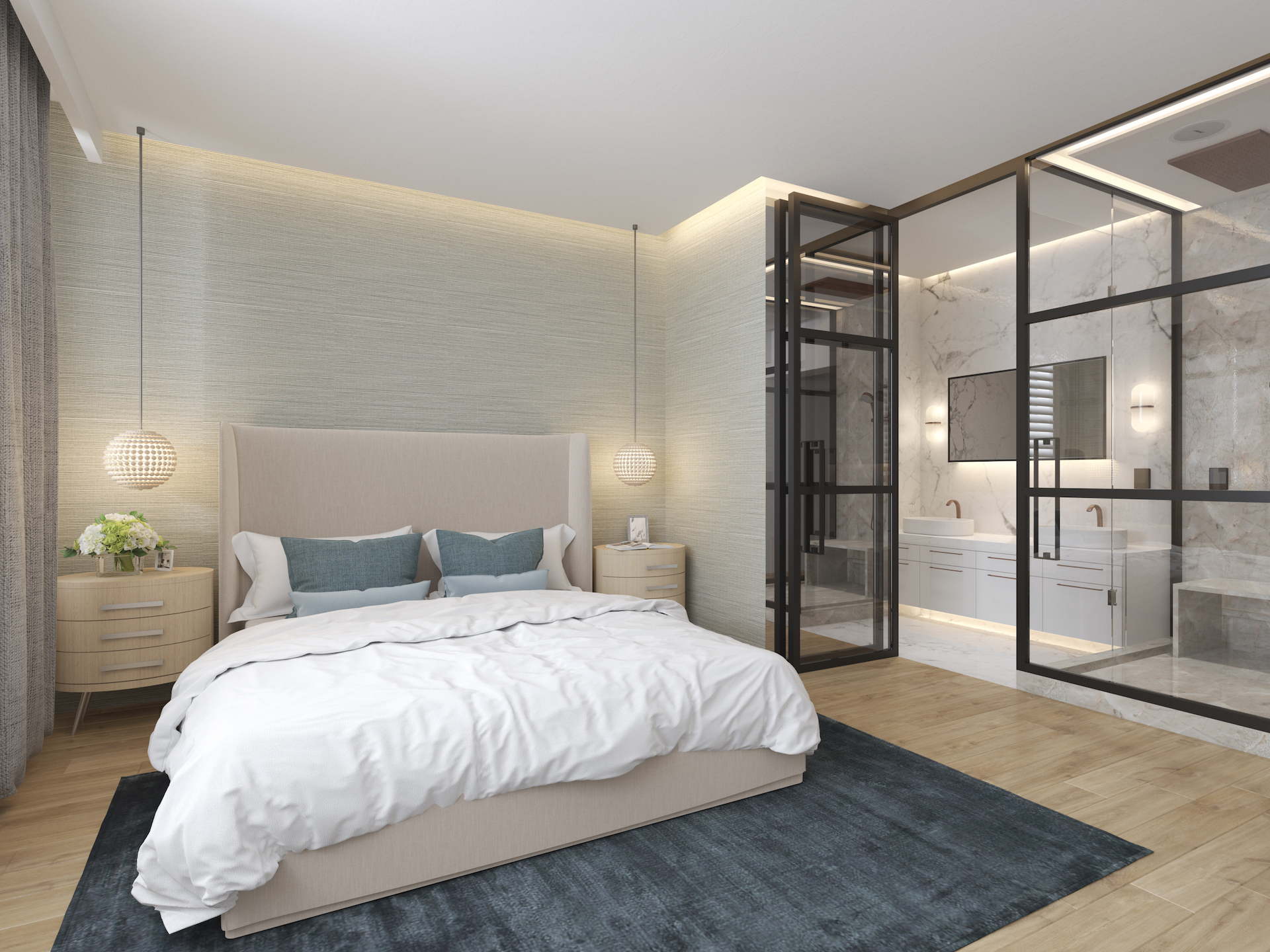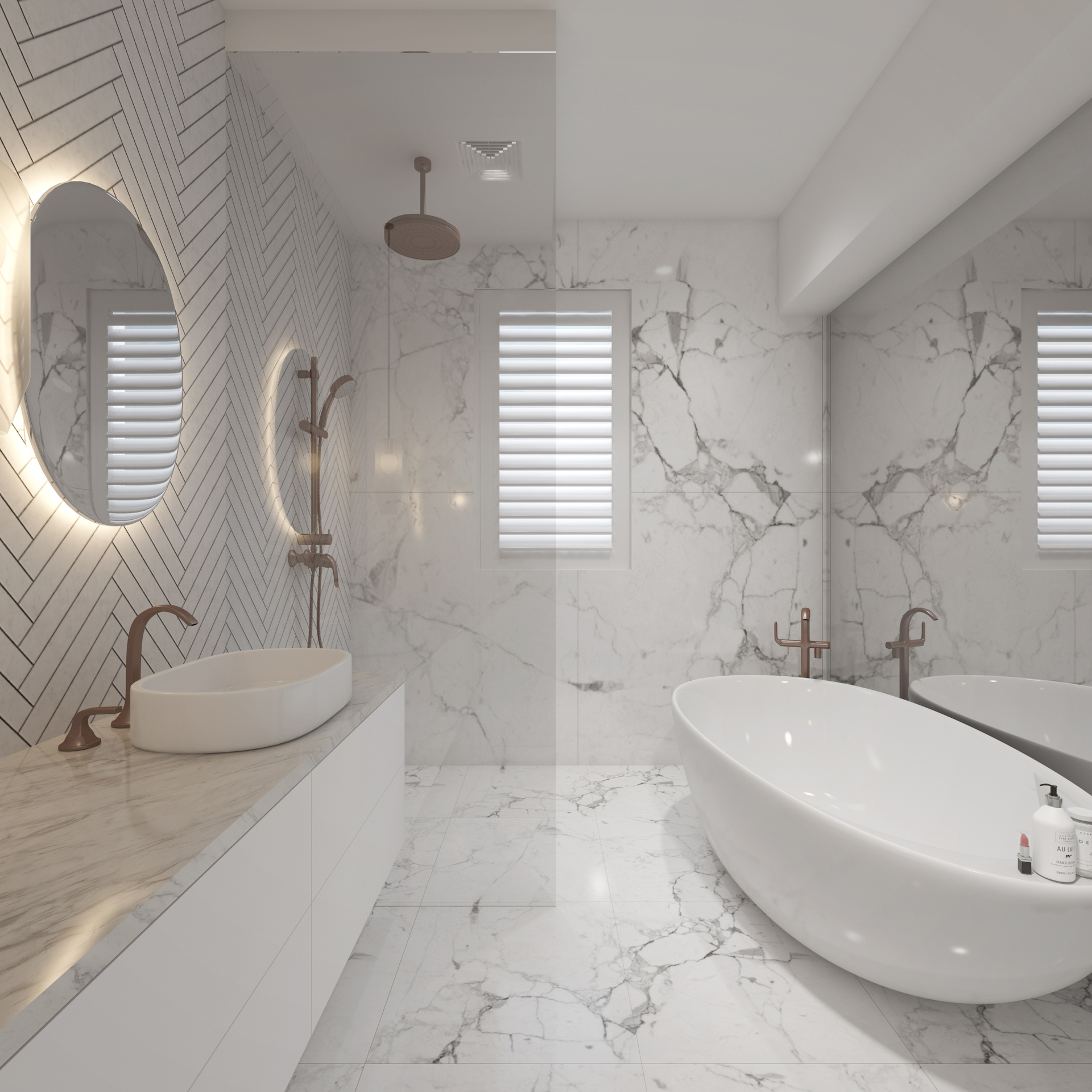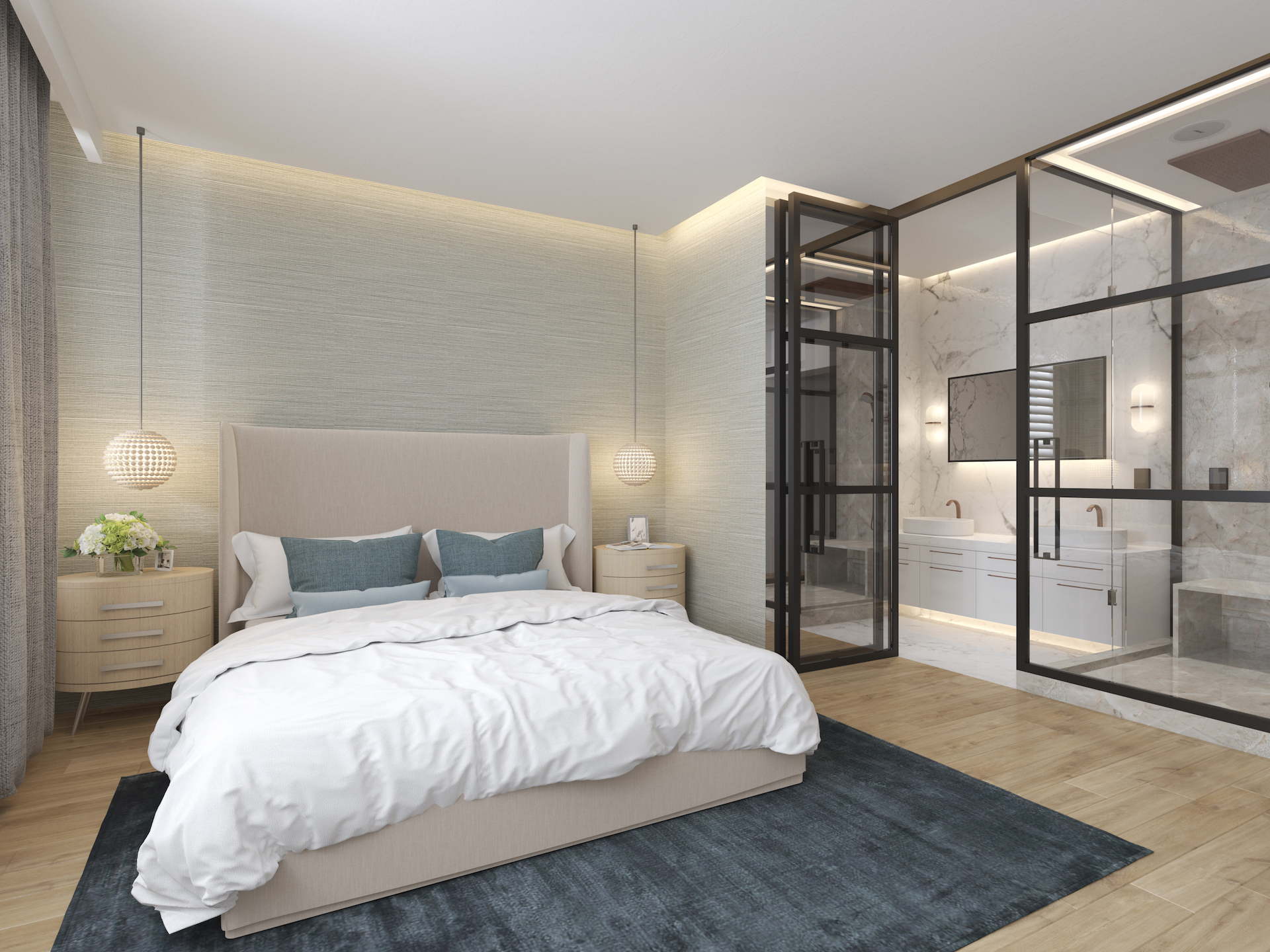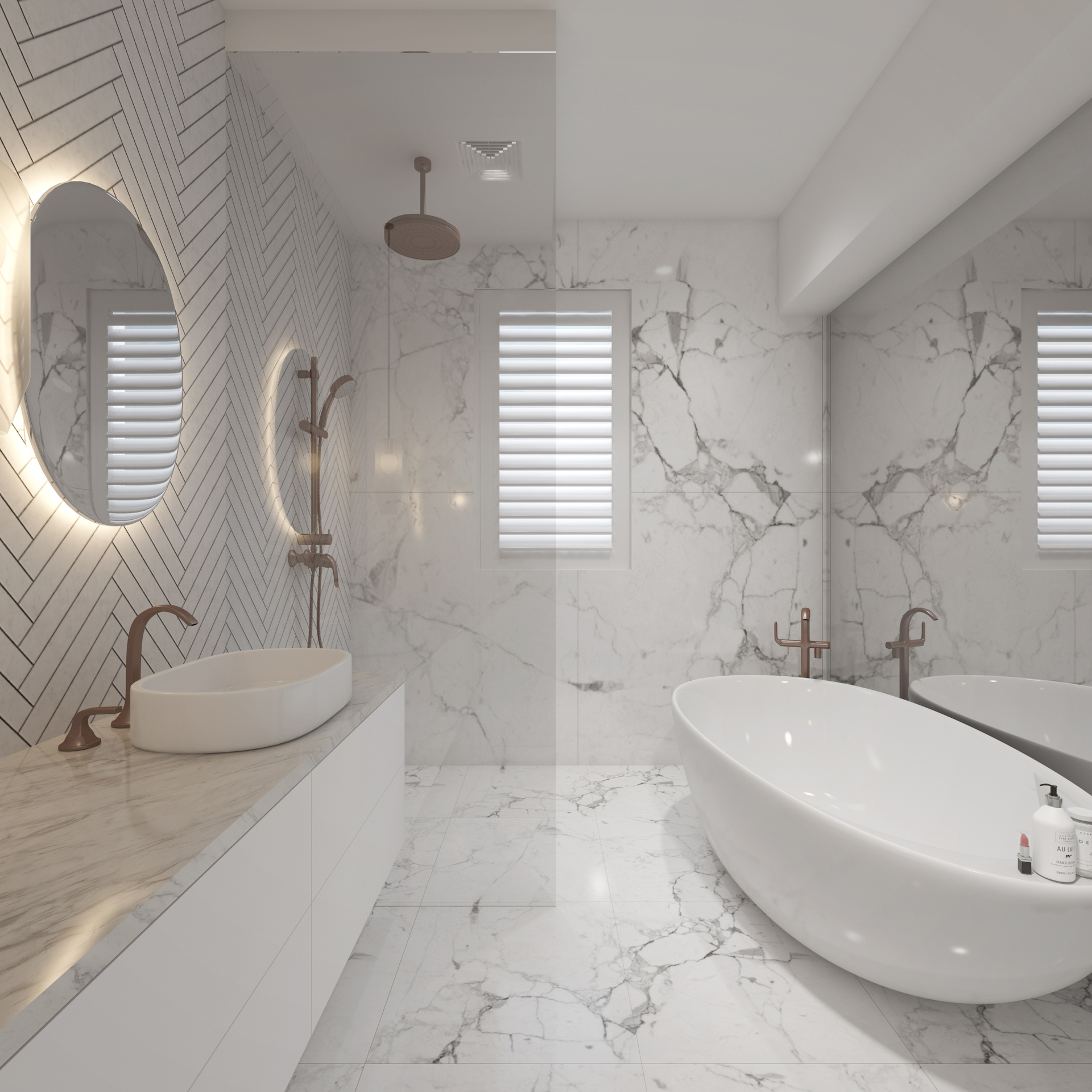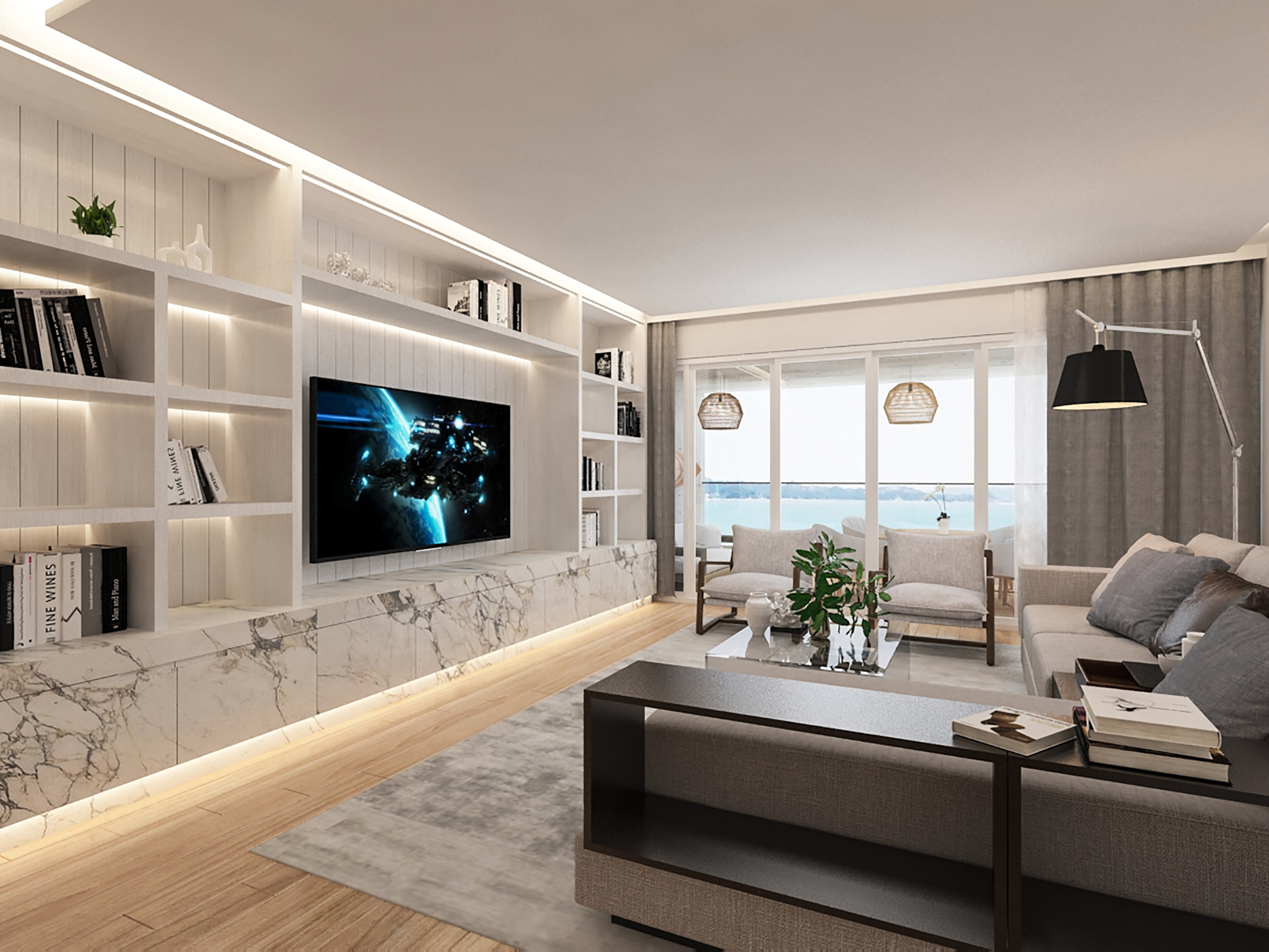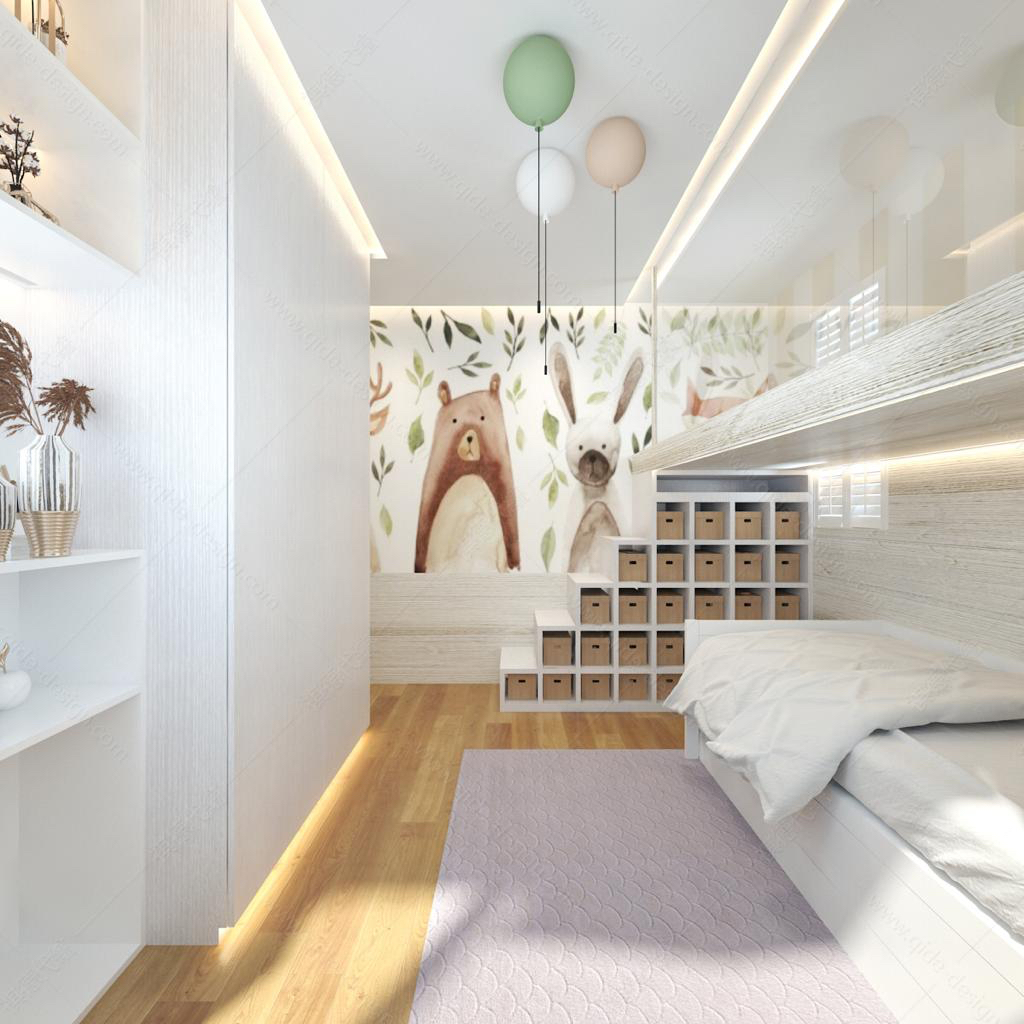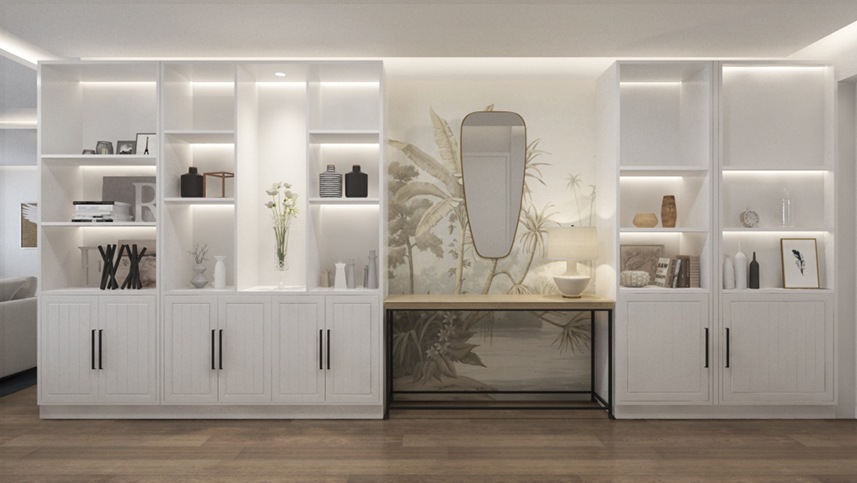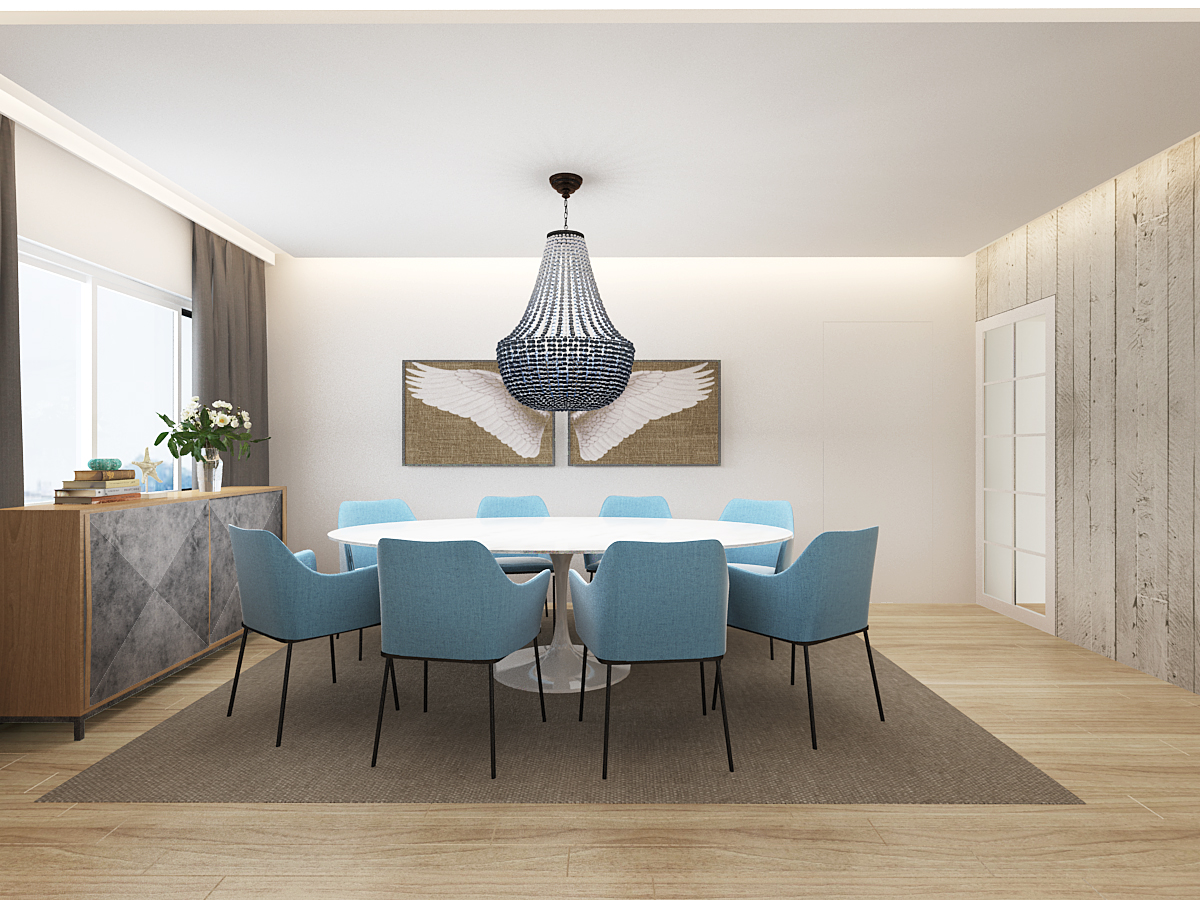 Repulse Bay Gardens
Repulse Bay
The brief is to create a family friendly interior design that reflects the relaxed lifestyle of living by the beach. Atelier Lane wants to mix a diversity of stone and natural linen with timber and colour as harmonious elements to create a contemporary apartment.
The design will centre on contemporary beach side living that this tactile, warm and without clutter, with an emphasis on spatial harmony, colour and detail. To create an abundance of light in the apartment, Atelier Lane will combine natural light with new ambient and statement lighting throughout apartment.
The design features clever storage ideas such as creating a ceiling cavity above the helpers room and laundry area with a pull down ladder, storage draws under the builtin seating for the dining room, and a extra large pantry in the kitchen which will allow for hidden appliances.
Furnishings, colour and sculptural form will be used to define spaces within an aesthetically cohesive design. Contemporary purchases will deliver the highest level of comfort. A sophisticated colour palette mixing neutrals with pops of colour in the furnishings and rugs, will work to provide tonal contrasts and harmony.