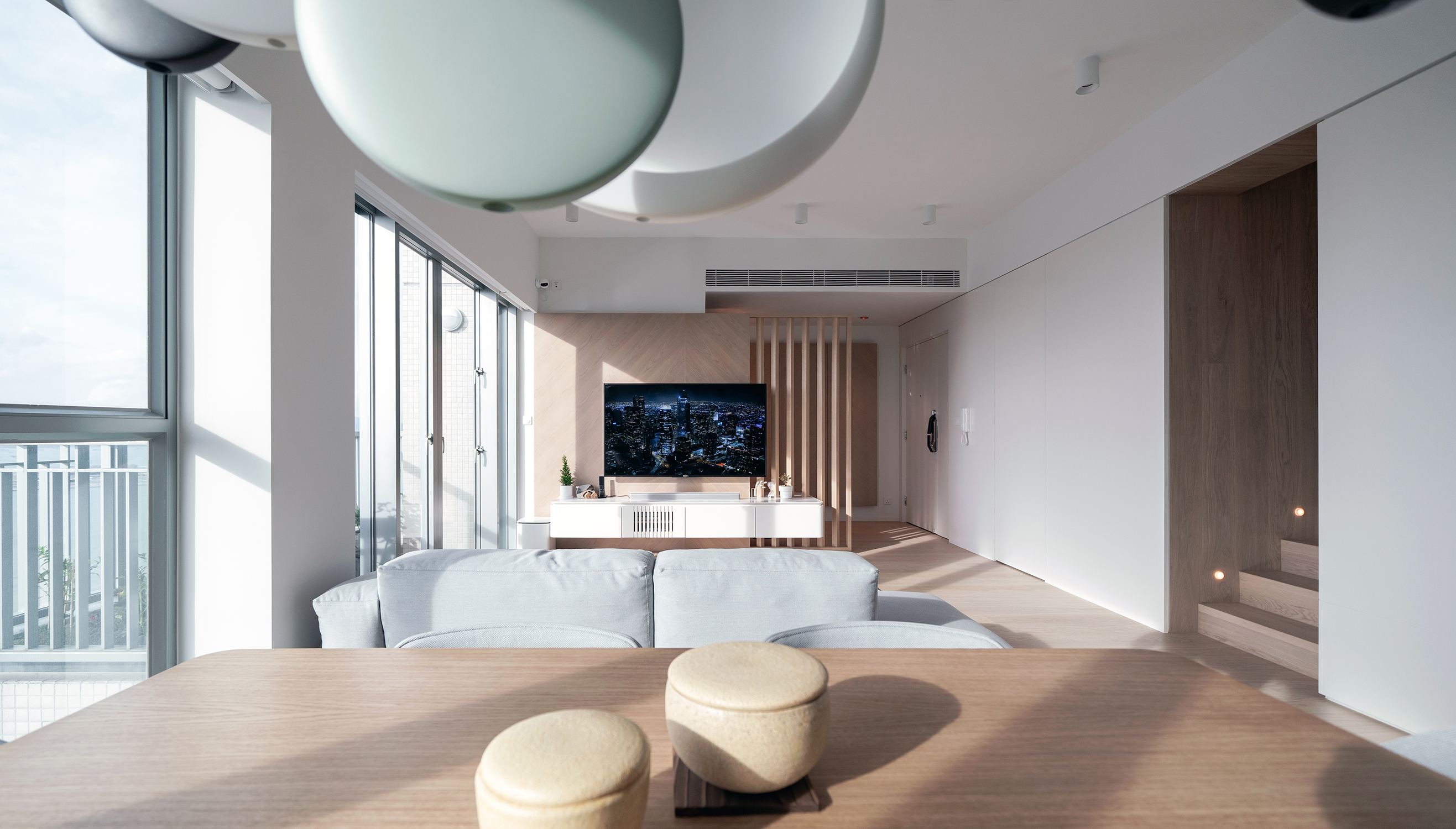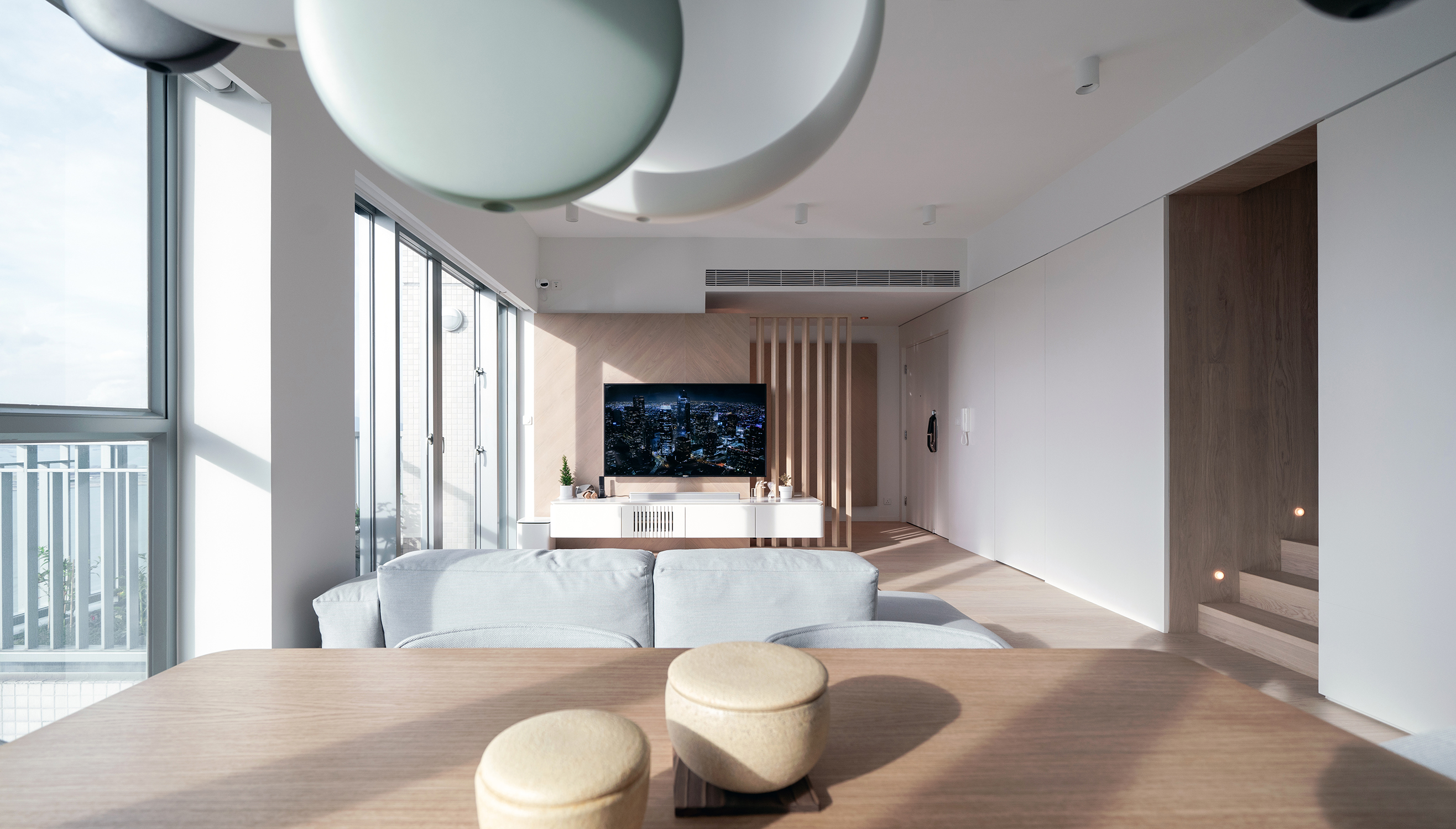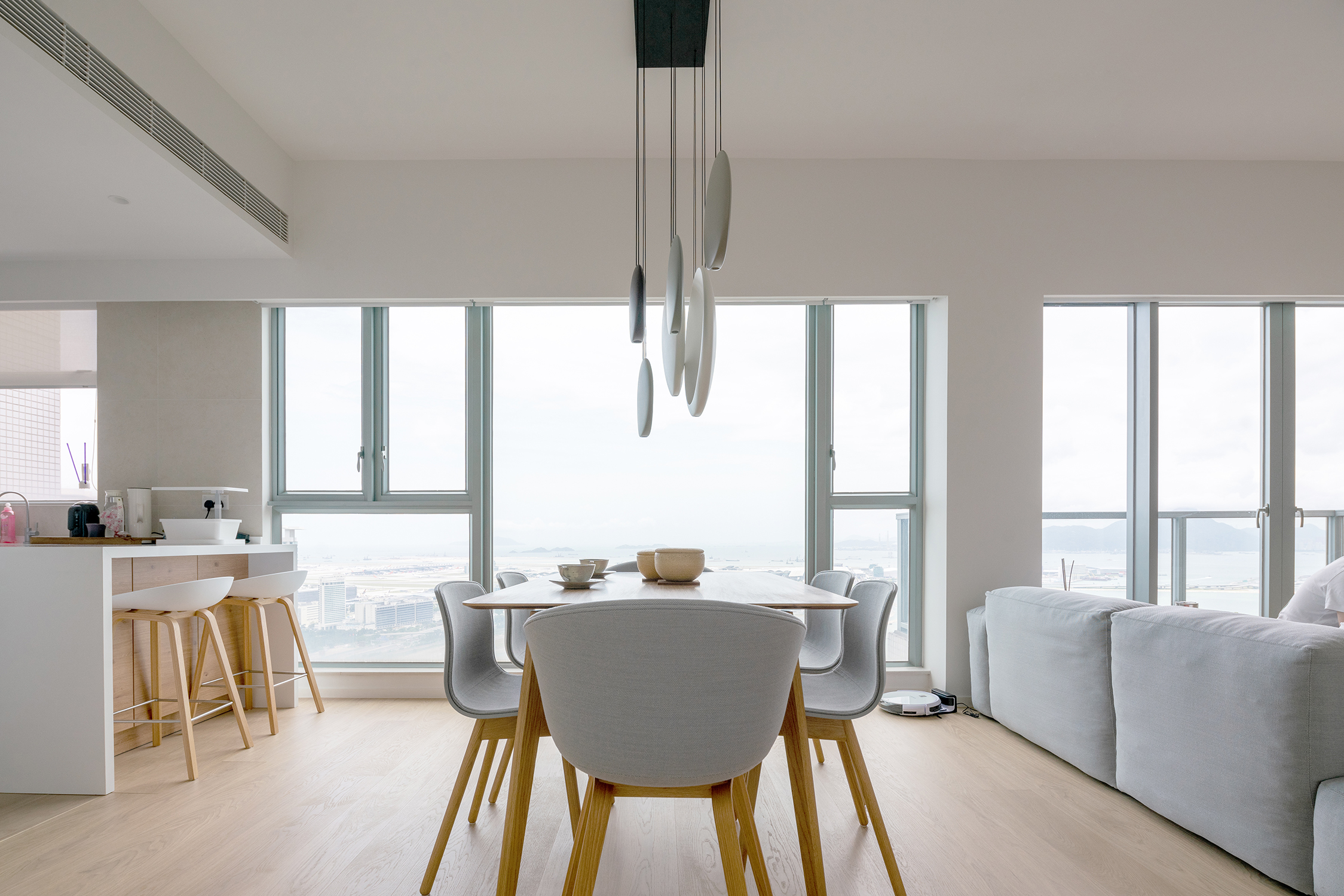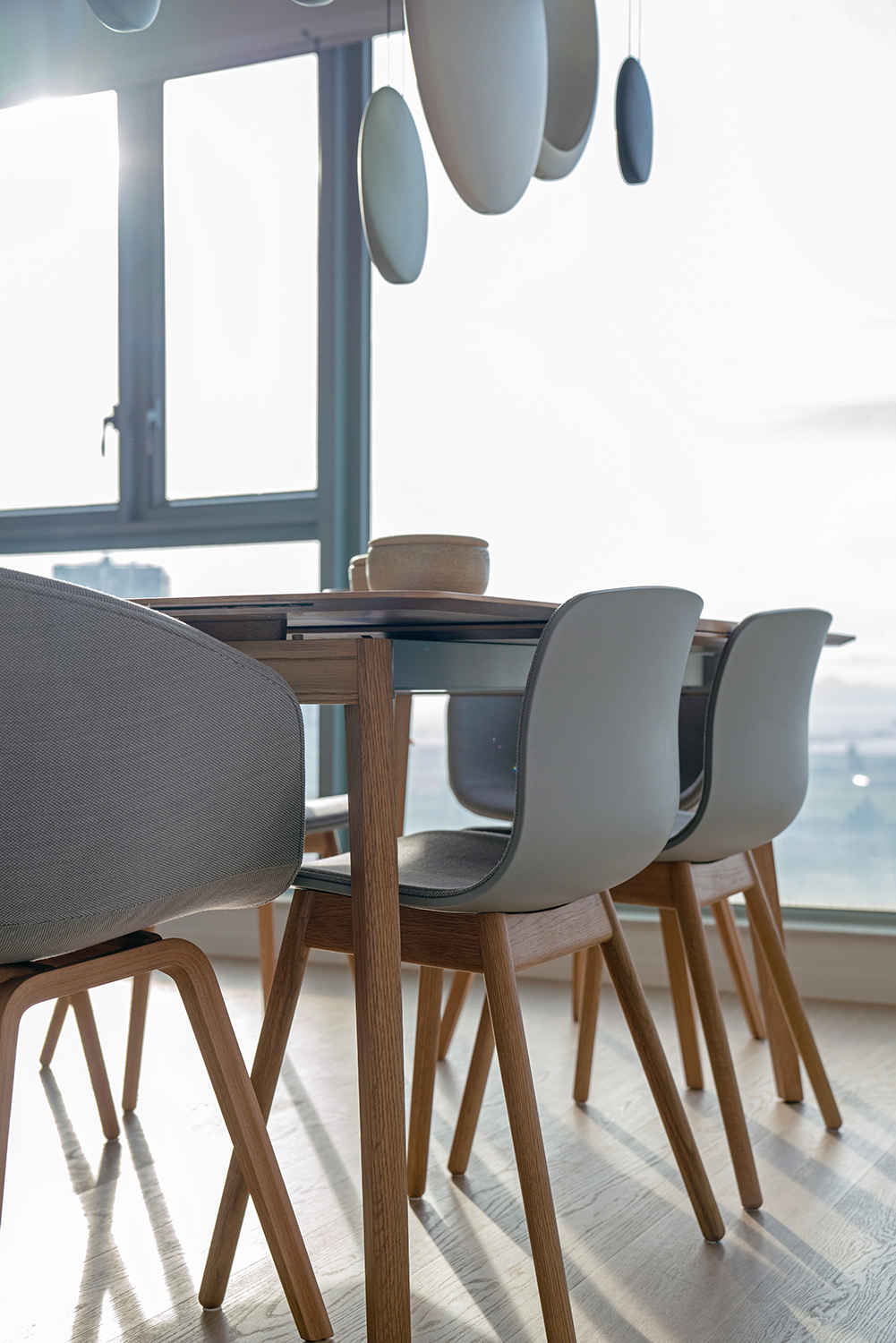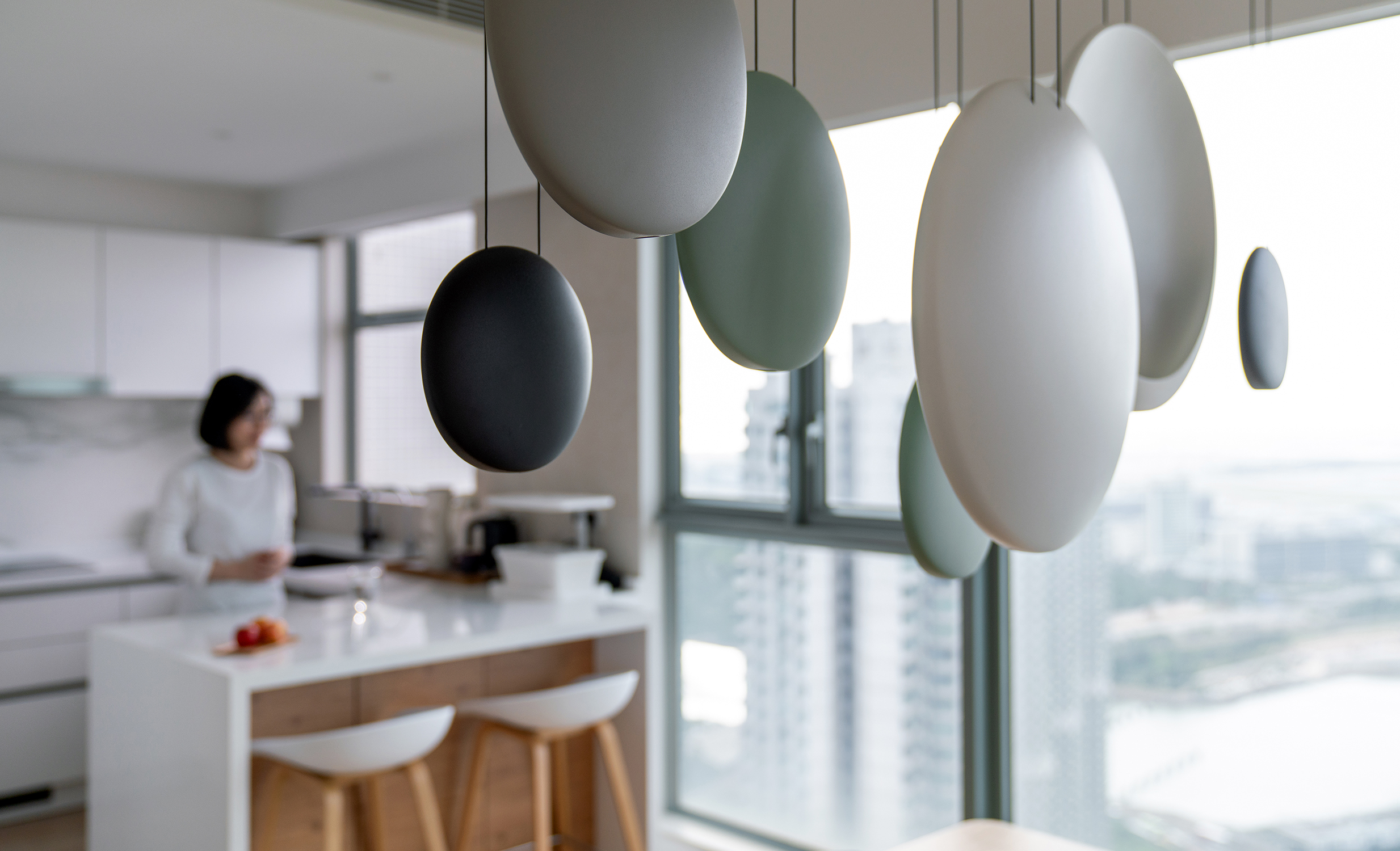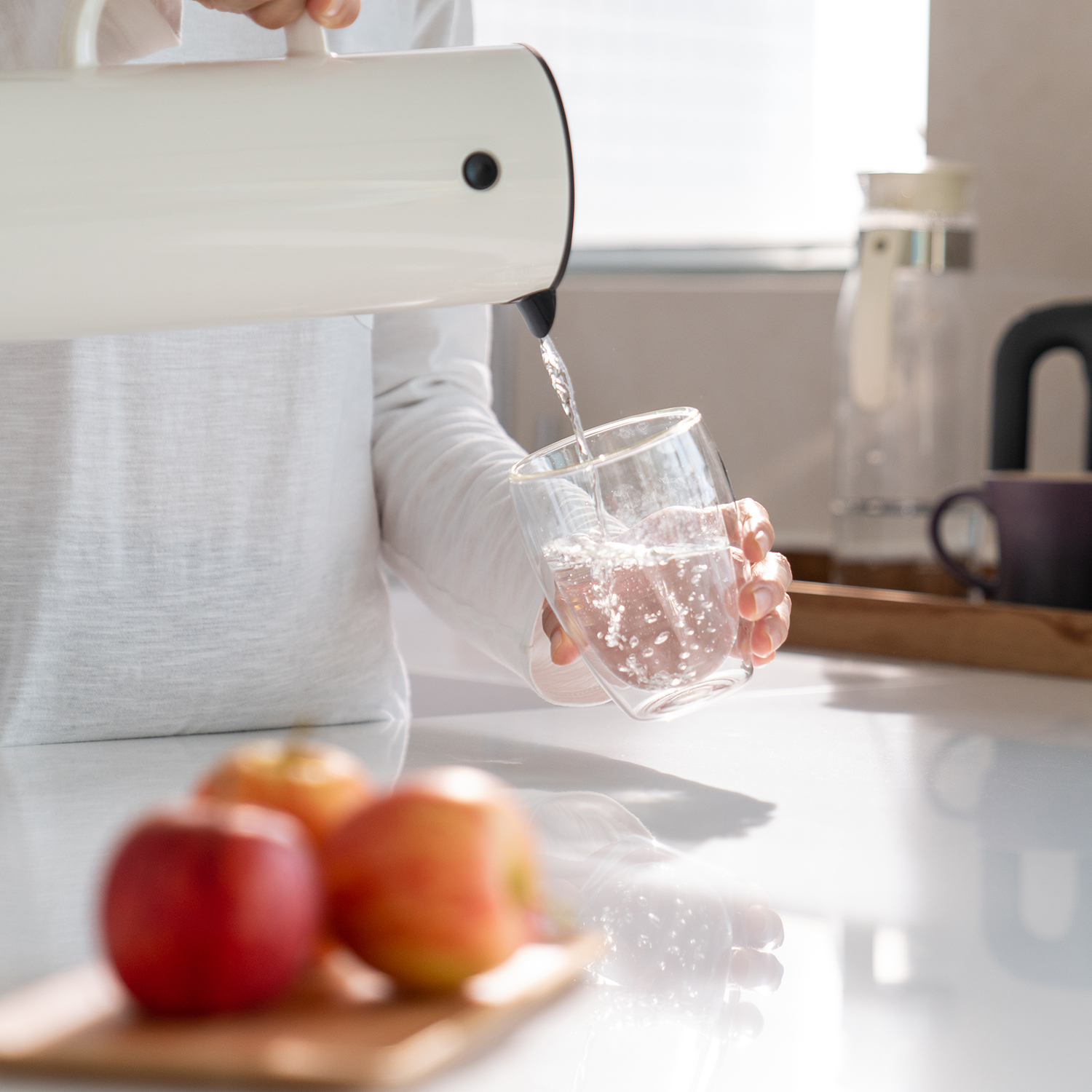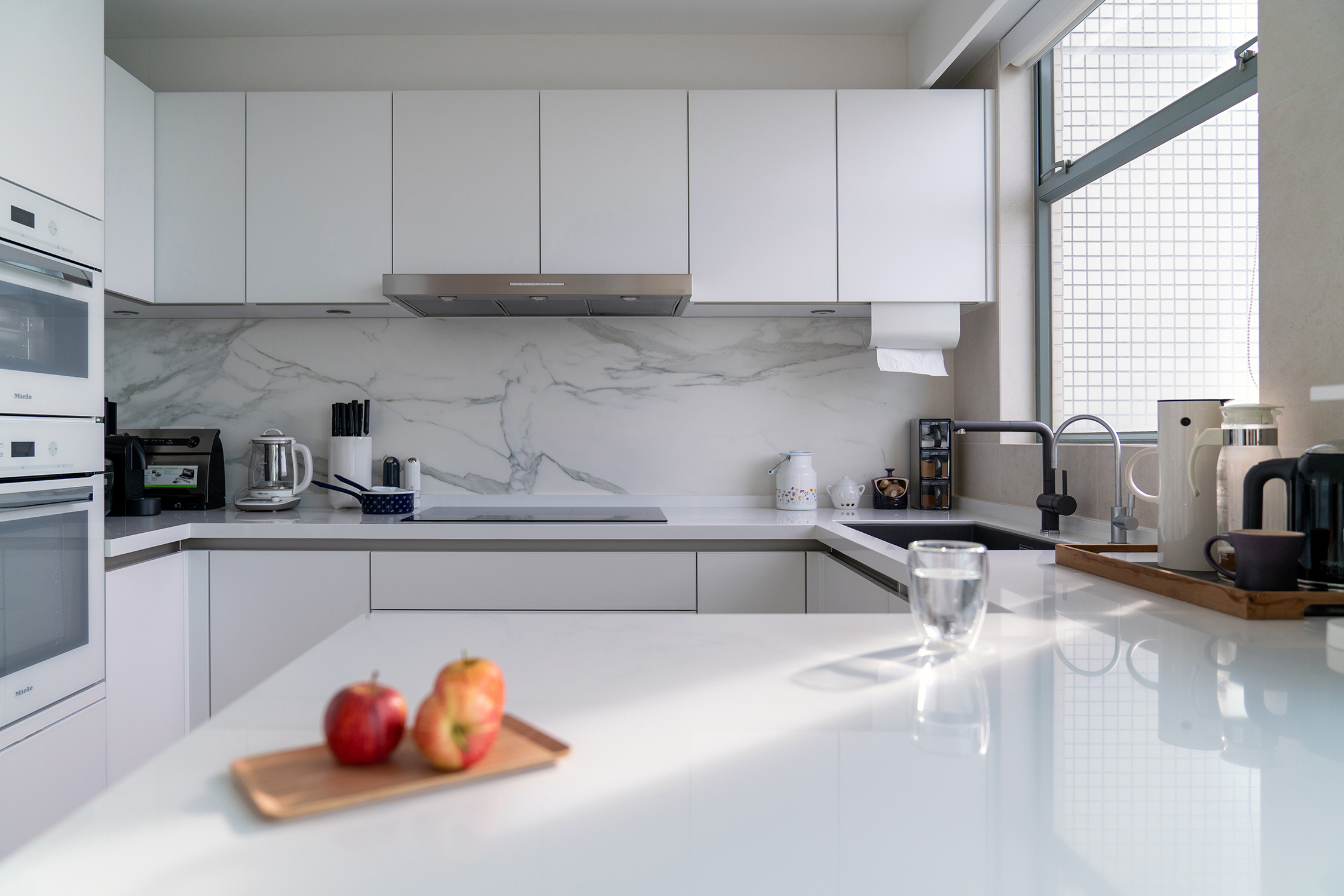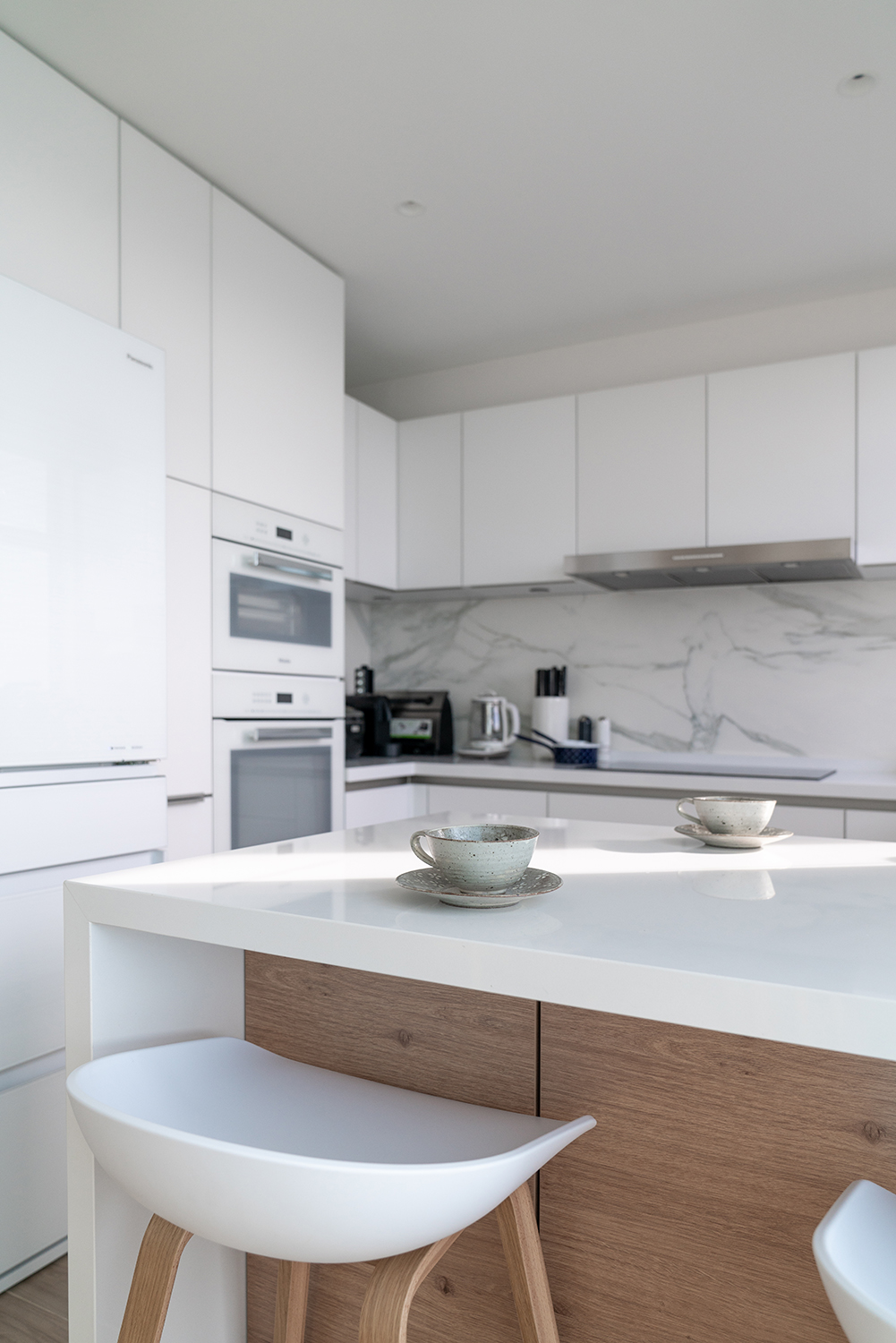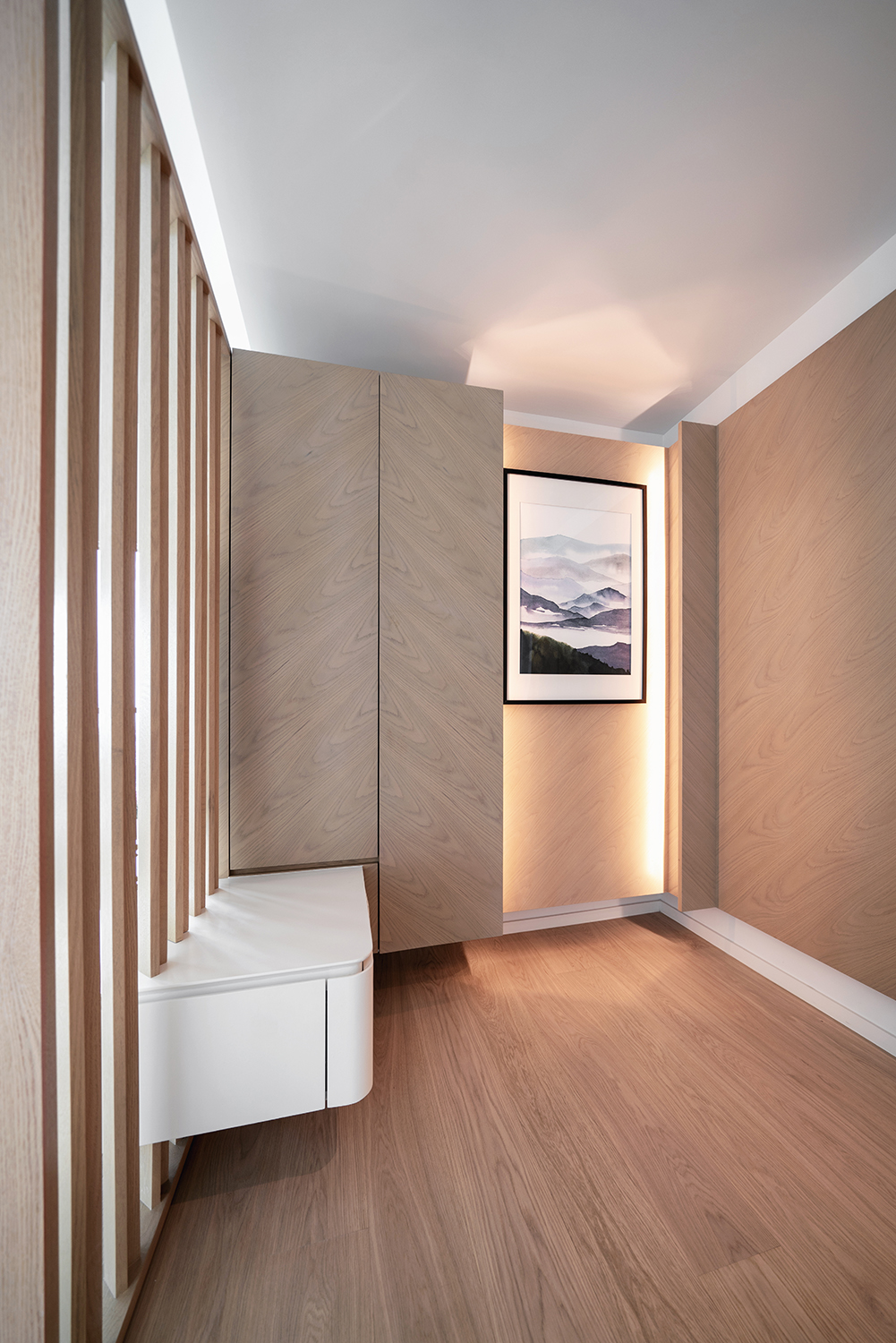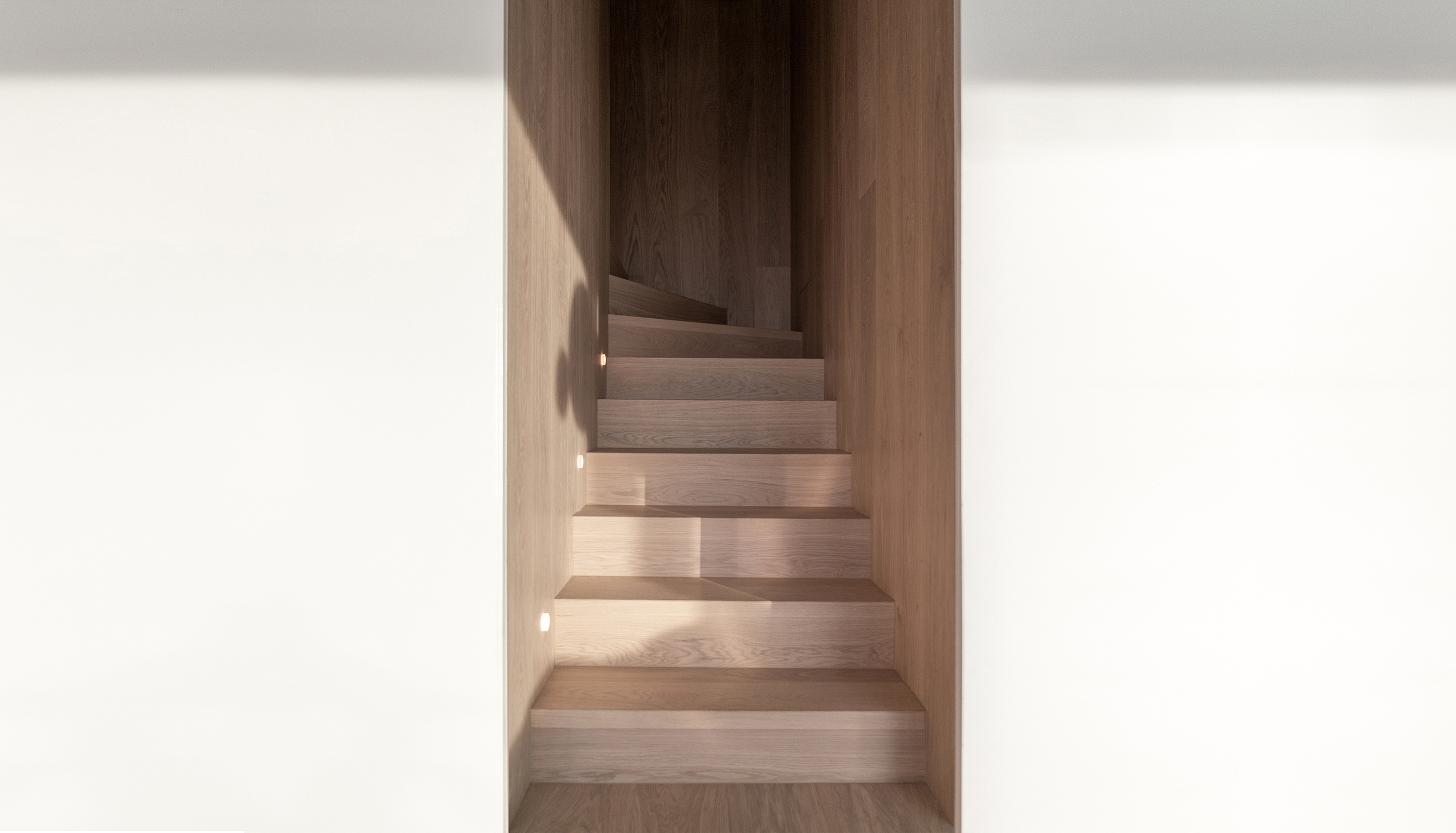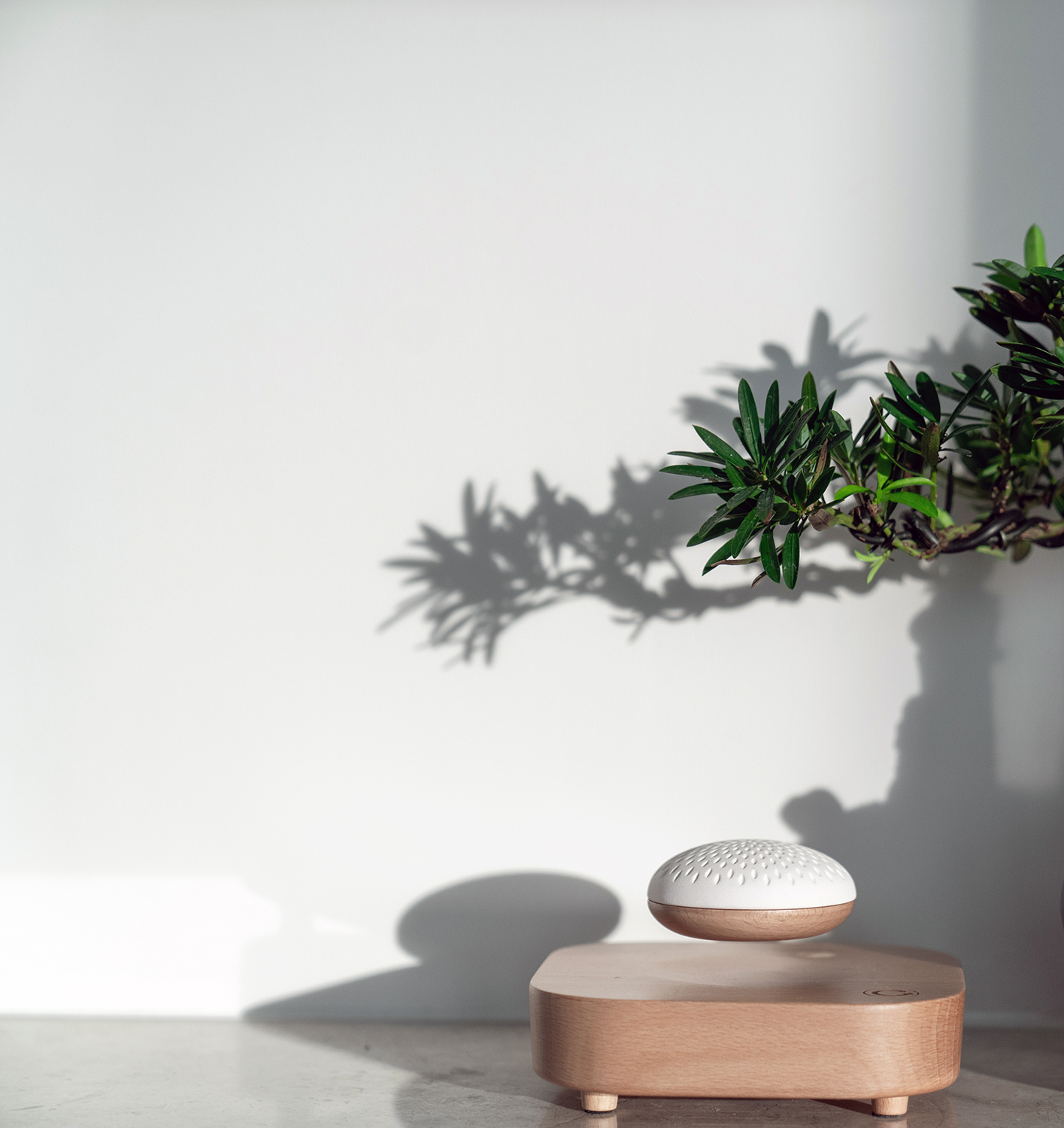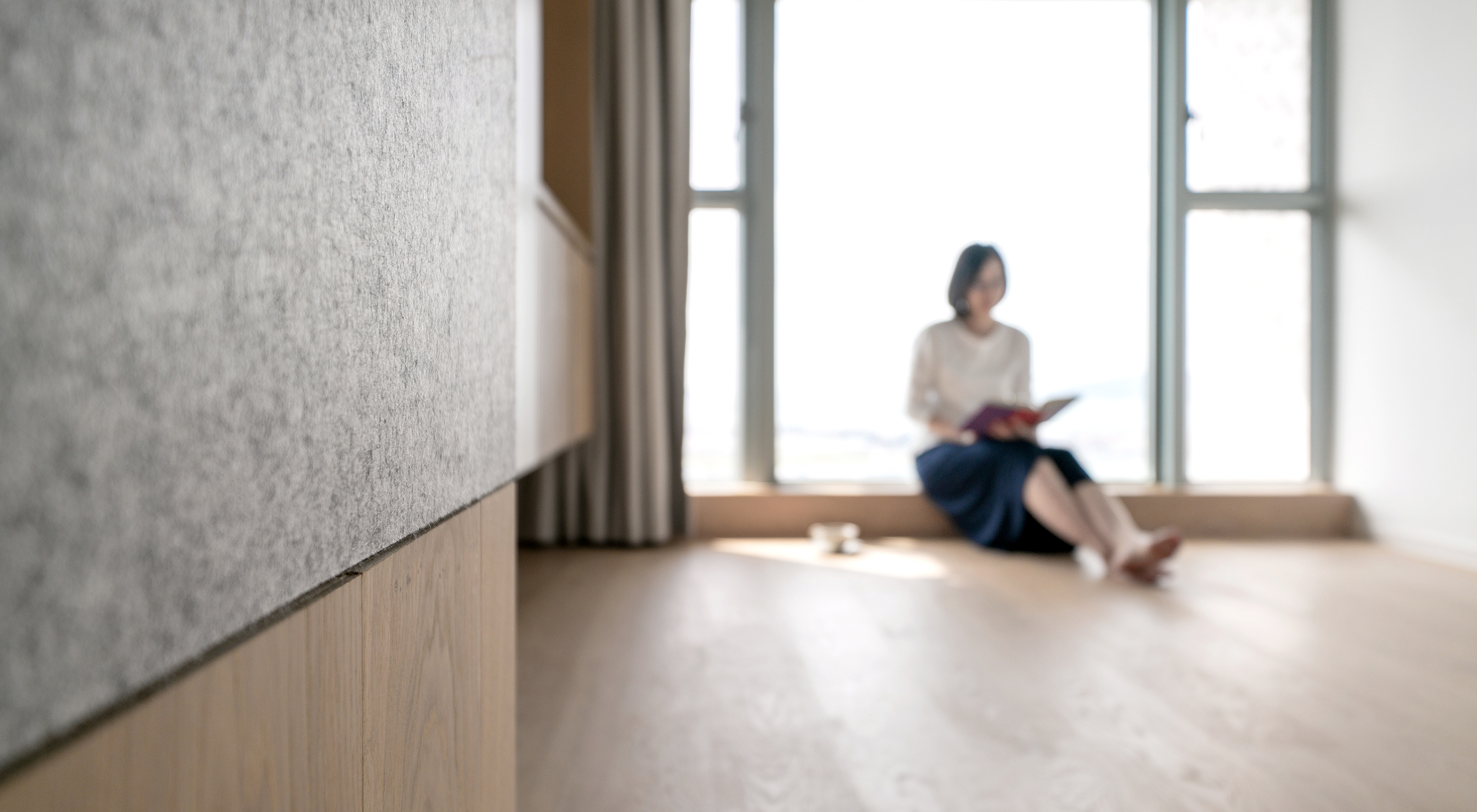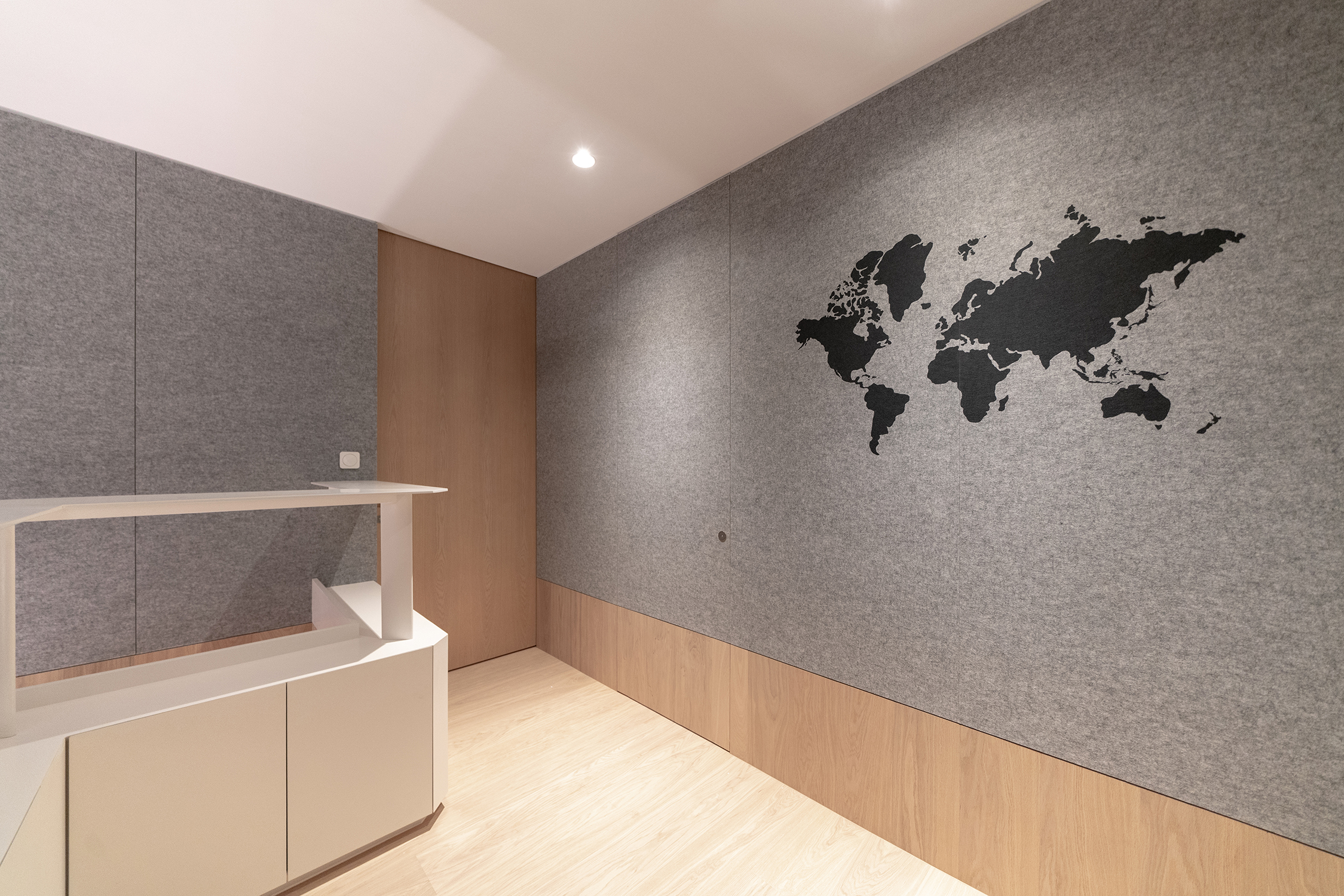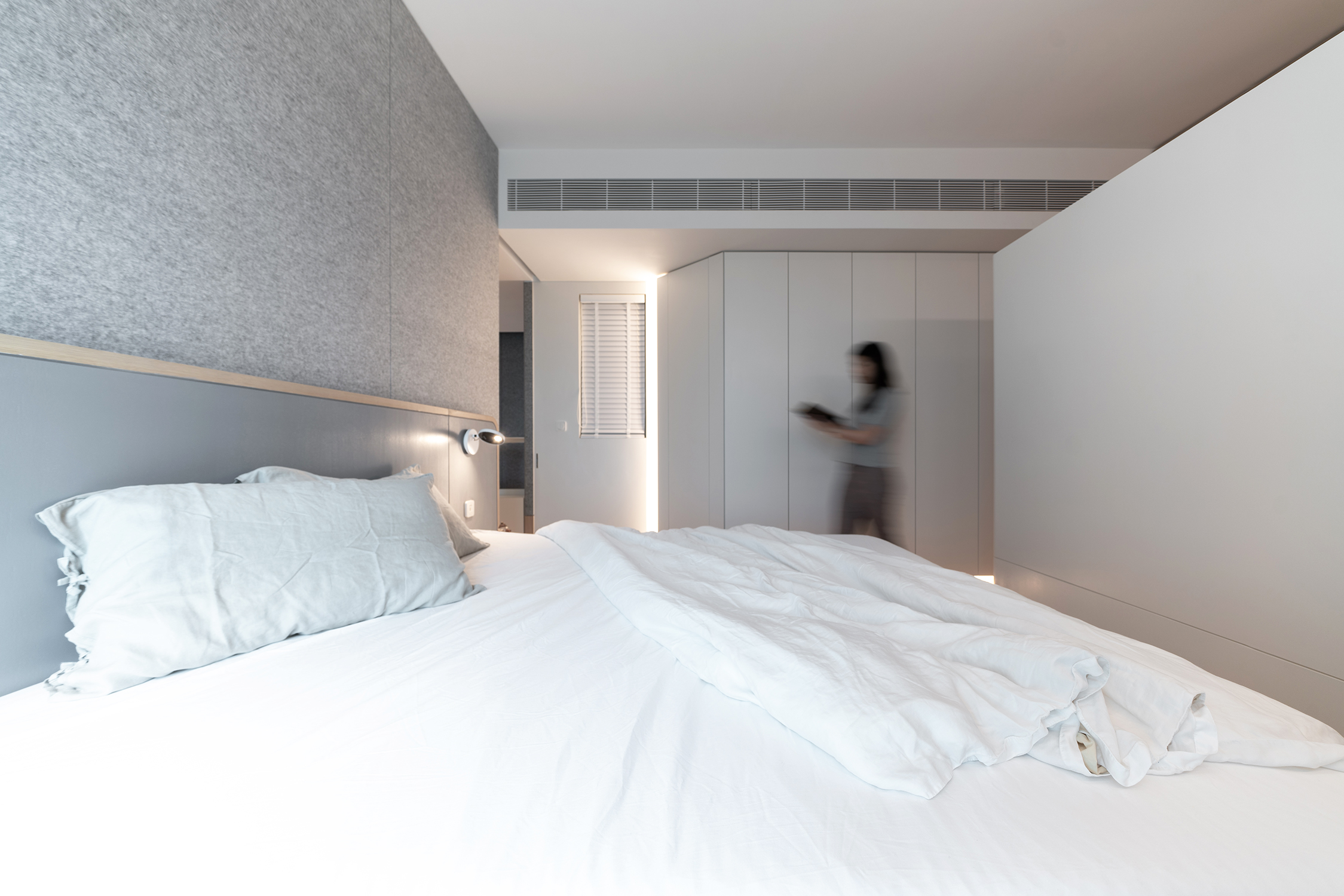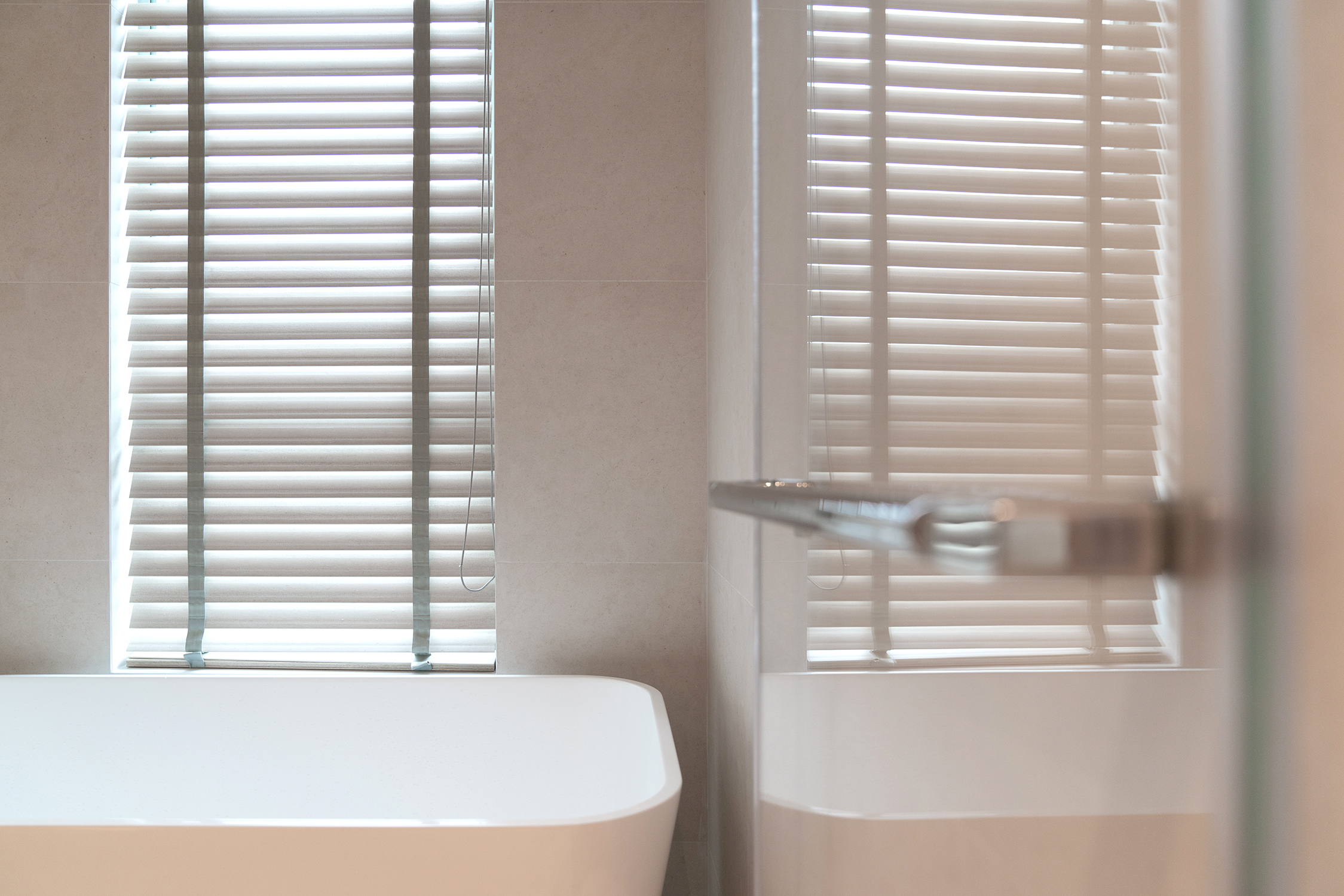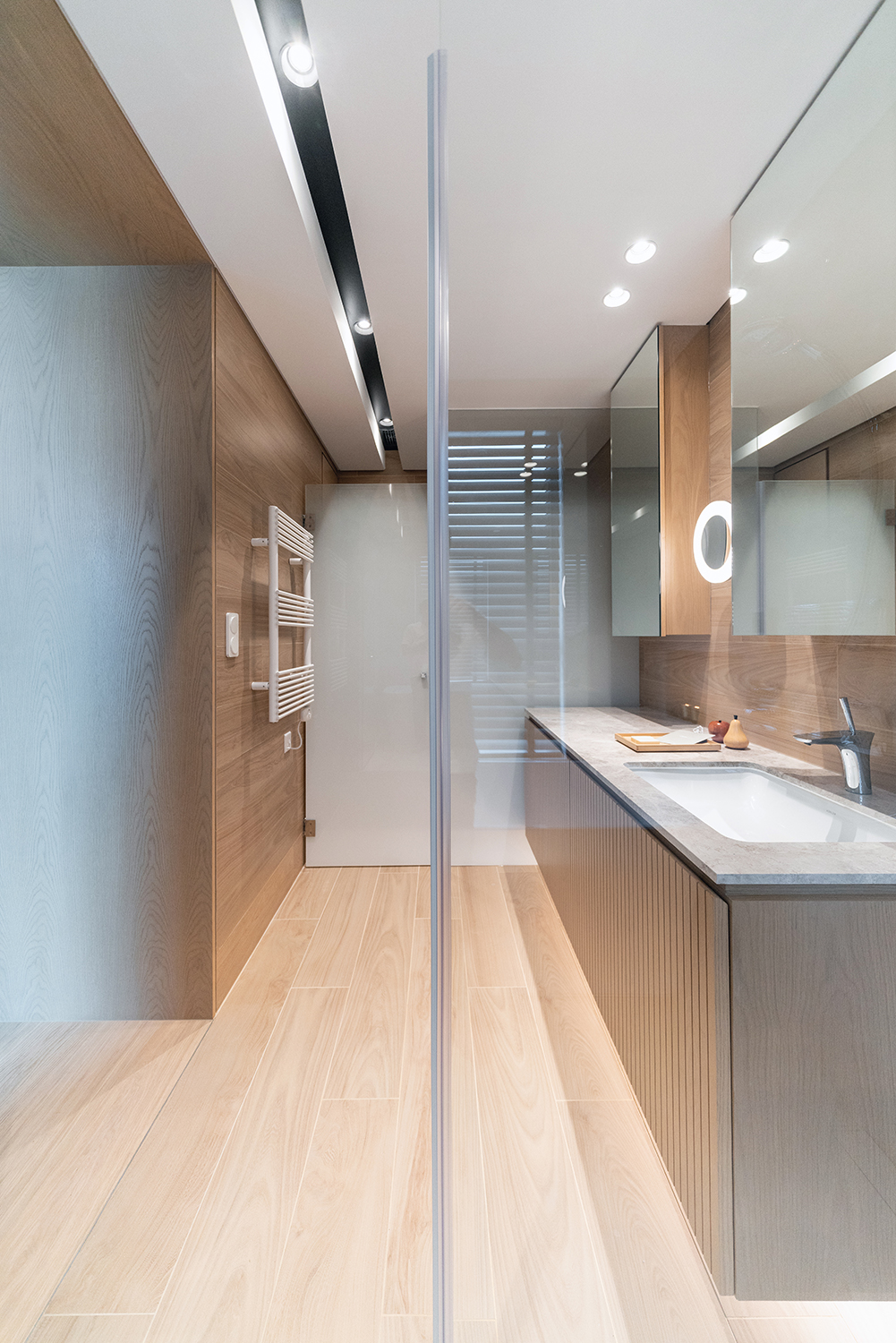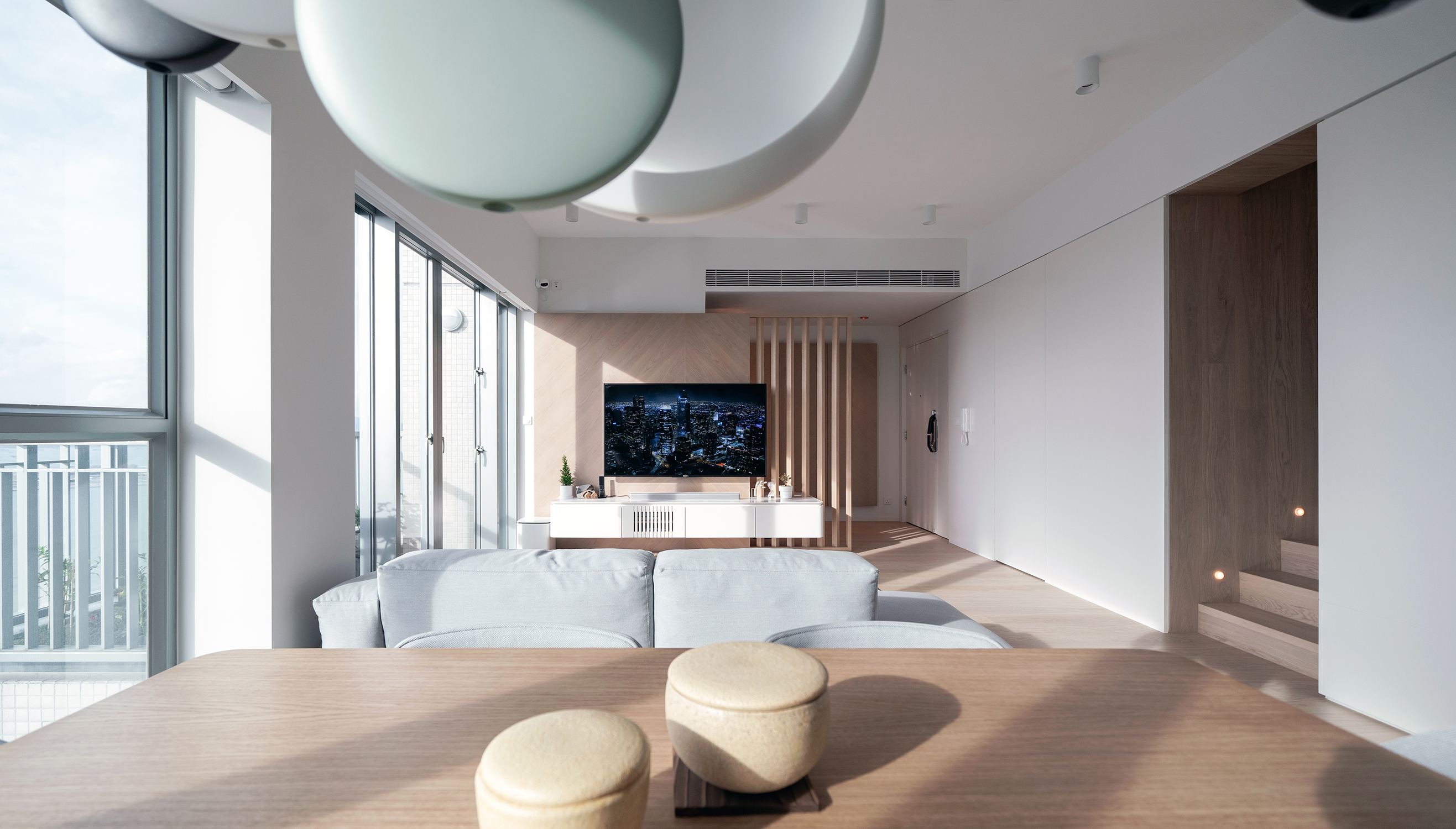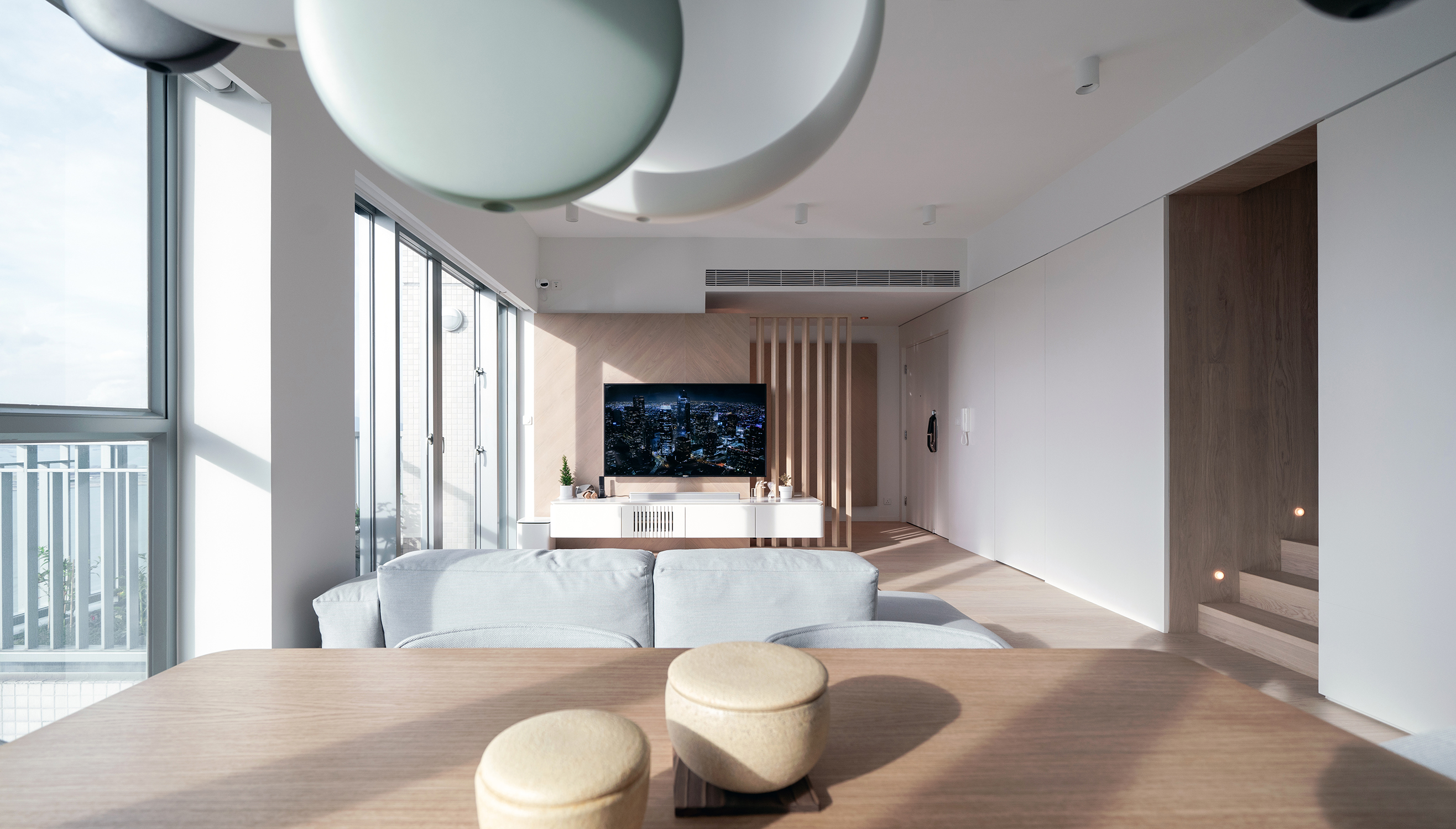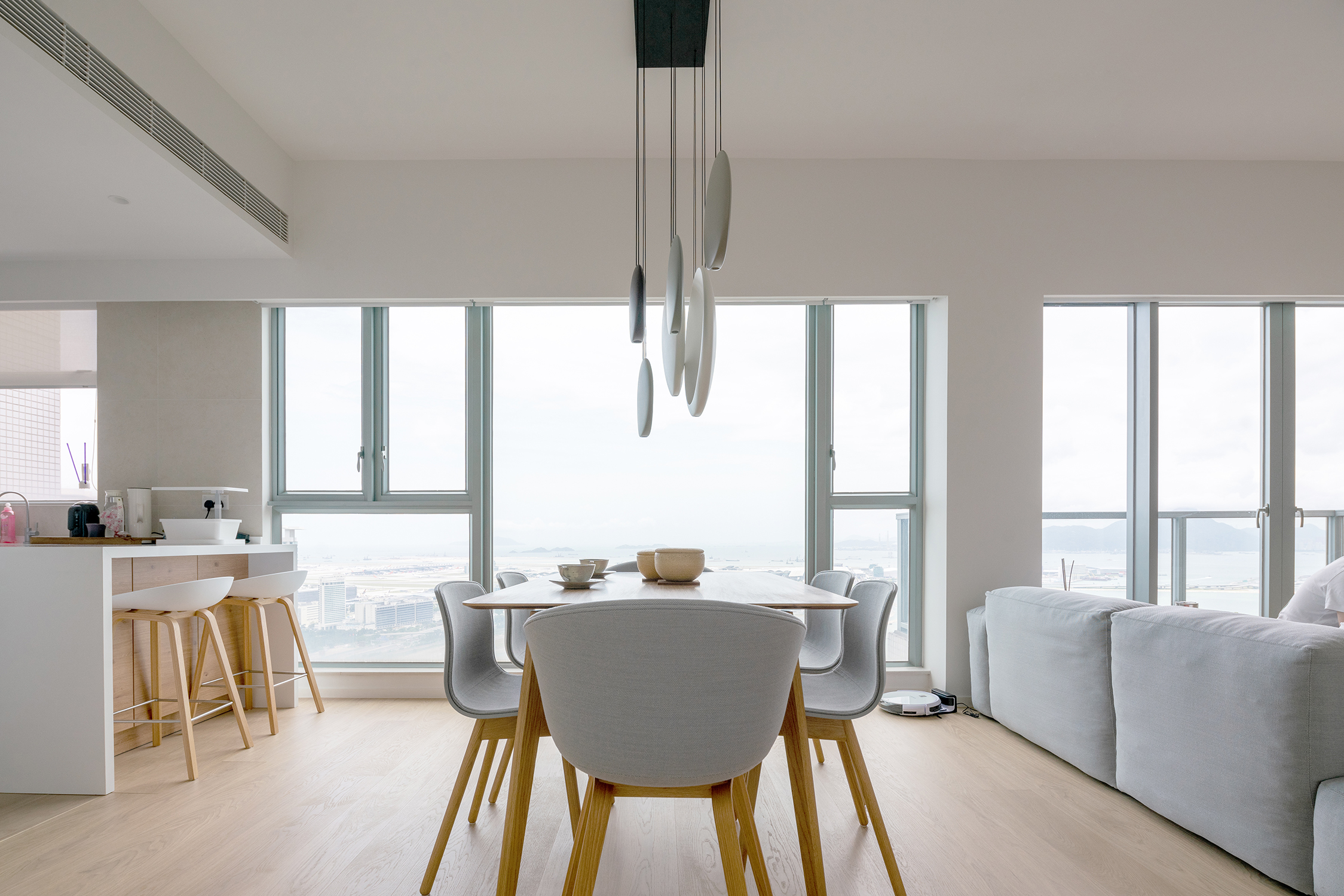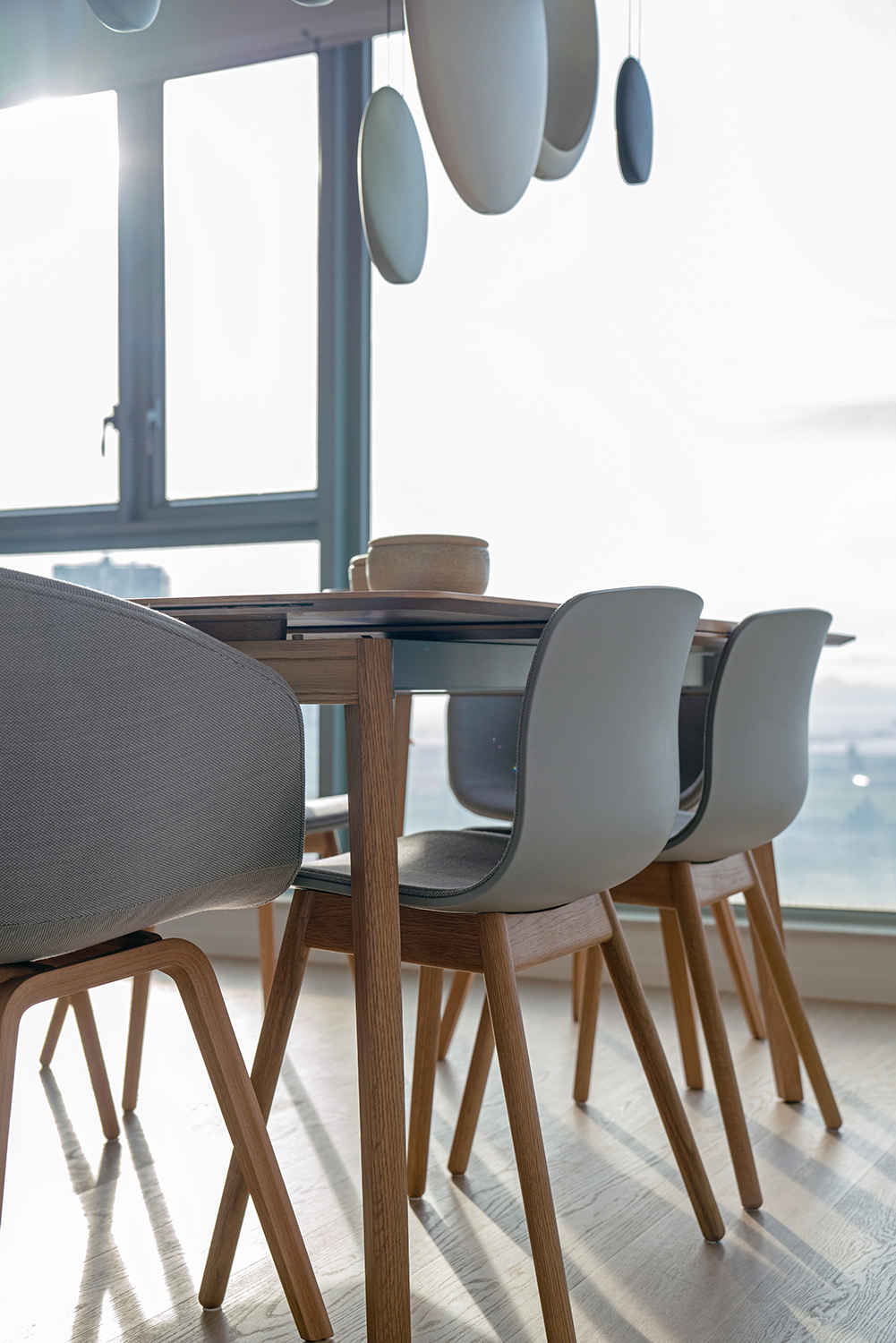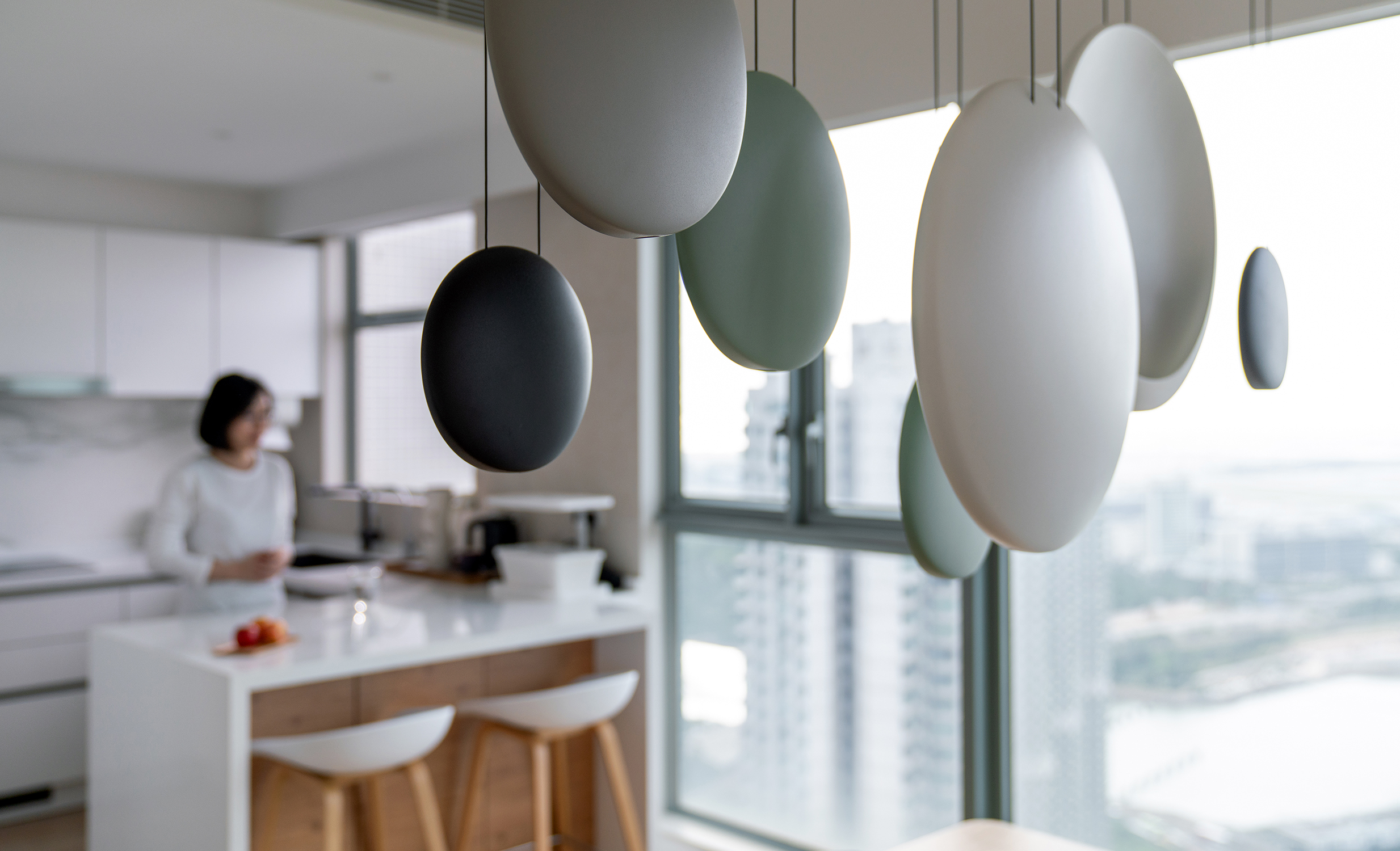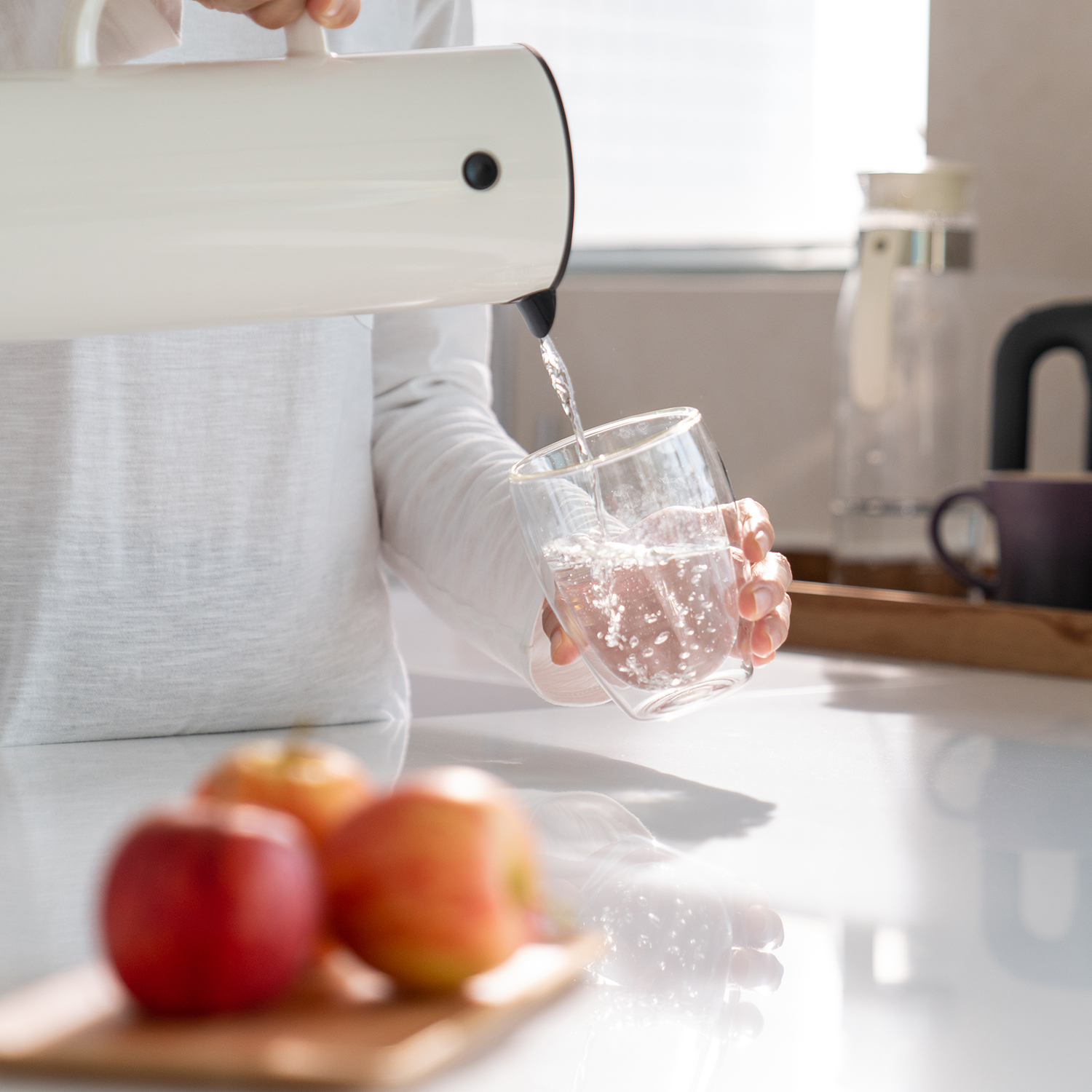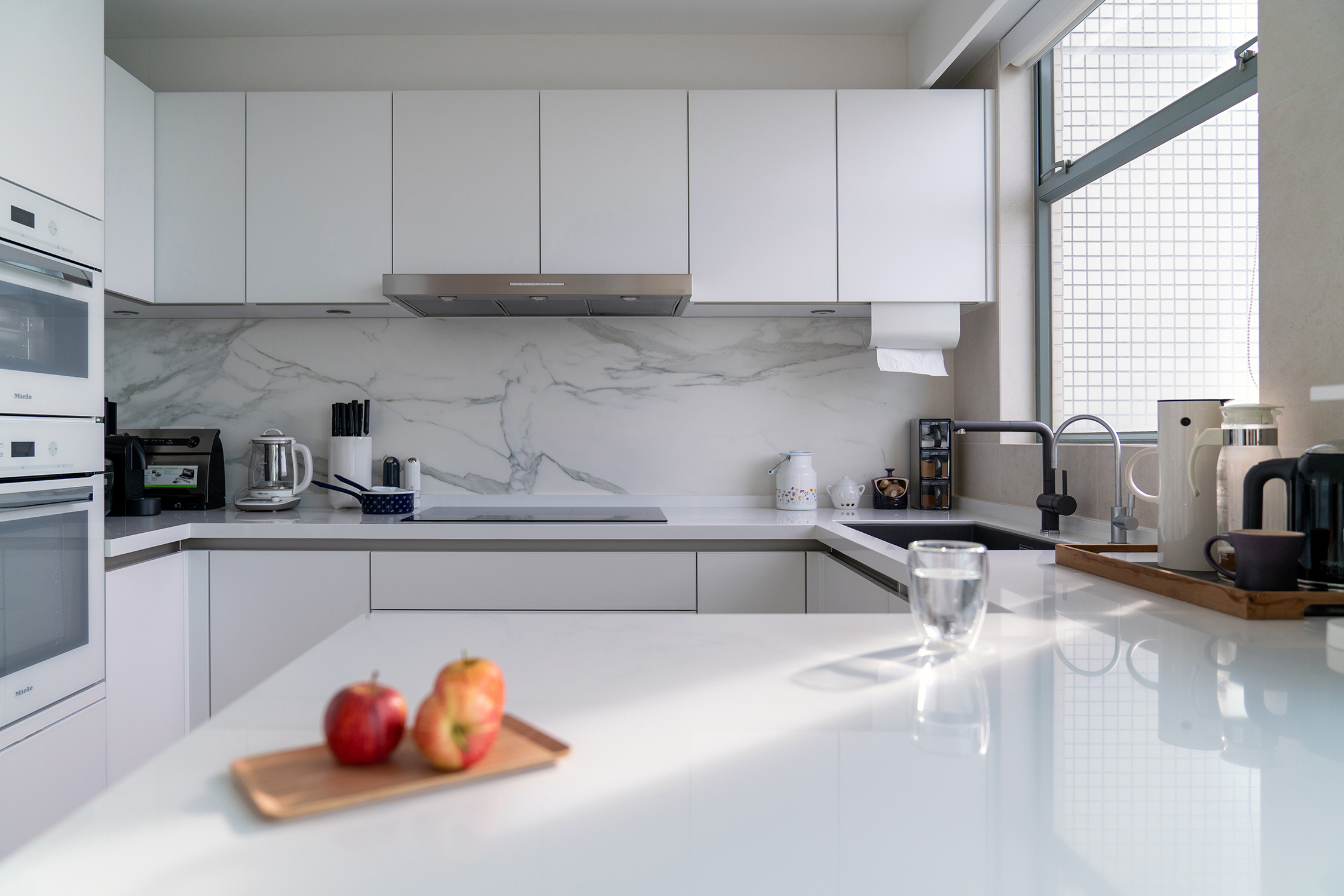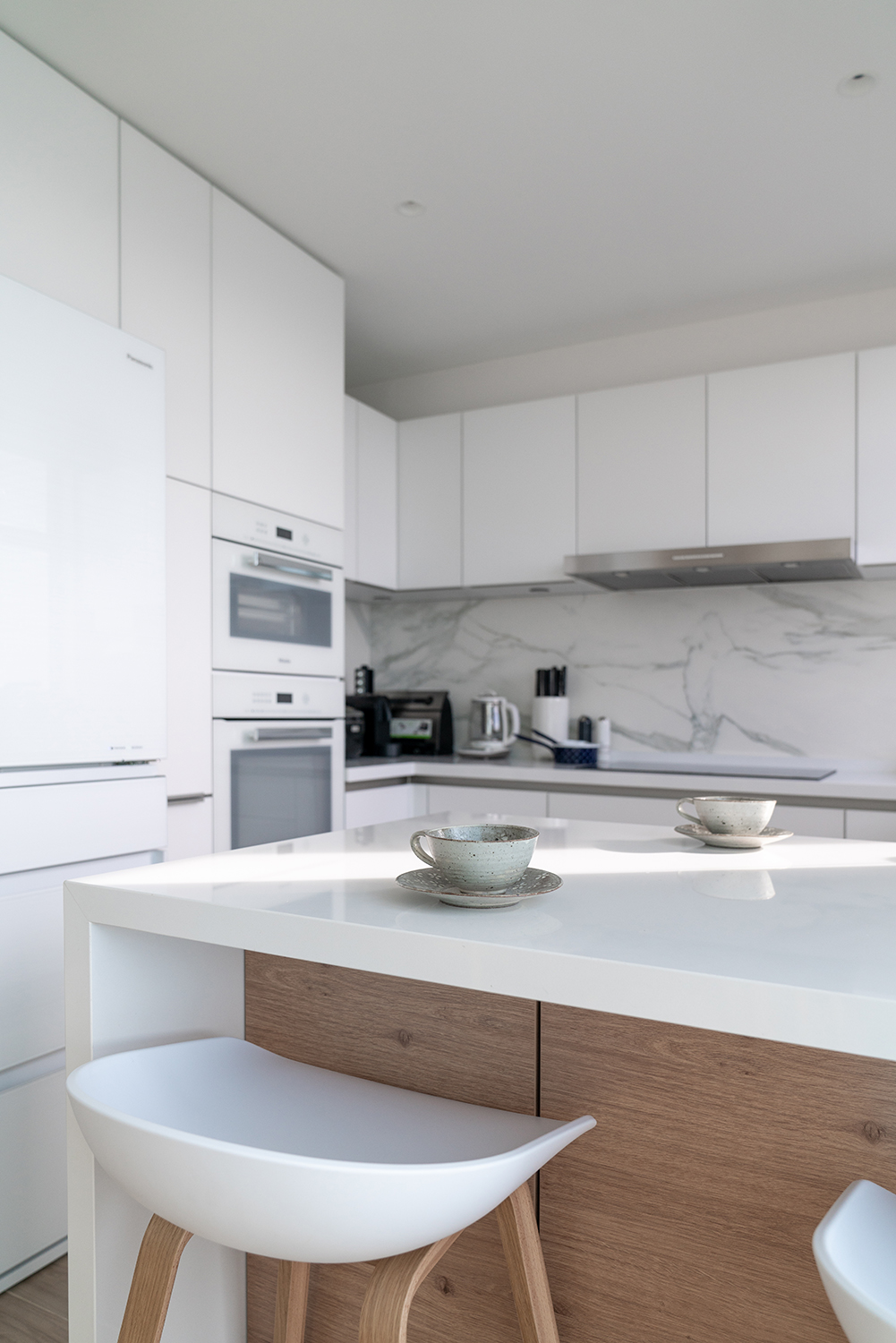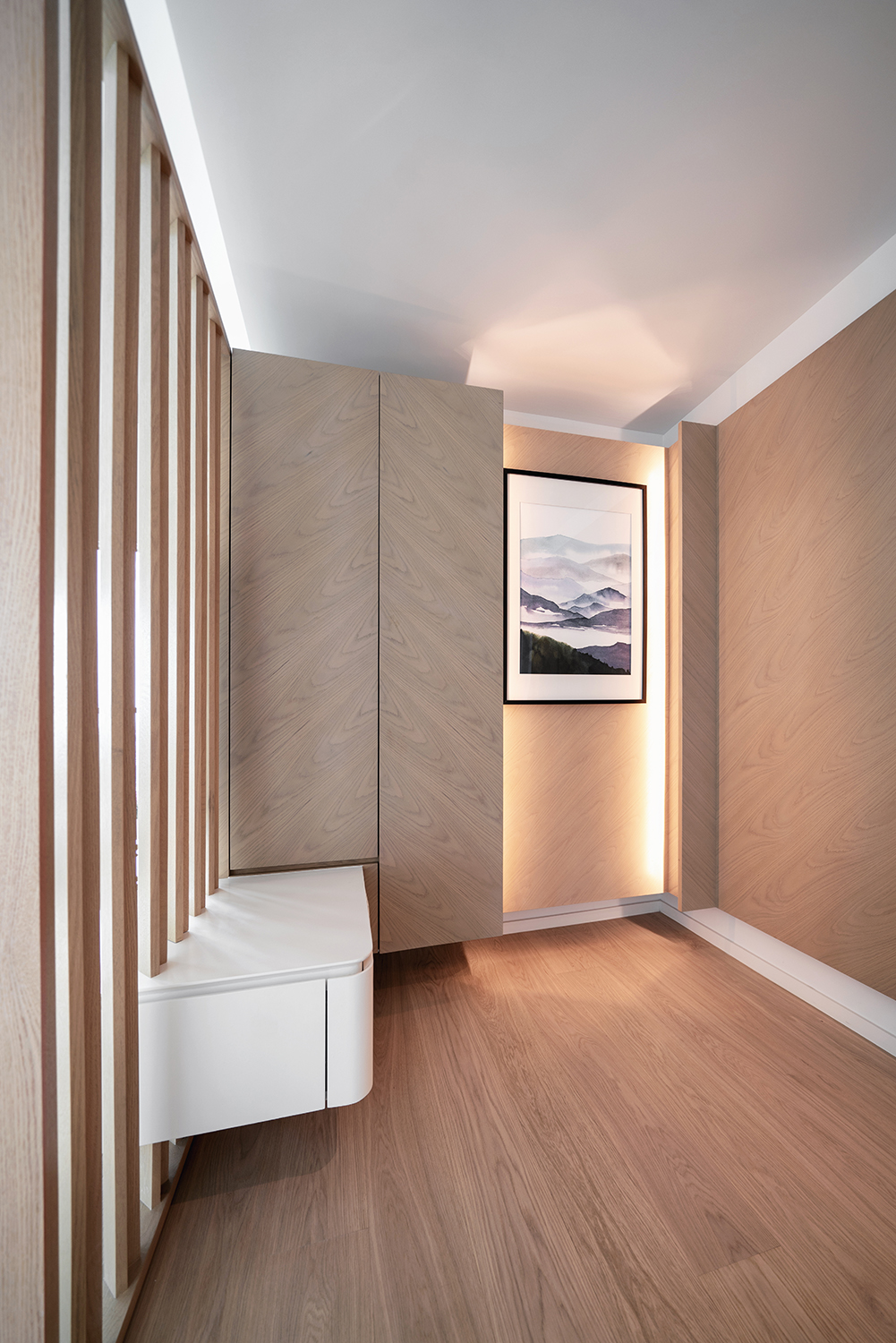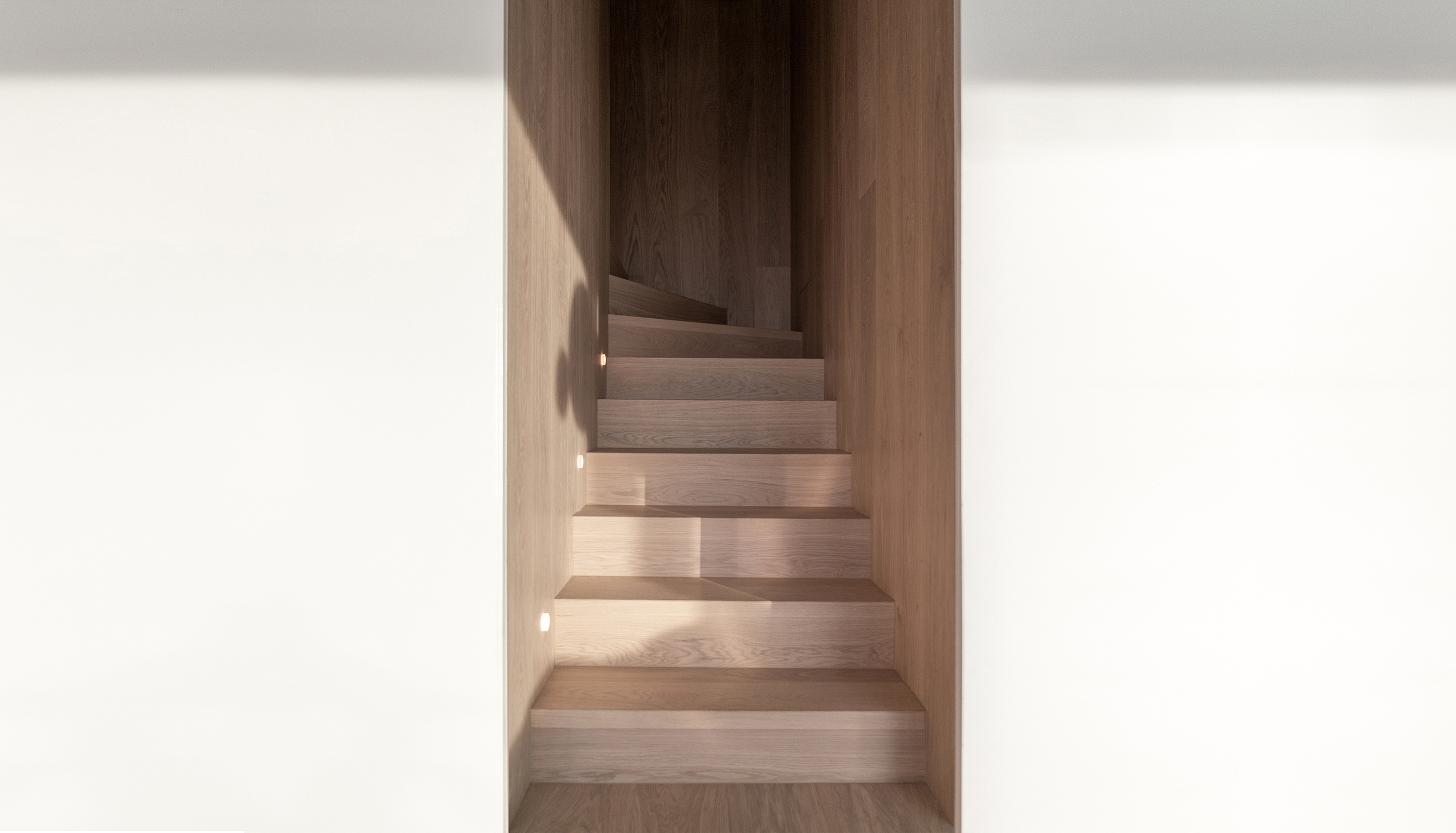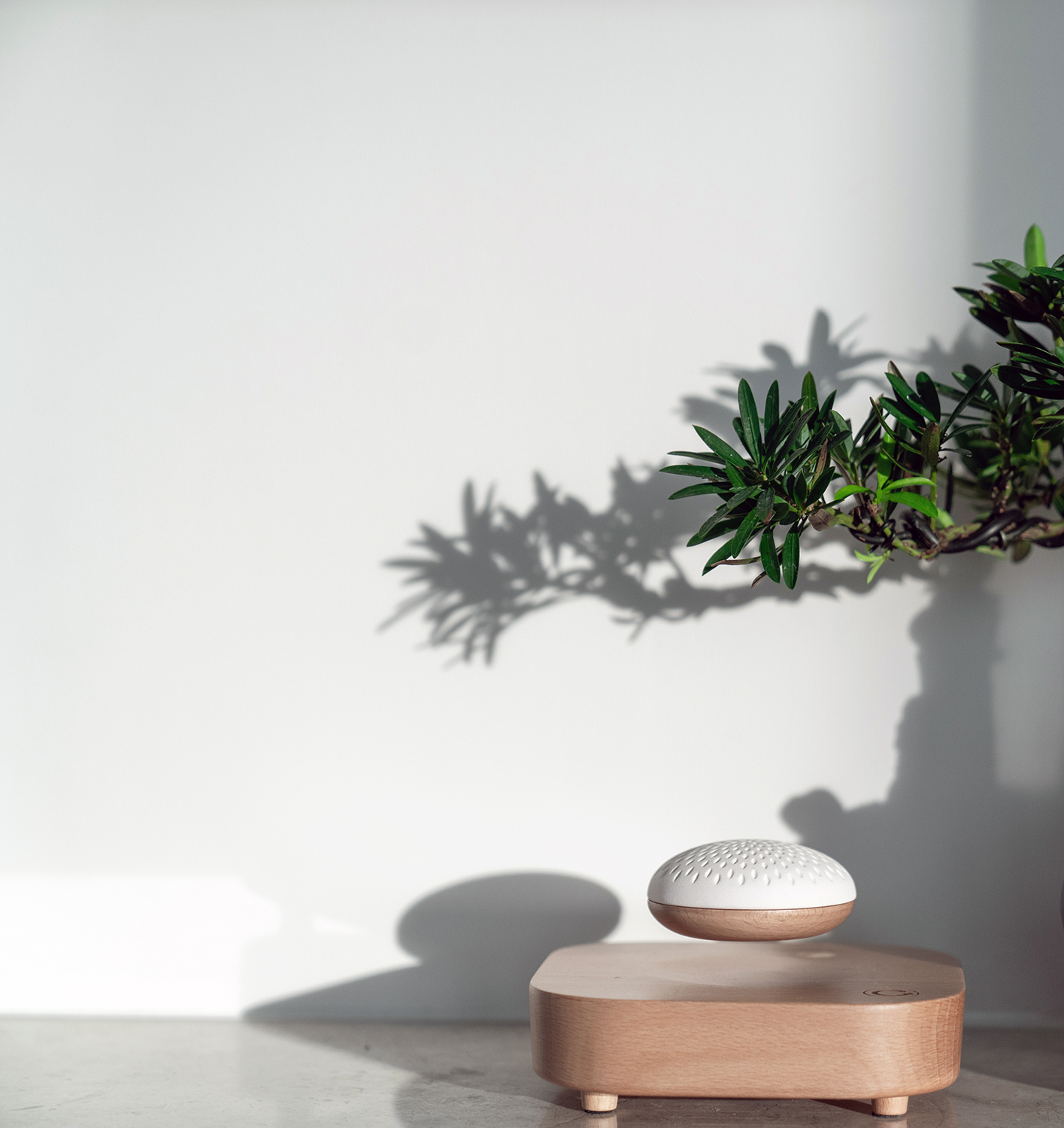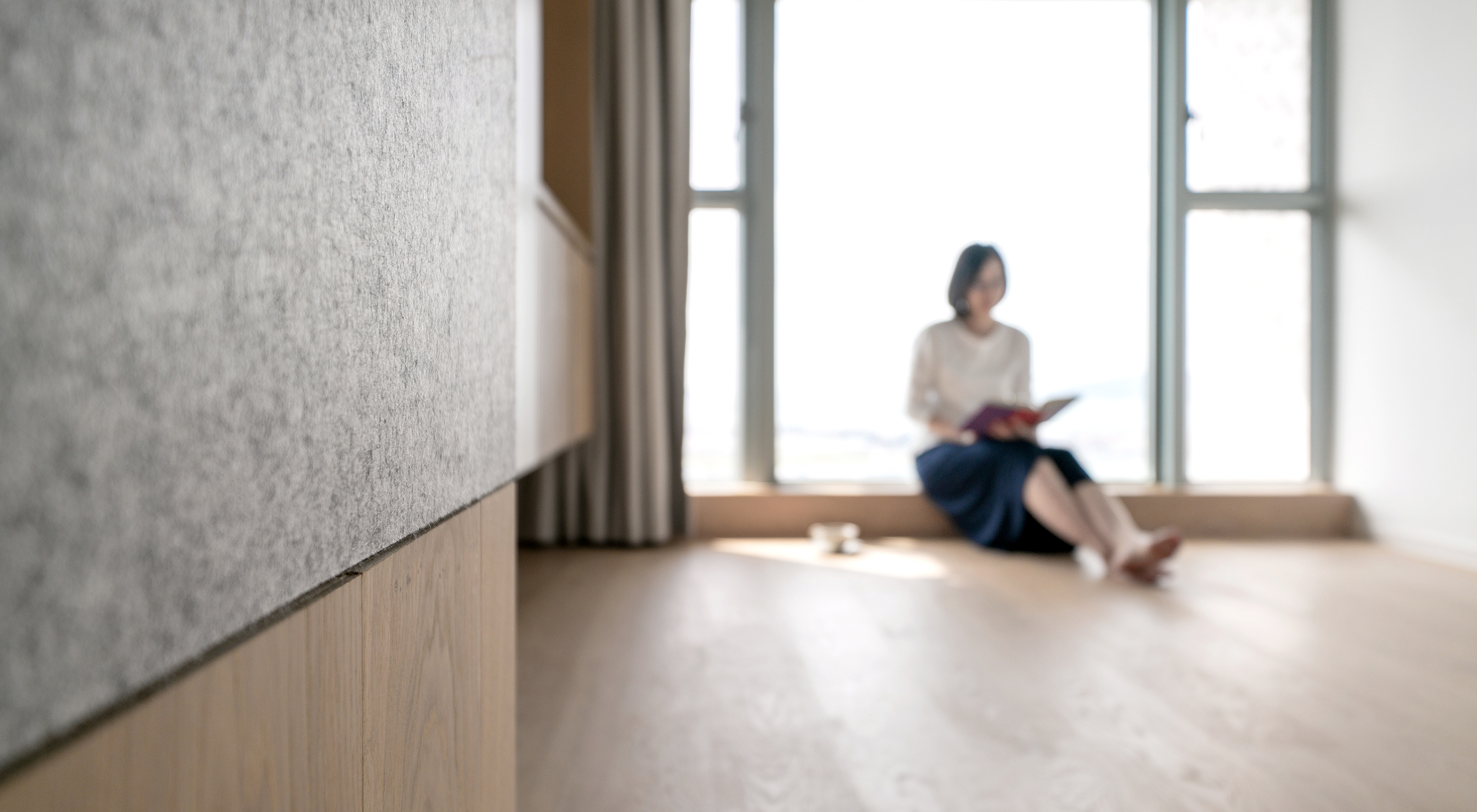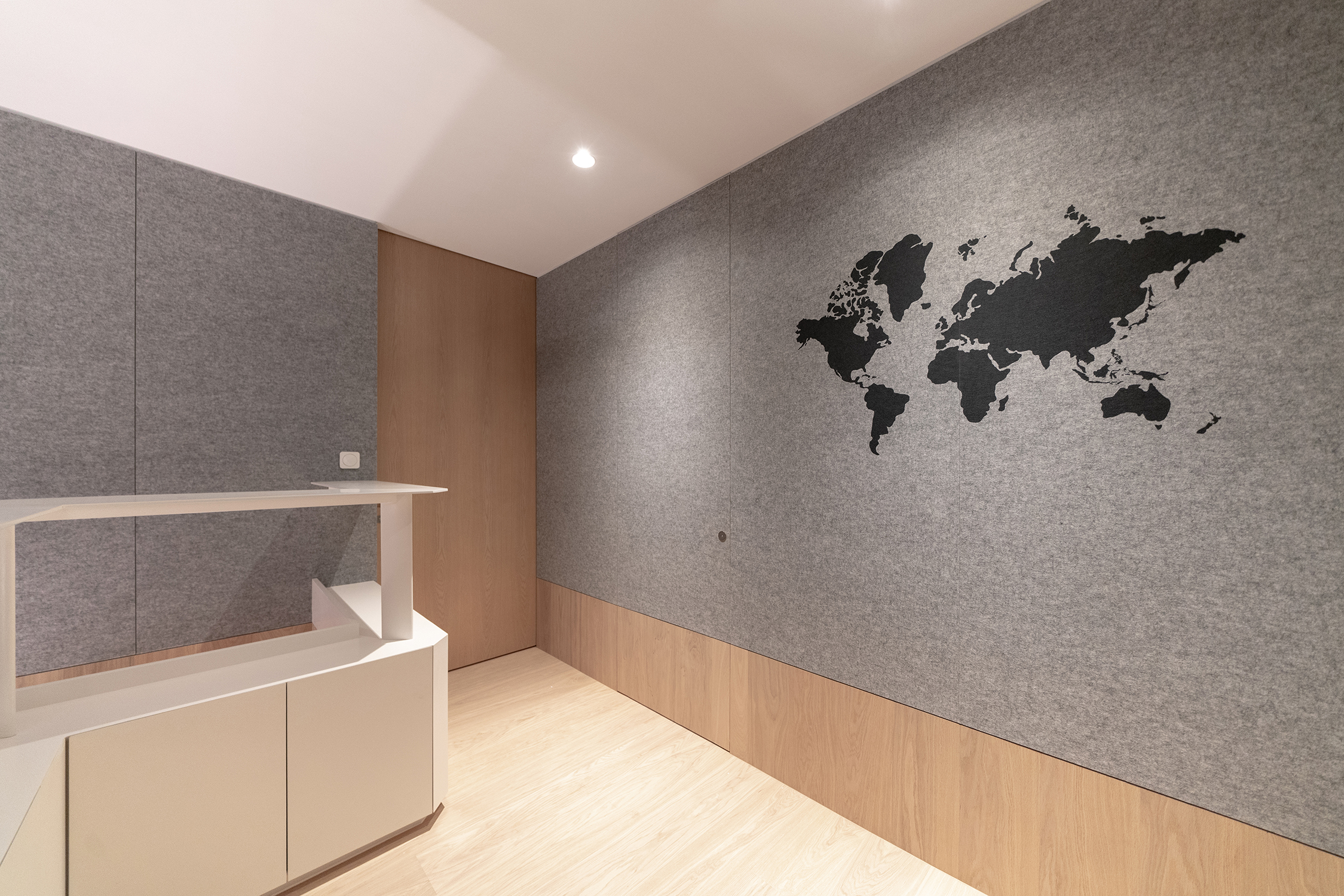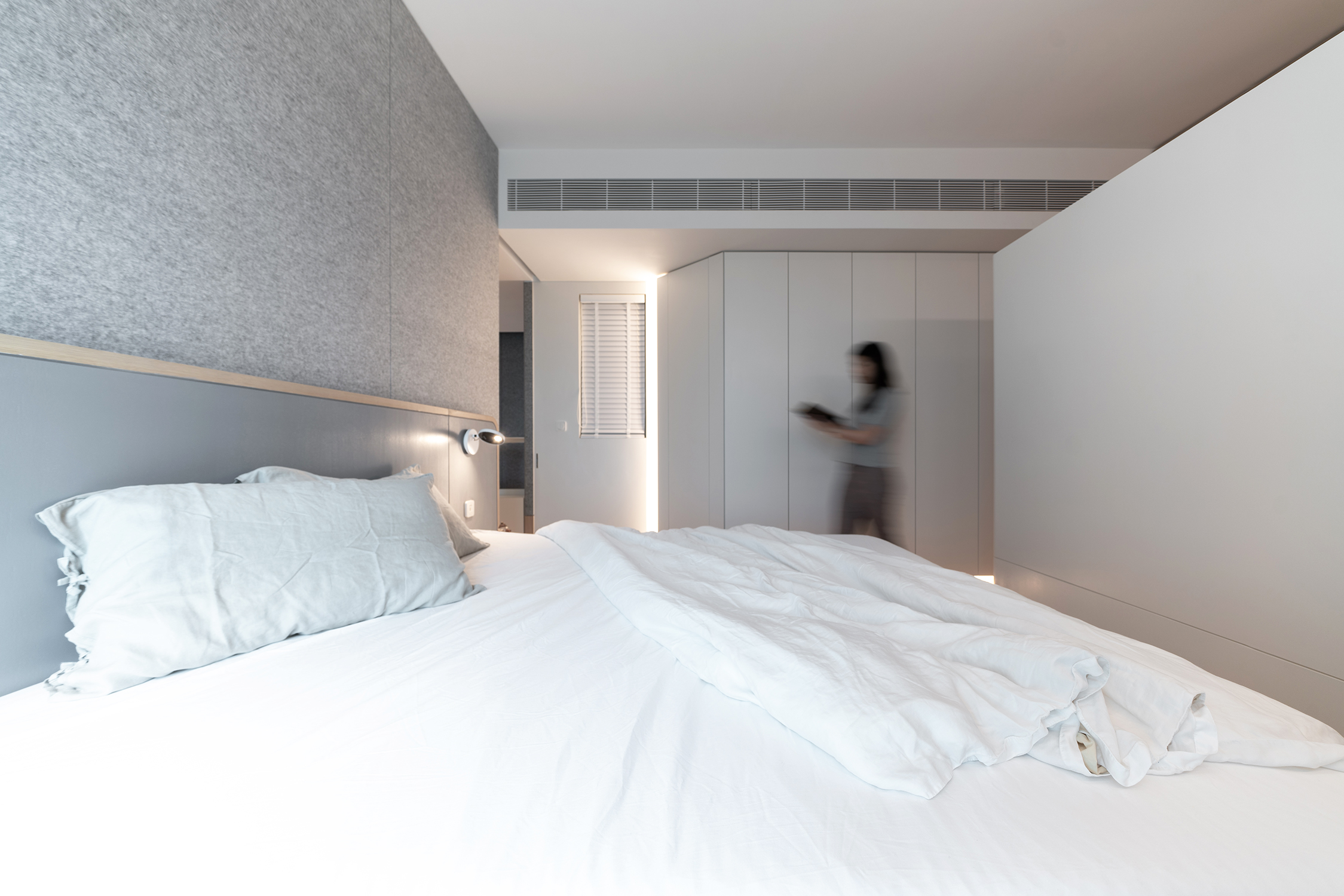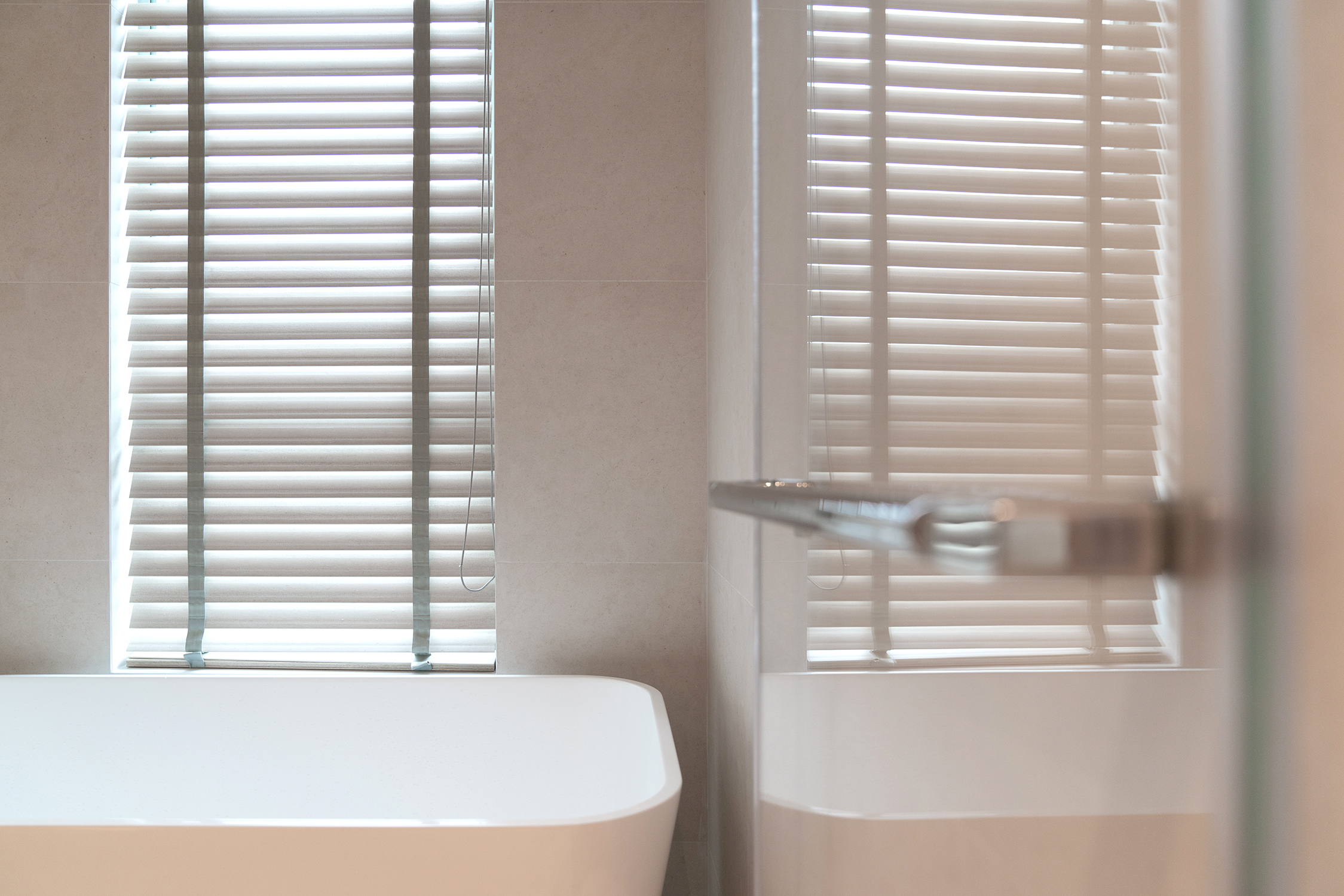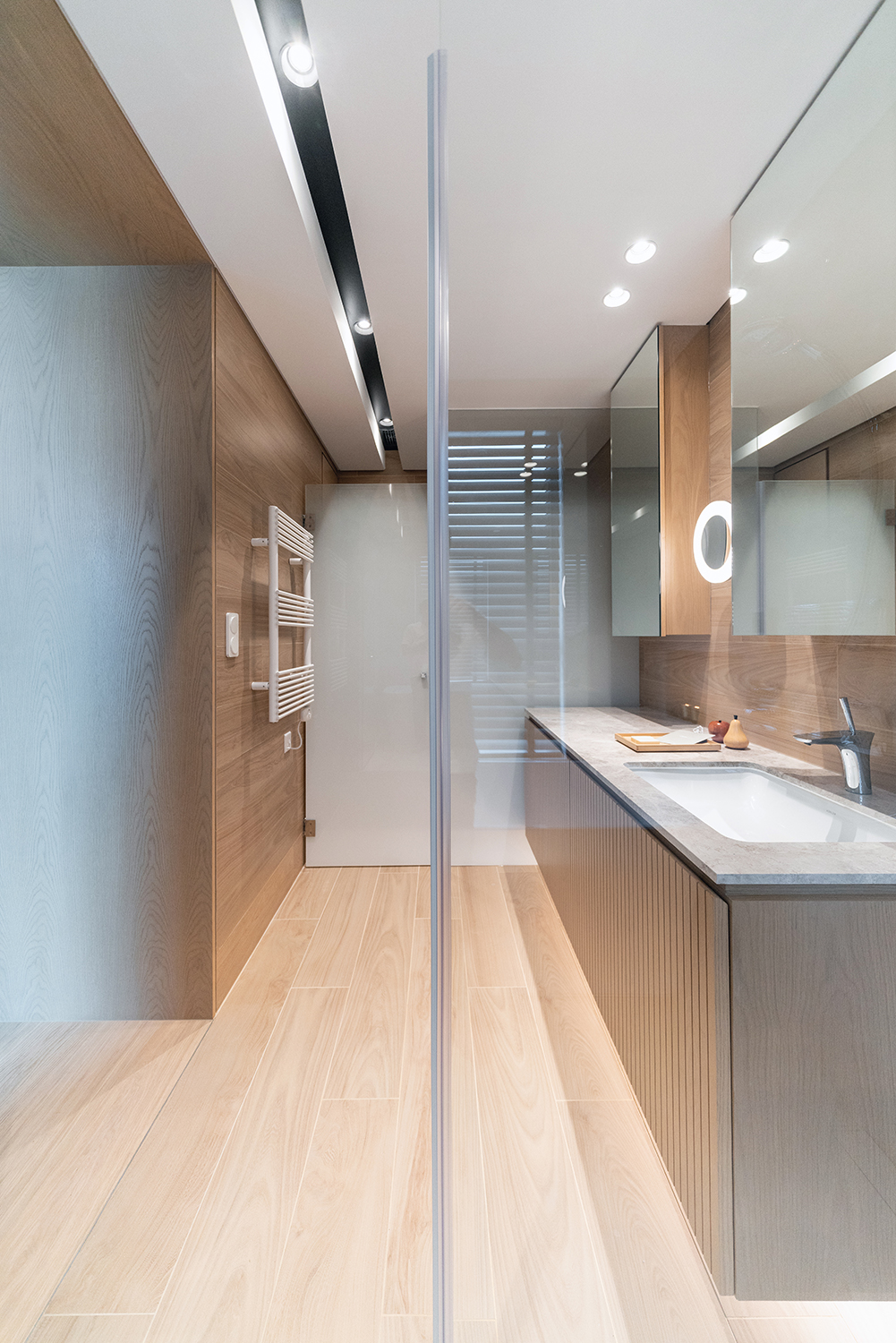 VM's RESIDENCE
Hong Kong
The orientation of the building facing north-west could capture energy from the sun and enjoy the stunning airport view under moonlight. We believe living space should be as close to exterior/ nature as possible, fresh air, surrounding white noise, smell, temperature etc.
Western windows applied sun control film to reduce the heat and UV radiation, but maximum the clarity of extraordinary open view.
Timber batten could reduce the western sun glare and giving warm welcome entrance space. Concealed shoes cabinet hidden by timber paneling which extend to living area become a backdrop for TV, it could draw the sight from interior space (entrance) to exterior environment (windows).
Incorporate huge amount of storage into the subtle design so that they are not easy to detect. The slick and clean design not limited to practical also makes the space "humble luxury"
A fully decking European timber stair under covered by snowy white skin (concealed cabinet), its connected living and sleep areas also divided guest and private zone. Environmentally friendly acoustic panels applied to reduce noise at stair and ante areas, printed world map on the wall with advantage of technology which allow the postcards and photos pinned on the wall.